Posts by John Sweeting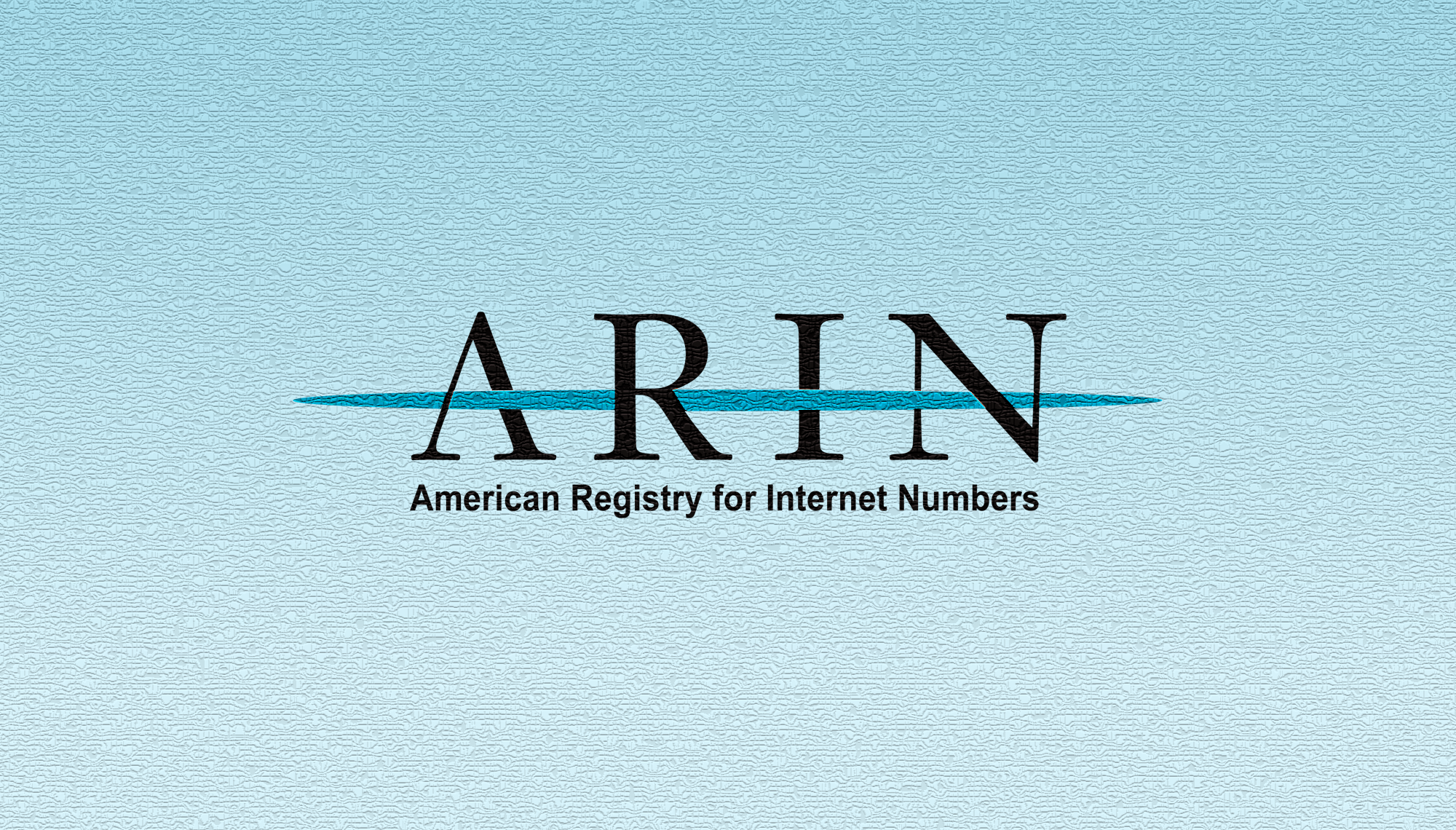 We recently attended the IGF-USA in Washington, DC and it got us thinking about why it is important for the ARIN community members to be involved with what is happening with the Internet as a whole. Here are three things that are important to us as users of the Internet and part of ARIN and the global Internet community. All Internet users should probably put these issues on their radar too. Evolution of the Internet governance ecosystem is occurring. With the National Telecommunications and Information Administration (NTIA) preparing to turn over oversight of the IANA stewardship functions to the multistakeholder community, there is a huge effort underway to determine a replacement that meets the requirements of the US government and more importantly the global Internet community's needs for a healthy Internet.
---
GET THE LATEST!
Sign up to receive the latest news about ARIN and the most pressing issues facing the Internet community.
SIGN ME UP →
---
Blog Categories
ARIN Bits
•
IPv6
•
Business Case for IPv6
•
Fellowship Program
•
Grant Program
•
Caribbean
•
Internet Governance
•
Updates
•
IPv4
•
Elections
•
Tips
•
Public Policy
•
Customer Feedback
•
Security
•
Outreach
•
RPKI
•
Training
•
IRR
•
Data Accuracy