Announcements
Meetings/Events
Mon, 10 Jan 2022
ACSP/Surveys
Thu, 06 Jan 2022
Service Update
Mon, 03 Jan 2022
Governance
Wed, 29 Dec 2021
Service Update
Thu, 16 Dec 2021
Events
Education. Policy. Discussion. ARIN Meetings and Events are an important part of our open, transparent, bottom-up processes.
Upcoming ARIN Events
Event
Location
Date
ARIN On The Road: Phoenix
Phoenix, AZ
29 March 2022
ARIN 49
Nashville, TN
24–27 April 2022
ARIN 50
Hollywood, CA
20–21 October 2022
» View all
---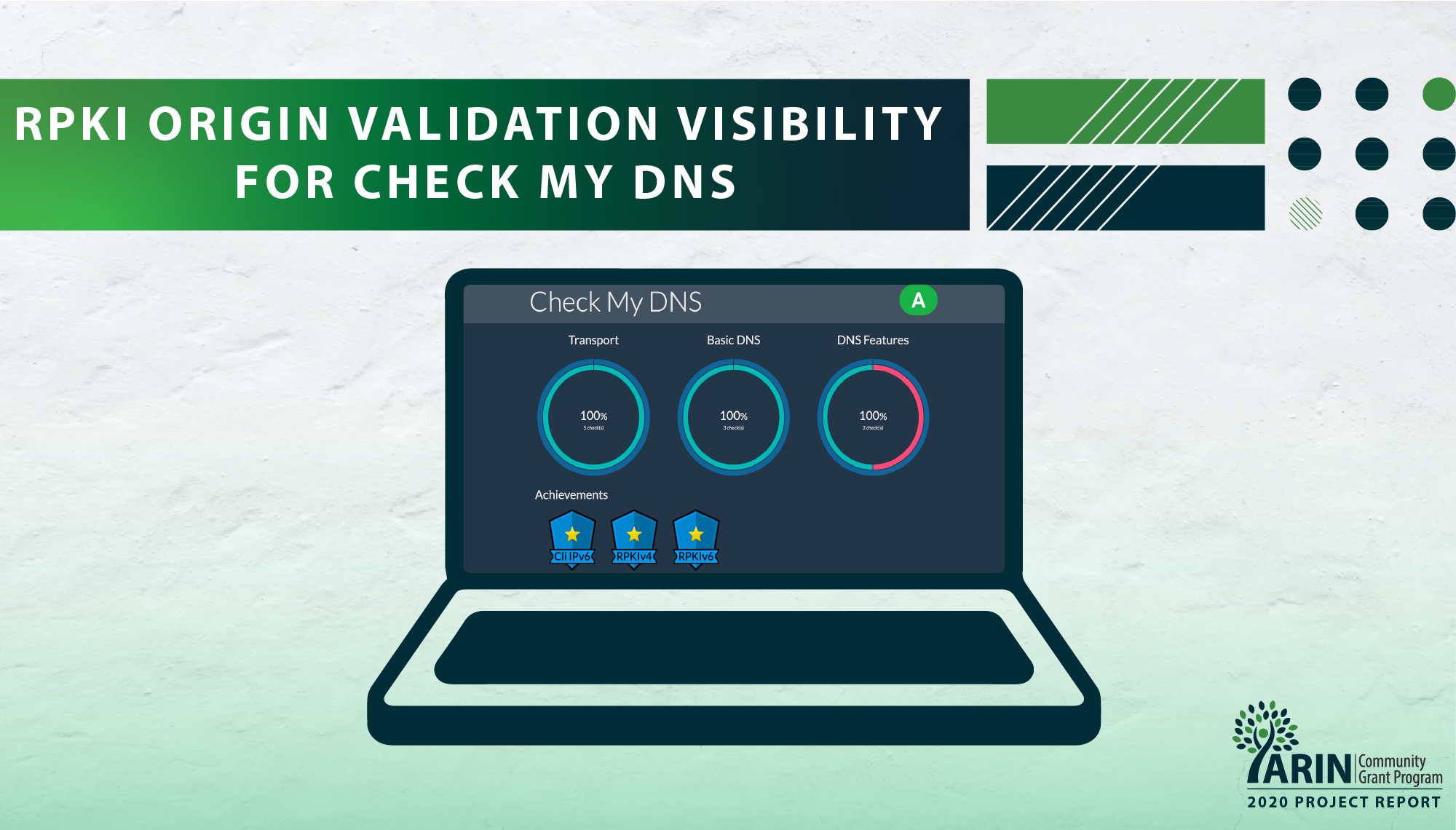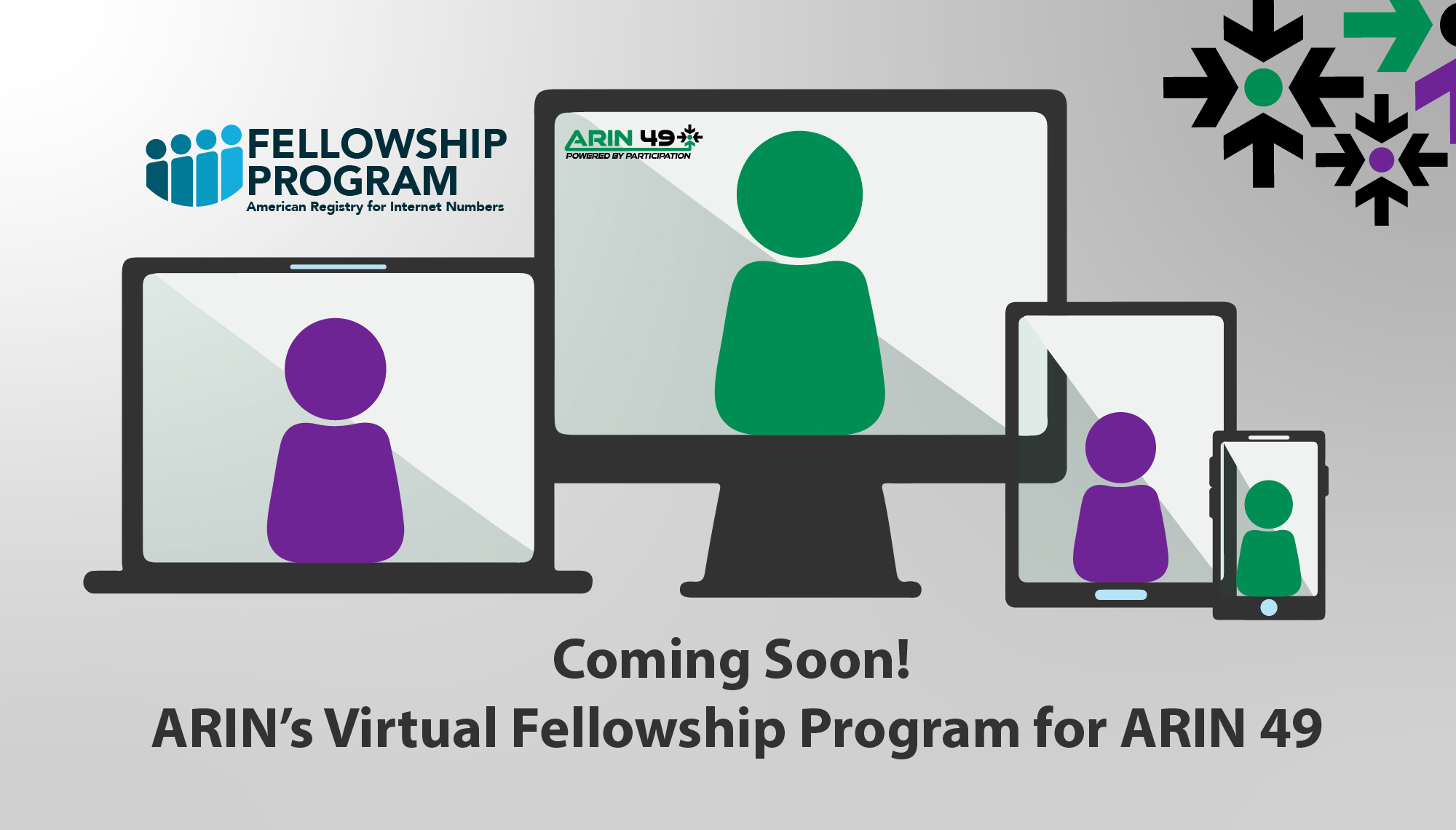 Coming Soon! ARIN's Virtual Fellowship Program for ARIN 49
The call for applications for our ARIN 49 Virtual Fellowship Program opens in just two weeks! Amanda Gauldin, Community Engagement Coordinator, shares more about what you can expect in this virtual program and why you should consider applying.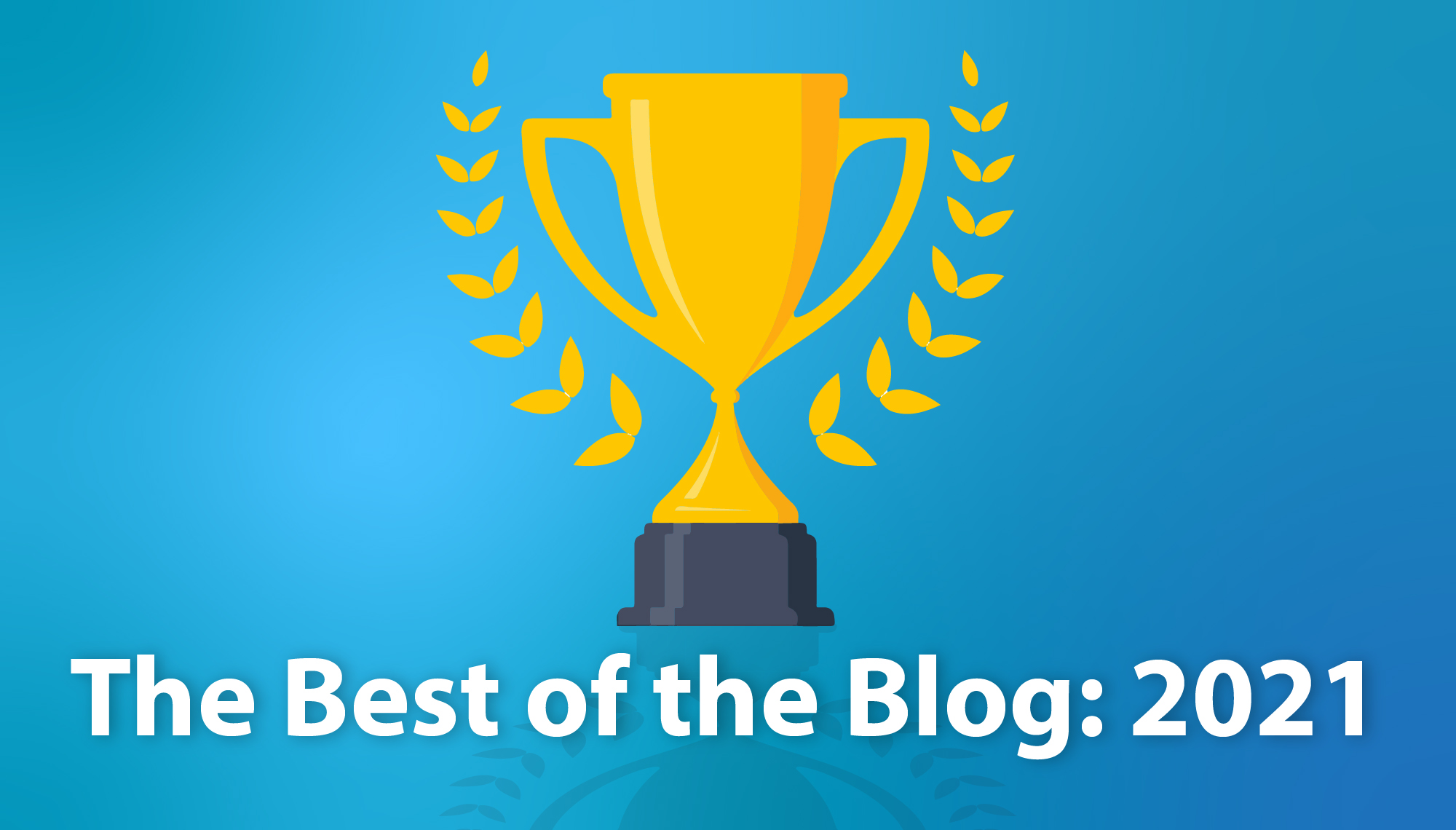 The Best of the Blog: 2021
Before we look ahead to a shiny new year, we wanted to take a moment to look back on the best of the blog in 2021. Here's a snapshot of what you, our readers, enjoyed the most on the ARIN Blog last year.