Announcements
Service Update
Wed, 01 Feb 2023
Meetings/Events
Thu, 19 Jan 2023
Service Update
Fri, 03 Feb 2023
Service Update
Mon, 30 Jan 2023
ACSP/Surveys
Tue, 24 Jan 2023
ACSP/Surveys
Mon, 23 Jan 2023
Events
Education. Policy. Discussion. ARIN Meetings and Events are an important part of our open, transparent, bottom-up processes.
Upcoming ARIN Events
Event
Location
Date
ARIN 51
Tampa, FL
16–19 April 2023
ARIN 52
San Diego, CA
19–20 October 2023
ARIN 53
Bridgetown, Barbados
14–17 April 2024
ARIN 54
Toronto, ON
24–25 October 2024
» View all

---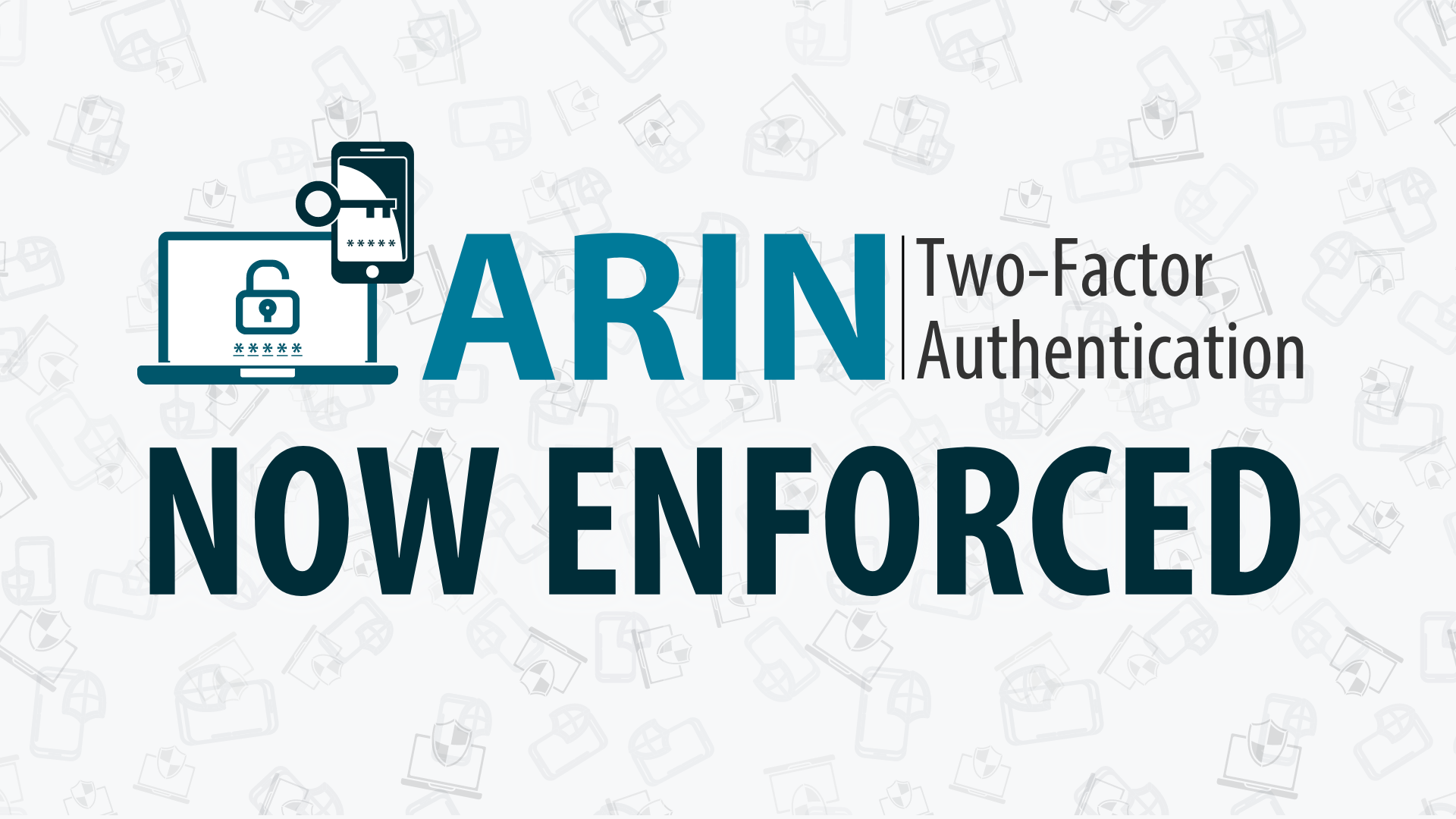 Two-Factor Authentication Now Enforced
As of 1 February 2023, ARIN requires two-factor authentication for all ARIN Online accounts. If you have not yet enabled 2FA, or you would like to switch authentication methods, check out these helpful notes, reminders, and tips to ensure this change is not interruptive to your account access.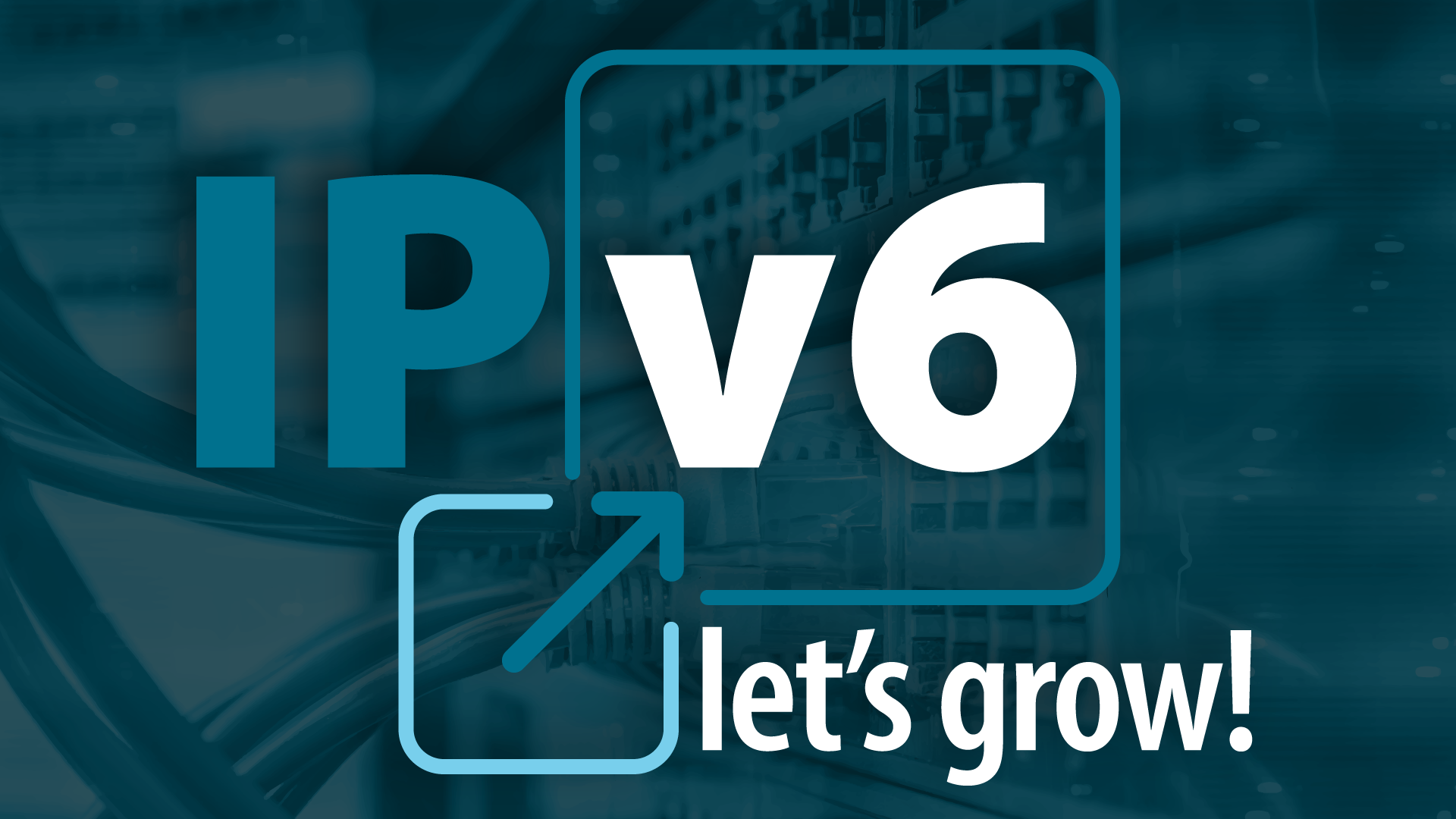 Let's Grow with IPv6
Ready to see what IPv6 can do for your organization? Let's grow! ARIN's Chief Customer Officer, John Sweeting, introduces our new IPv6 outreach campaign, launched this year to ramp up promotion and adoption, and discusses how IPv6 can help your organization achieve and maintain growth.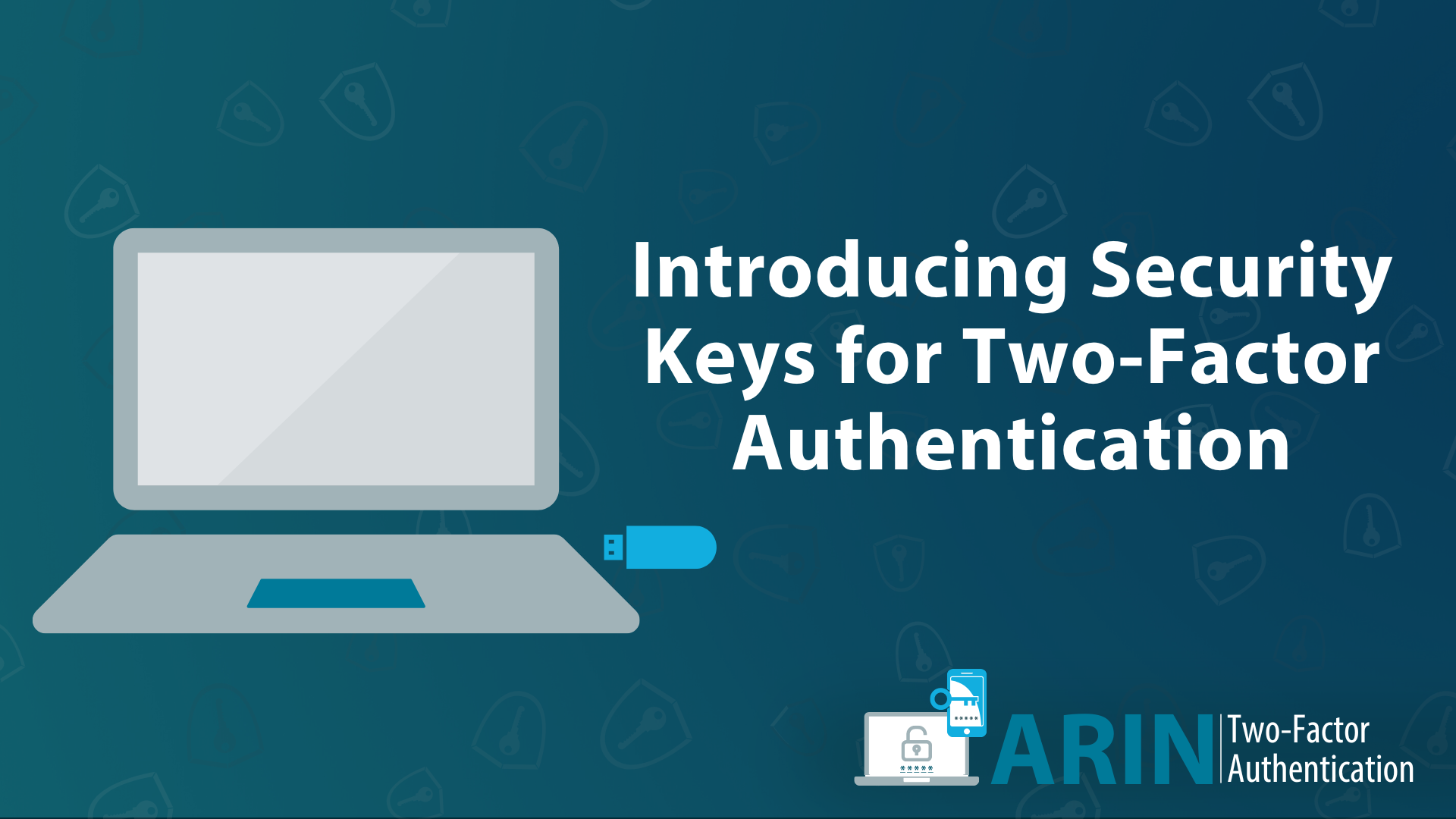 Introducing Security Keys for Two-Factor Authentication
With the recent addition of FIDO2/Passkey-enabled security keys as an option for two-factor authentication in ARIN Online, those unfamiliar with using security keys may have questions about how they work. Craig Fager, ARIN's Technical Writer, provides an introduction to this technology and explains how to implement it for your account.