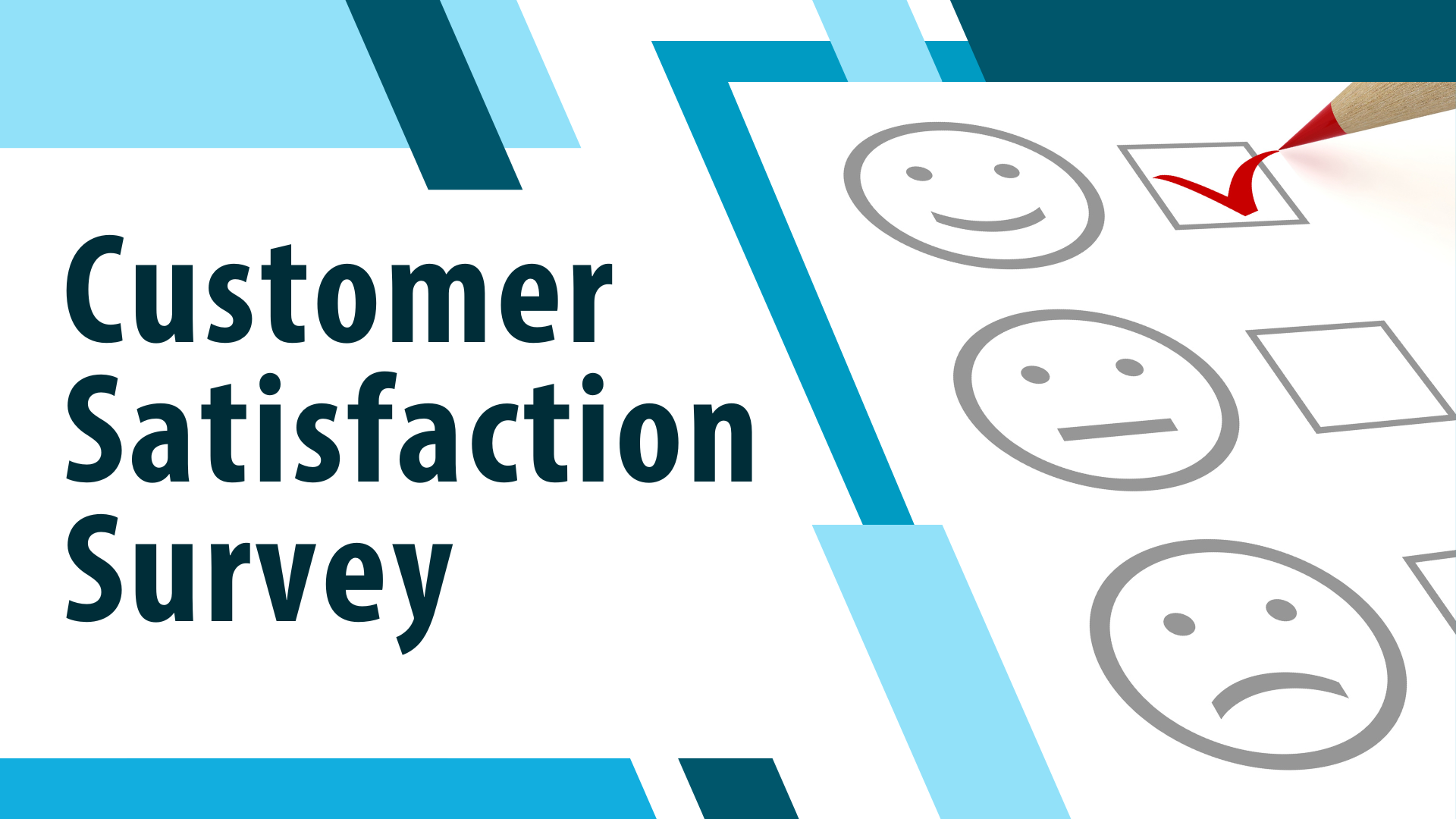 Take ARIN's Fourth Customer Satisfaction Survey
At ARIN, we place a heavy emphasis on learning about your experiences with our services, tools, and staff because we can't function properly as a registry without your input. Along with the many other ways we collect your feedback, we conduct larger-scale customer satisfaction surveys every three years to give us a moment-in-time snapshot of what you think about our performance.
Between now and 10 May, we encourage you to set aside about 15 minutes to help us with our fourth Customer Satisfaction Survey. Whether there's a particular service that you like, something that you think needs improvement, or a new offering you'd like to suggest, we want to hear your thoughts.
Our objectives for the Customer Satisfaction Survey include:
Determining members' expectations and needs from ARIN.
Assessing current satisfaction with ARIN's services and operations.
Determining any unmet needs members have.
Identifying and prioritizing areas for improvement.
Assessing current perceptions of the organization within the Internet community.
Identifying opportunities to better engage the Internet community in terms of outreach, education, and fostering participation.
Understanding how ARIN's current performance compares to that indicated by the previous surveys completed in 2014, 2017, and 2020.
We are working once again with the marketing research firm Rockbridge Associates to conduct this survey and gain a better understanding of our performance in all areas of the organization. To allow for effective survey results benchmarking, you will find that many of this year's questions mirror those from previous years.
We will randomly select 10 winners to receive a $250 Amazon gift card during the survey period, so be sure to get your responses in before the 10 May deadline and provide your name and an email address on the final page of the survey if you want a chance to win. Winners will be selected and announced on a weekly basis.
Our community is the reason ARIN exists, and we appreciate you and your time helping improve ARIN services. Your feedback is critical to our operations and decision-making processes, and we're looking forward to hearing your thoughts on how we can improve as an organization.
Want to take a look at past Customer Satisfaction Survey results? Find them in the Community Interaction section of our website.
Recent blogs categorized under: Customer Feedback
---
GET THE LATEST!
Sign up to receive the latest news about ARIN and the most pressing issues facing the Internet community.
SIGN ME UP →
---
Blog Categories
Grant Program
•
Public Policy
•
IPv4
•
Updates
•
Security
•
RPKI
•
IPv6
•
Data Accuracy
•
Elections
•
ARIN Bits
•
Business Case for IPv6
•
Fellowship Program
•
Caribbean
•
Internet Governance
•
Tips
•
Customer Feedback
•
Outreach
•
Training
•
IRR