Posts by Hollis Kara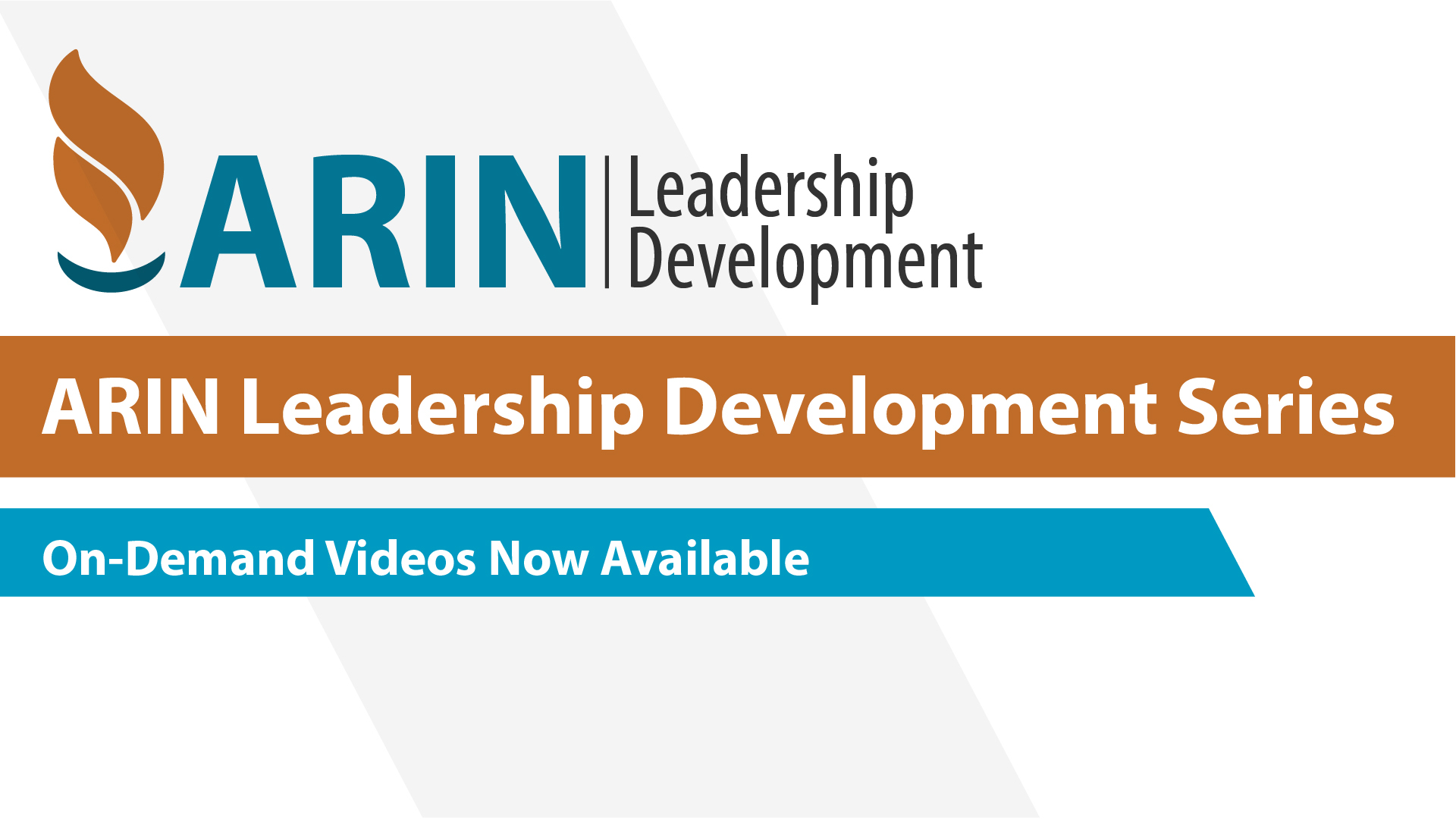 Looking to take on a leadership role in the ARIN community? We just launched two new instructional videos on Governance and Policy that explain how ARIN fits into the larger Internet governance community, our election cycle, the composition and responsibilities of the ARIN Advisory Council and Board of Trustees, and how you can get involved.
---
GET THE LATEST!
Sign up to receive the latest news about ARIN and the most pressing issues facing the Internet community.
SIGN ME UP →
---
Blog Categories
Grant Program
•
Public Policy
•
IPv4
•
Updates
•
Security
•
RPKI
•
IPv6
•
Data Accuracy
•
Elections
•
ARIN Bits
•
Business Case for IPv6
•
Fellowship Program
•
Caribbean
•
Internet Governance
•
Tips
•
Customer Feedback
•
Outreach
•
Training
•
IRR