Posts by Jonathan S. Weissman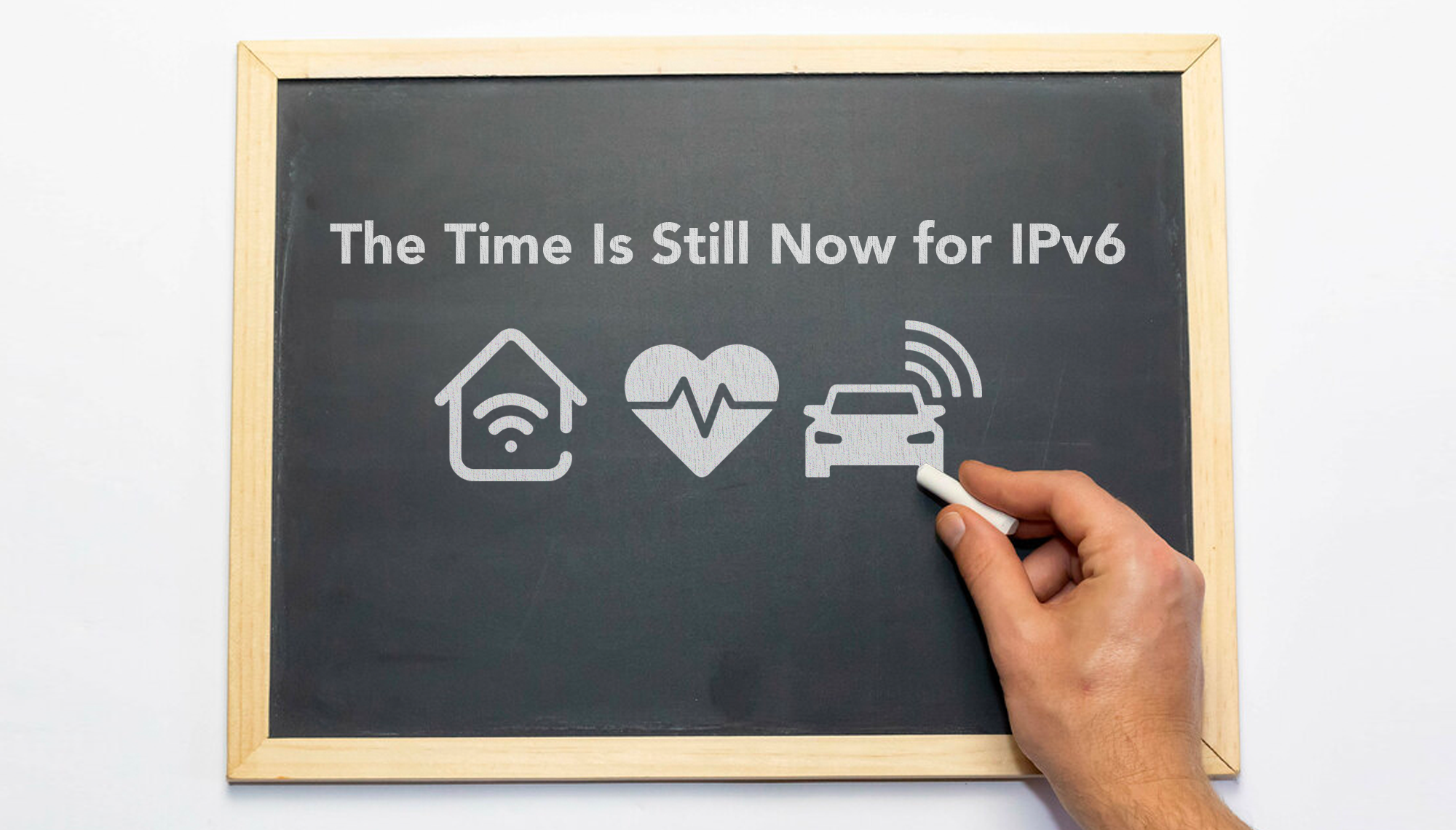 Why can't IPv6 be avoided? How insanely big is the IPv6 address space, and can we actually run out of IPv6 addresses? Is IPv6 faster and more secure than IPv4? IPv6 Evangelist Jonathan Weissman answers these questions and more to increase understanding of IPv6 as its adoption expands.
---
GET THE LATEST!
Sign up to receive the latest news about ARIN and the most pressing issues facing the Internet community.
SIGN ME UP →
---
Blog Categories
IPv6
•
Business Case for IPv6
•
Fellowship Program
•
Grant Program
•
Caribbean
•
Internet Governance
•
Updates
•
IPv4
•
ARIN Bits
•
Elections
•
Tips
•
Public Policy
•
Customer Feedback
•
Security
•
Outreach
•
RPKI
•
Training
•
IRR
•
Data Accuracy