Posts by Stephen M. Ryan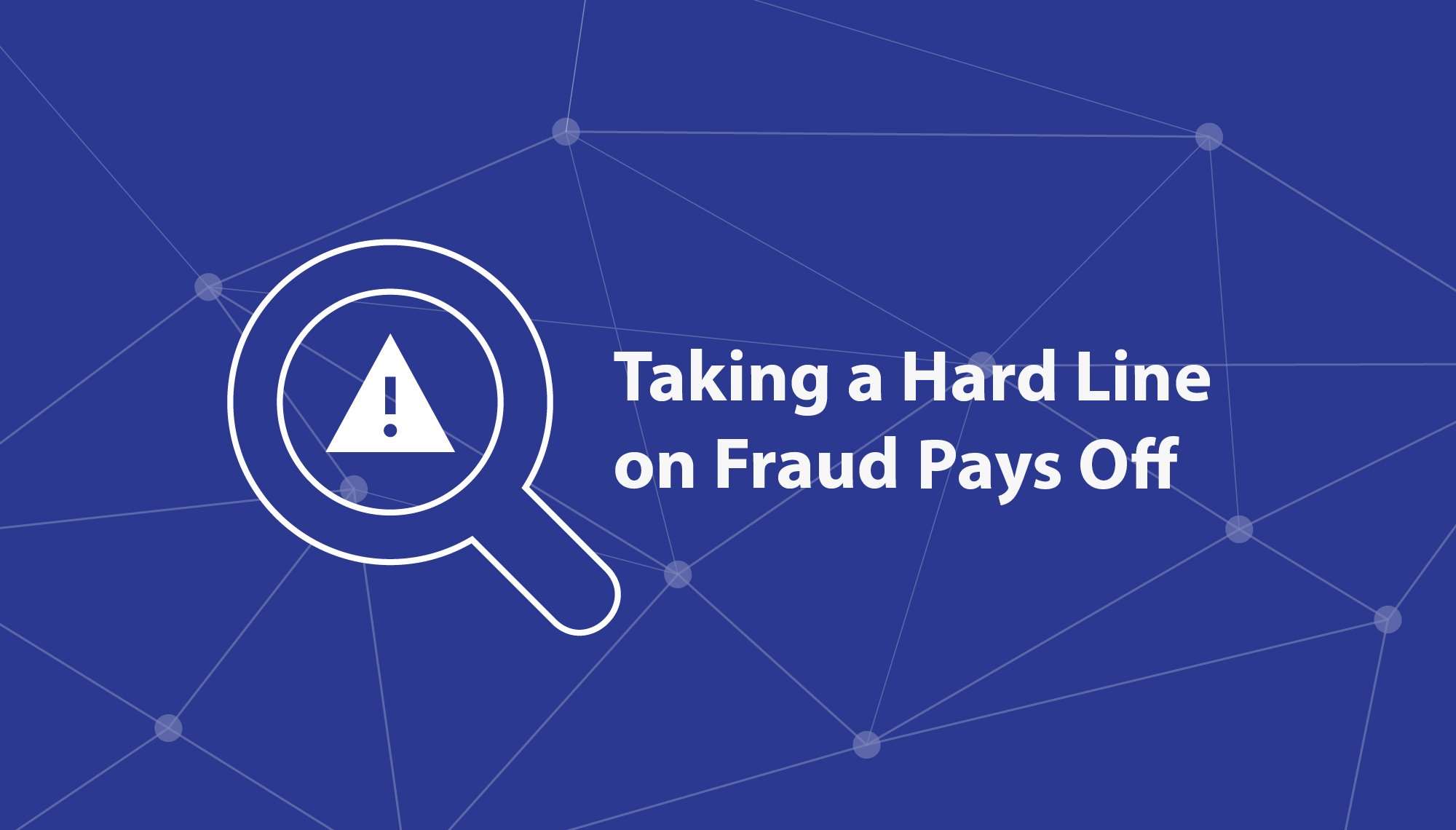 As we noted in back in May 2019, federal prosecutors from the United States Attorney's Office for the District of South Carolina announced their indictment of Amir Golestan and his company, Micfo, LLC, for defrauding ARIN.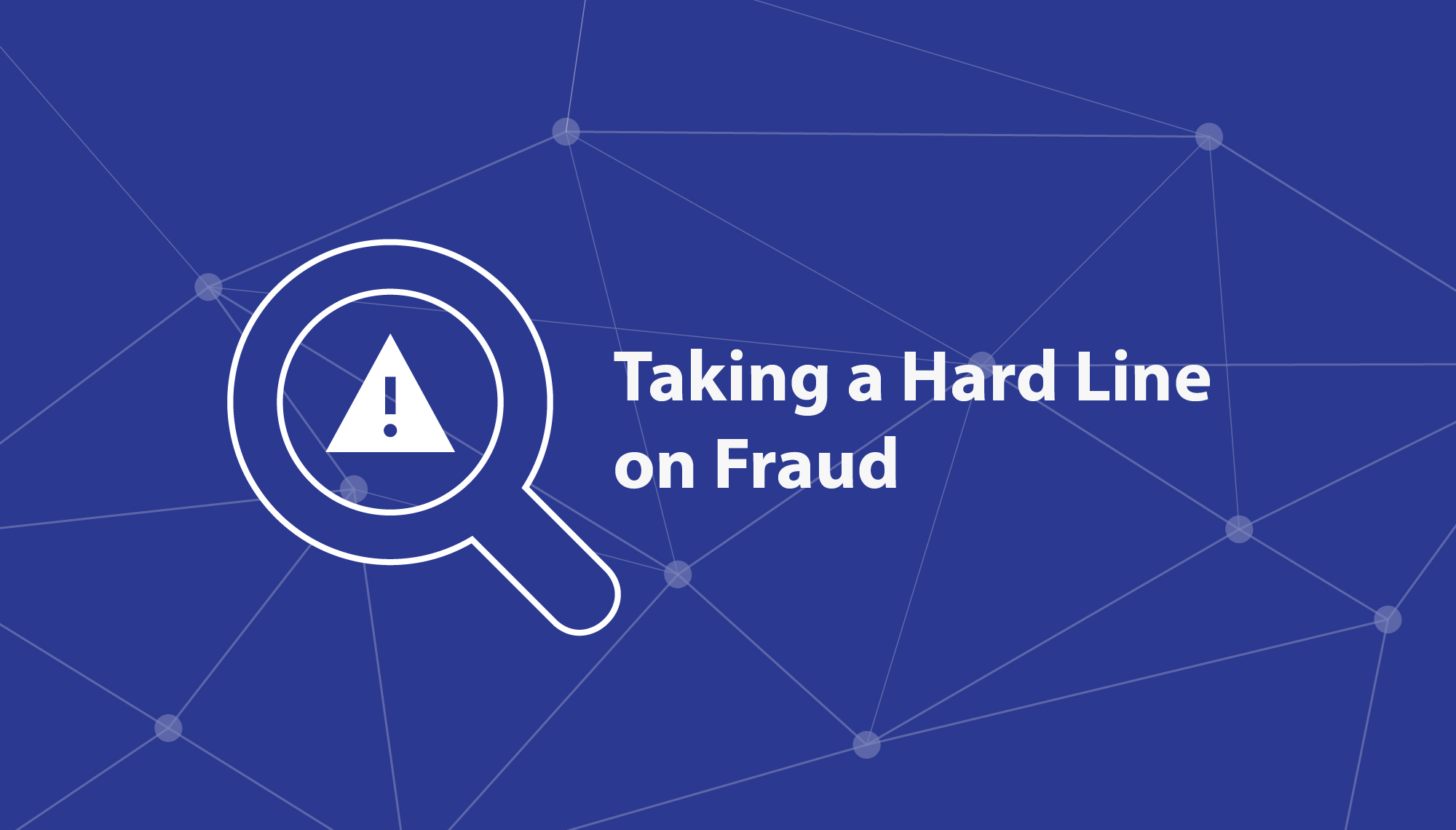 ARIN is committed to protecting the resources entrusted to us. Stephen M. Ryan, ARIN General Counsel, shares how ARIN's staff actively investigates suspected cases of fraud, and what you should do if you suspect fraud.