Posts by Nate Davis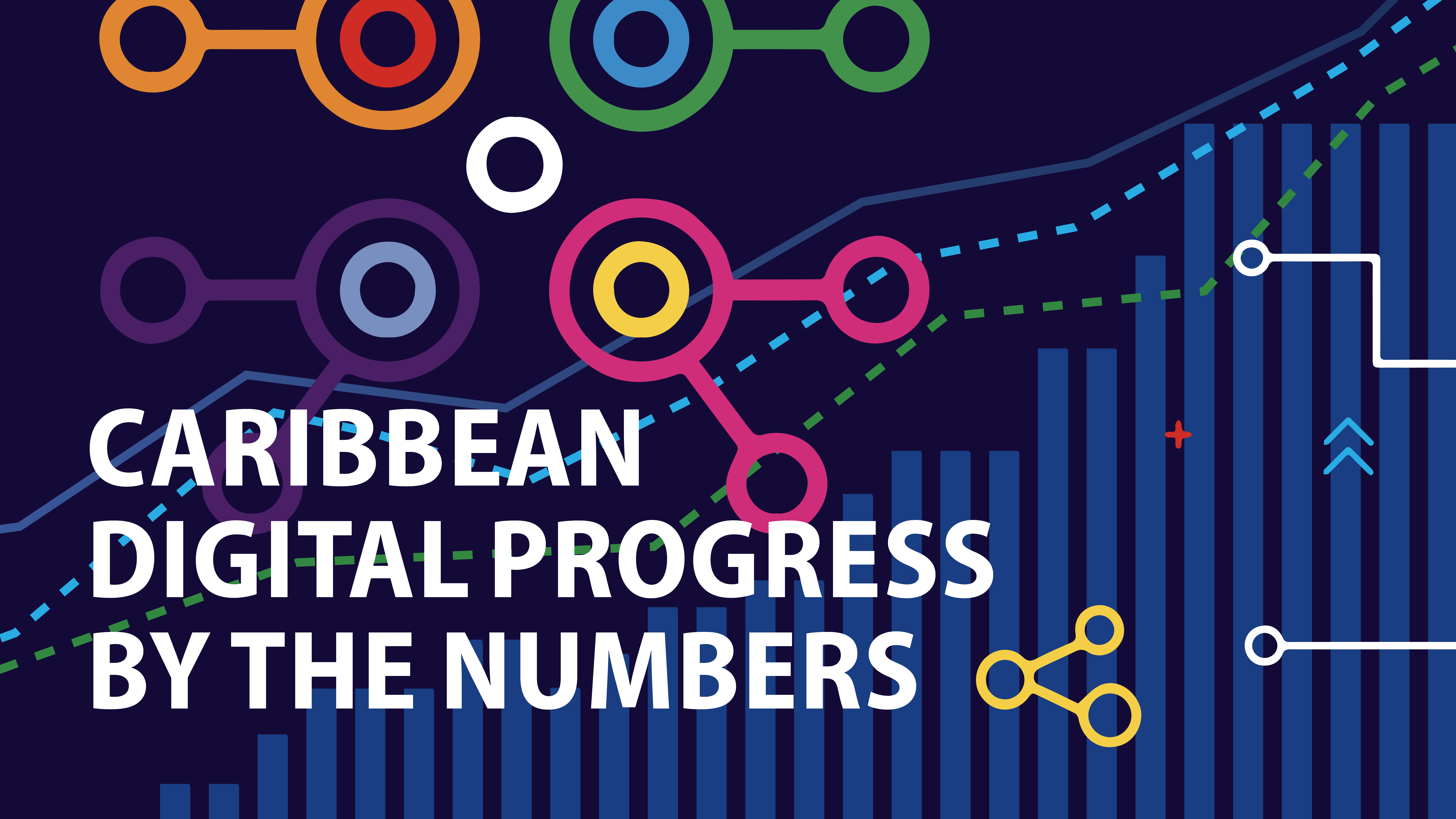 We take a closer look at how ARIN tracks IPv6 traffic and Internet Exchange Point (IXP) deployments in the Caribbean to support long-term success in the region's digital transformation.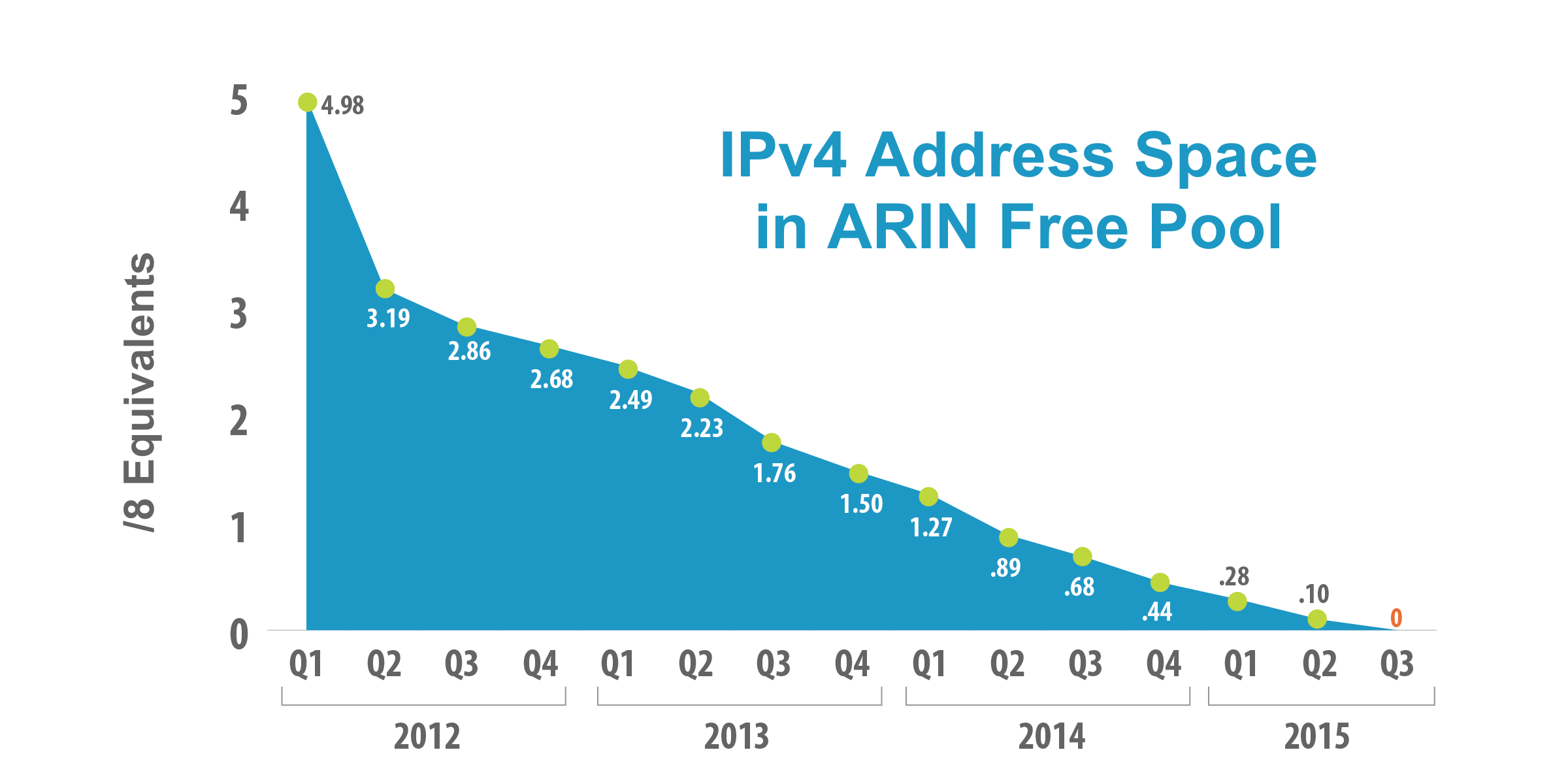 2015 was an exciting here at ARIN. While we are gearing up for 2016, I thought it would be interesting to recap this eventful year. I am fairly certain you heard that we ran out of IPv4 addresses in September. Even though we had been preparing (and informing the community) about this for years, it was a big deal for us when it happened.
---
GET THE LATEST!
Sign up to receive the latest news about ARIN and the most pressing issues facing the Internet community.
SIGN ME UP →
---
Blog Categories
ARIN Bits
•
IPv6
•
Business Case for IPv6
•
Fellowship Program
•
Grant Program
•
Caribbean
•
Internet Governance
•
Updates
•
IPv4
•
Elections
•
Tips
•
Public Policy
•
Customer Feedback
•
Security
•
Outreach
•
RPKI
•
Training
•
IRR
•
Data Accuracy