Posts by Jeff Urbanchuk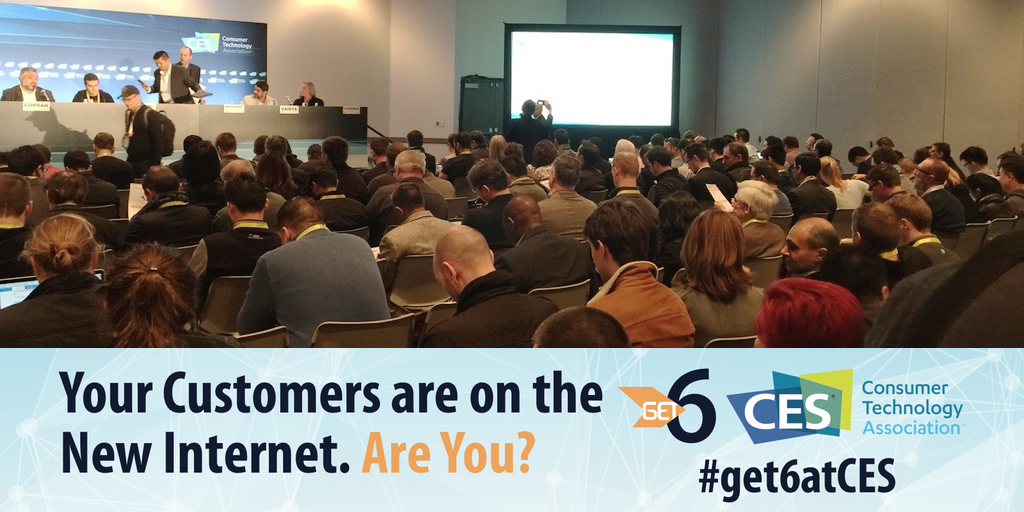 For a few years now, we have been promised a bright future where connected devices all communicate with each other on the Internet of Things. If this year's CES was any indication, the consumer technology industry is just about ready to deliver on that promise with a flood of new devices and products that will transform the way we interact with technology on a fundamental level.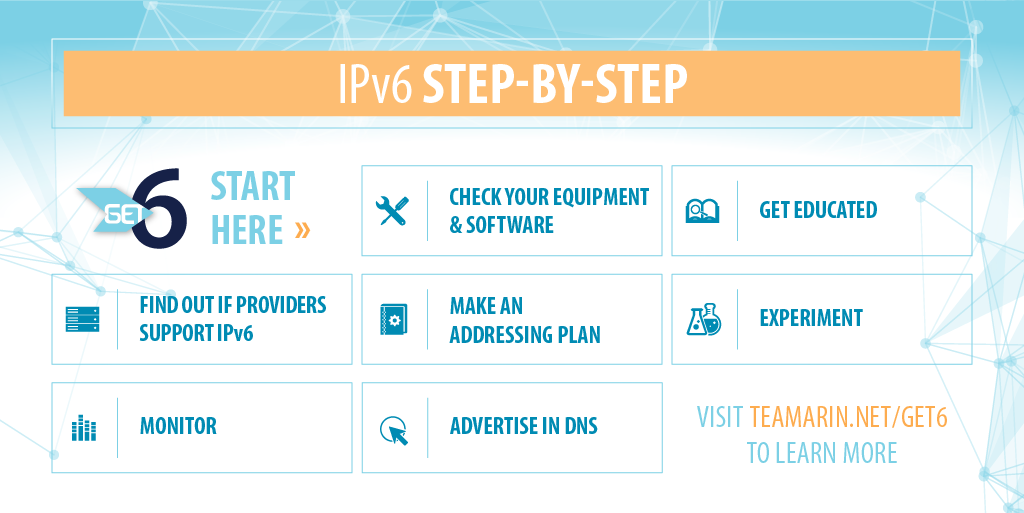 Earlier this month, PRNews featured an editorial penned by our CEO, Peter Stanton, on the need for PR professionals to take a critical look at their network infrastructure in relation to IPv6. The editorial was written with IPv4 depletion in mind, but also served to give our peers in the PR industry a window into our recent experience transitioning the firm's website to a native IPv6 platform.
---
GET THE LATEST!
Sign up to receive the latest news about ARIN and the most pressing issues facing the Internet community.
SIGN ME UP →
---
Blog Categories
IPv6
•
Business Case for IPv6
•
Fellowship Program
•
Grant Program
•
Caribbean
•
Internet Governance
•
Updates
•
IPv4
•
ARIN Bits
•
Elections
•
Tips
•
Public Policy
•
Customer Feedback
•
Security
•
Outreach
•
RPKI
•
Training
•
IRR
•
Data Accuracy