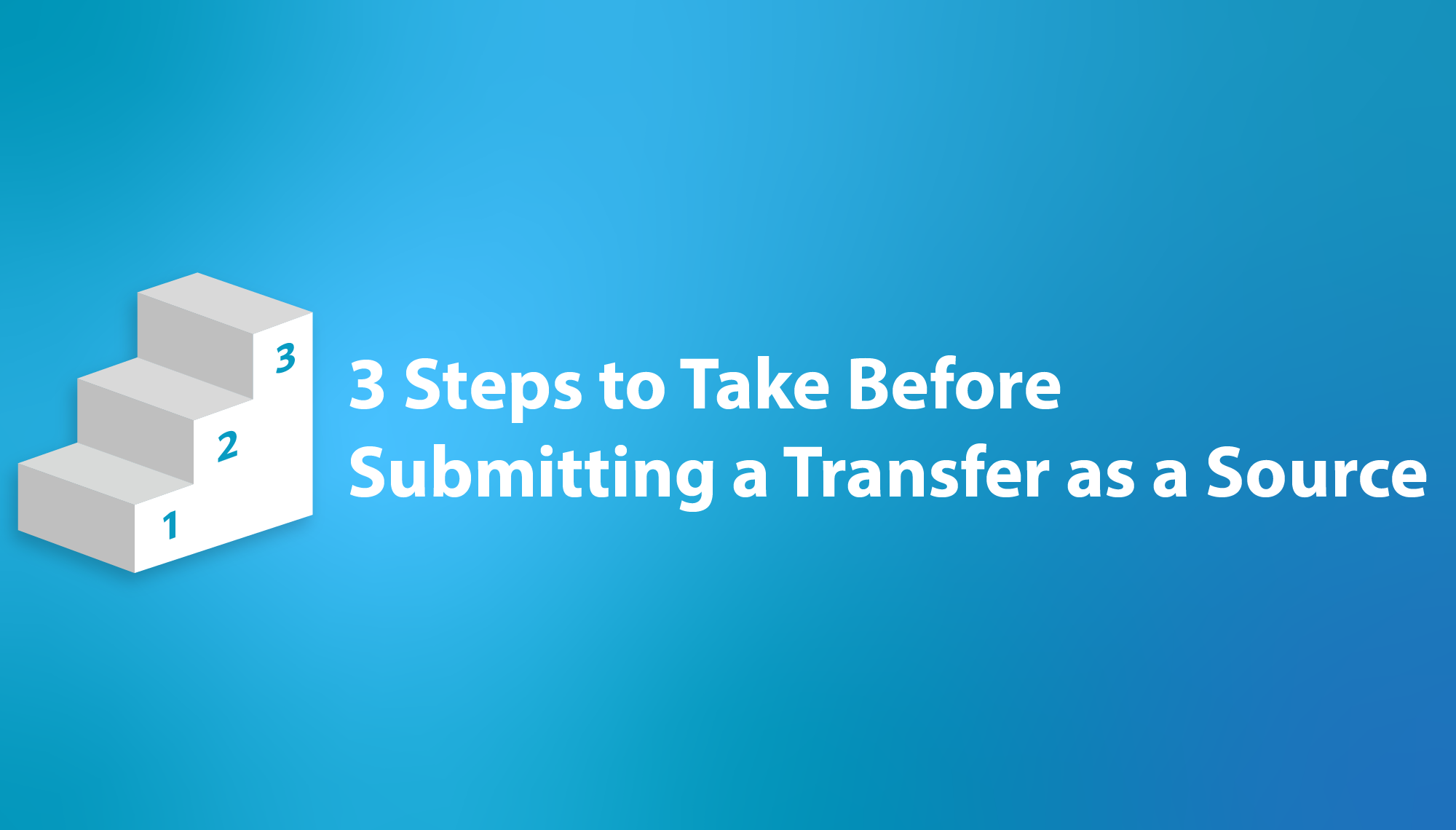 3 Steps to Take Before Submitting a Transfer as a Source
We regularly encourage our community to use our ARIN Consultation and Suggestion Process (ACSP) to provide us with their feedback, comments and suggestions to help us continue improving our services.
We recently received a suggestion (ACSP 2020.17) requesting that ARIN provide a new service which would allow source organizations of IP addresses to request pre-qualification from ARIN before a transfer is initiated.
We are very happy to say that this service is available today! All organizations that currently hold resources from ARIN or any of ARIN's predecessor registries have the ability to ensure that their information is fully up-to-date. In order to submit an in-region or inter-RIR transfer request, you must make sure the following items have been updated or validated in the past 12 months:
Full Organization Name as it is currently registered to do business;
Point of Contact (POC) information that is updated and validated; and
The Registration Services Agreement (RSA) that is updated and signed by a current officer of the organization authorized to enter into contracts for that organization.
This may require that an organization recovery ticket or a Number Resource Policy Manual (NRPM) Section 8.2 Mergers, Acquisitions, and Reorganization transfer ticket be submitted and completed. It may require a Point of Contact (POC) recovery and/or it may require a new RSA to be signed and verified. Our Registration Services Department (RSD) is available to help guide each of these actions and will advise each organization of the actions required to ensure the organization is ready to submit a source transfer ticket.
If these three key pieces of information have been updated and/or validated within the past 12 months, and are still accurate at the time the source transfer ticket is submitted, then most sources of transfers should have no issues when submitting their in-region or inter-RIR transfer requests.
If you have any questions about this process, don't hesitate to reach out to our Registration Services Team at 703.227.0660, Monday – Friday from 7:00 AM to 7:00 PM Eastern Time.
Recent blogs categorized under: Tips
---
GET THE LATEST!
Sign up to receive the latest news about ARIN and the most pressing issues facing the Internet community.
SIGN ME UP →
---
Blog Categories
Grant Program
•
Public Policy
•
IPv4
•
Updates
•
Security
•
RPKI
•
IPv6
•
Data Accuracy
•
Elections
•
ARIN Bits
•
Business Case for IPv6
•
Fellowship Program
•
Caribbean
•
Internet Governance
•
Tips
•
Customer Feedback
•
Outreach
•
Training
•
IRR