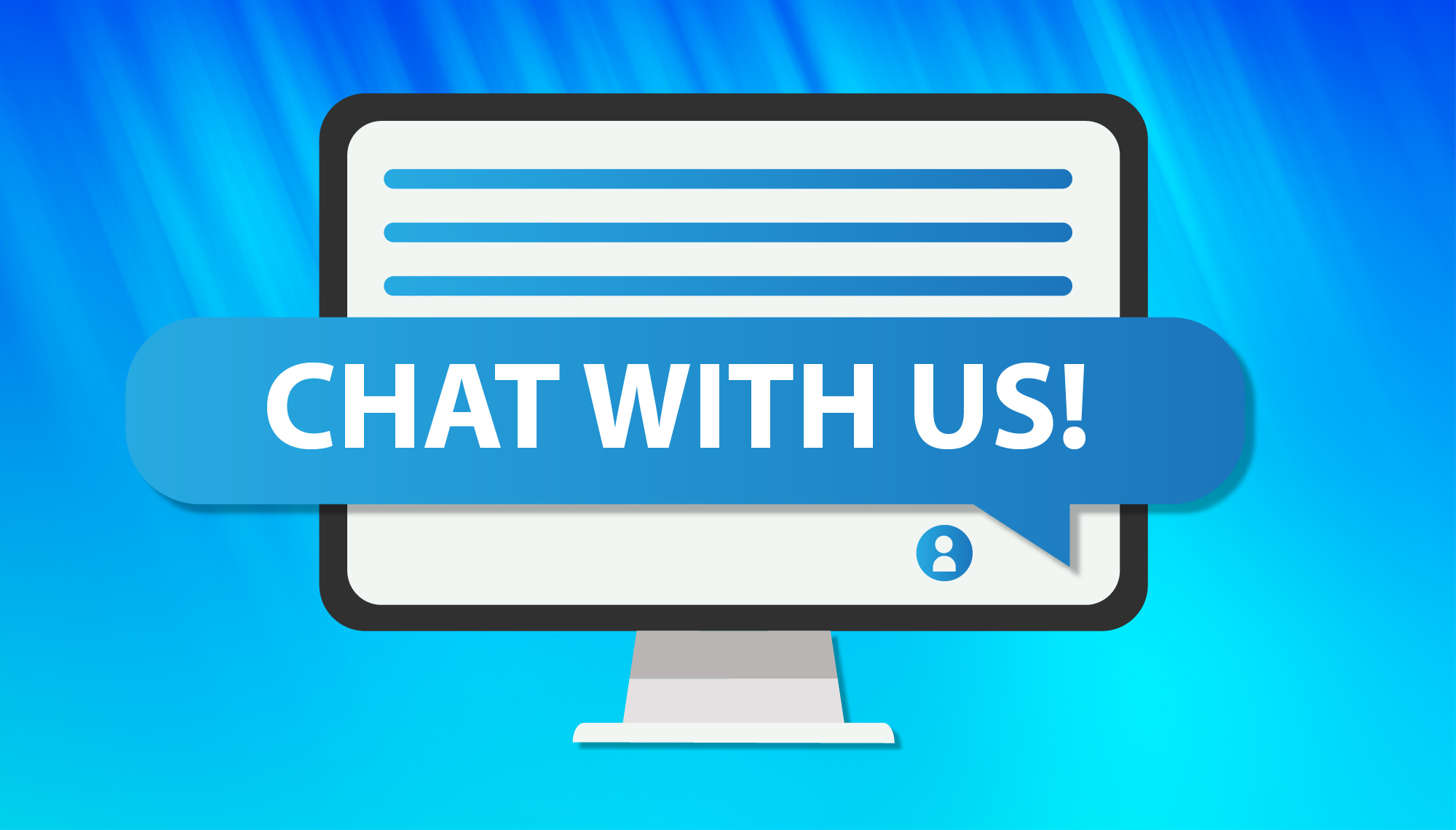 Chat with us!
We're always looking for new ways to engage with and support our community, so we're very excited to be offering a new service for you! On 6 April we announced the deployment of a new, live chat service on a trial basis. We launched this service in response to a suggestion we received via the ARIN Consultation and Suggestion Process in April 2017.
By using this new chat service, our customers will be able to quickly and easily speak with a member of our Registration Services Department concerning any questions they have regarding their Internet number resources.
During this initial trial period, the chat feature will be available Monday through Friday, from 10:00 AM - 4:00 PM ET only. To access the chat, customers must be logged in to their ARIN Online account.
A few important notes to keep in mind when using this initial trial chat feature:
Conversations will be saved in your browser if cookies are enabled
Chat is not accessible via a screen reader
Chat is not accessible on smart phones and tablets; it is only available on desktop
We've been offering this chat service for about a month now, and it's been quite well received. In our first 30 days we've responded to 360 chats with a satisfaction rating of 100%. The subjects of the chats thus far have been questions regarding Point of Contact (POC) and Organization Identifier (Org ID) creations, modifications and recoveries, clarification of policy requirements, billing questions, ticket status, Internet Routing Registry (IRR), and Resource Public Key Infrastructure (RPKI).
We expect this trial period to last about 120 days, at which point we will finalize the schedule based on the usage we've seen.
As always, we will continue to offer phone support Monday through Friday from 7:00 AM to 7:00 PM ET. You can reach us by calling +1.703.227.0660. You are also welcome to submit questions via your ARIN Online account by using the Ask ARIN function. We hope you enjoy this live chat option as a new way of reaching our team. We look forward to chatting with you soon!
Recent blogs categorized under: Tips
---
GET THE LATEST!
Sign up to receive the latest news about ARIN and the most pressing issues facing the Internet community.
SIGN ME UP →
---
Blog Categories
ARIN Bits
•
IPv6
•
Business Case for IPv6
•
Fellowship Program
•
Grant Program
•
Caribbean
•
Internet Governance
•
Updates
•
IPv4
•
Elections
•
Tips
•
Public Policy
•
Customer Feedback
•
Security
•
Outreach
•
RPKI
•
Training
•
IRR
•
Data Accuracy