Posts by Susan Hamlin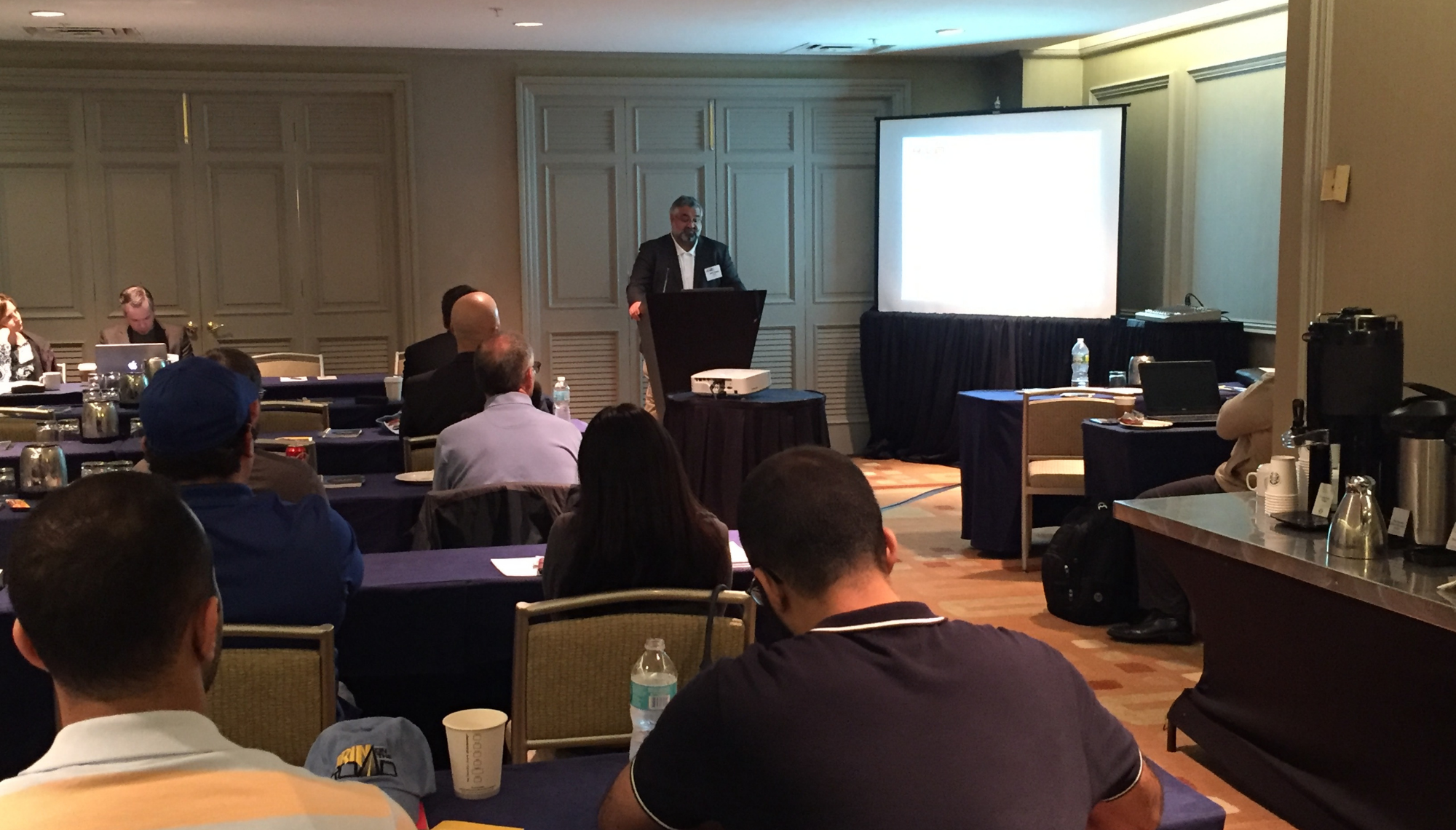 Since 2010, ARIN on the Road has been your chance to see the human face of ARIN while staying up to date on the latest happenings. These one-day, no-cost educational events cover everything from requesting IP addresses and Autonomous System Numbers (ASNs), to the status of IPv6 adoption, to current policy discussions and ARIN technical services such as DNSSEC and resource certification.
---
GET THE LATEST!
Sign up to receive the latest news about ARIN and the most pressing issues facing the Internet community.
SIGN ME UP →
---
Blog Categories
Grant Program
•
Public Policy
•
IPv4
•
Updates
•
Security
•
RPKI
•
IPv6
•
Data Accuracy
•
Elections
•
ARIN Bits
•
Business Case for IPv6
•
Fellowship Program
•
Caribbean
•
Internet Governance
•
Tips
•
Customer Feedback
•
Outreach
•
Training
•
IRR