Posts by John Jason Brzozowski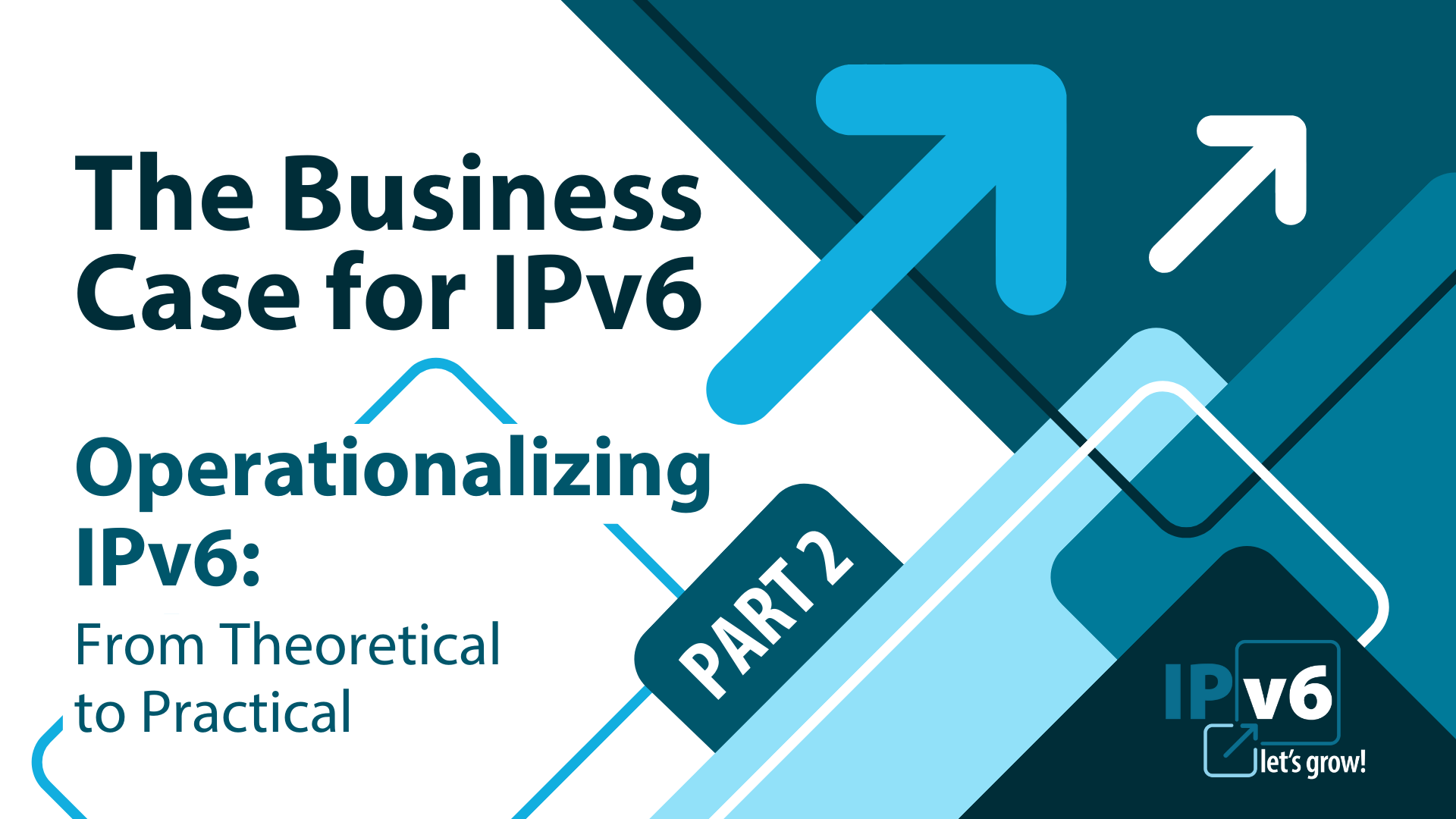 In the next installment of our business case for IPv6 series, we hear from a leader of some of the largest global deployments of IPv6. John Brzozowski explores IPv6's journey from theoretical to practical and discusses how IPv6 was leveraged operationally to yield meaningful value for both business owners and customers.
---
GET THE LATEST!
Sign up to receive the latest news about ARIN and the most pressing issues facing the Internet community.
SIGN ME UP →
---
Blog Categories
IPv6
•
Business Case for IPv6
•
Fellowship Program
•
Grant Program
•
Caribbean
•
Internet Governance
•
Updates
•
IPv4
•
ARIN Bits
•
Elections
•
Tips
•
Public Policy
•
Customer Feedback
•
Security
•
Outreach
•
RPKI
•
Training
•
IRR
•
Data Accuracy