Posts by Jeremy Duncan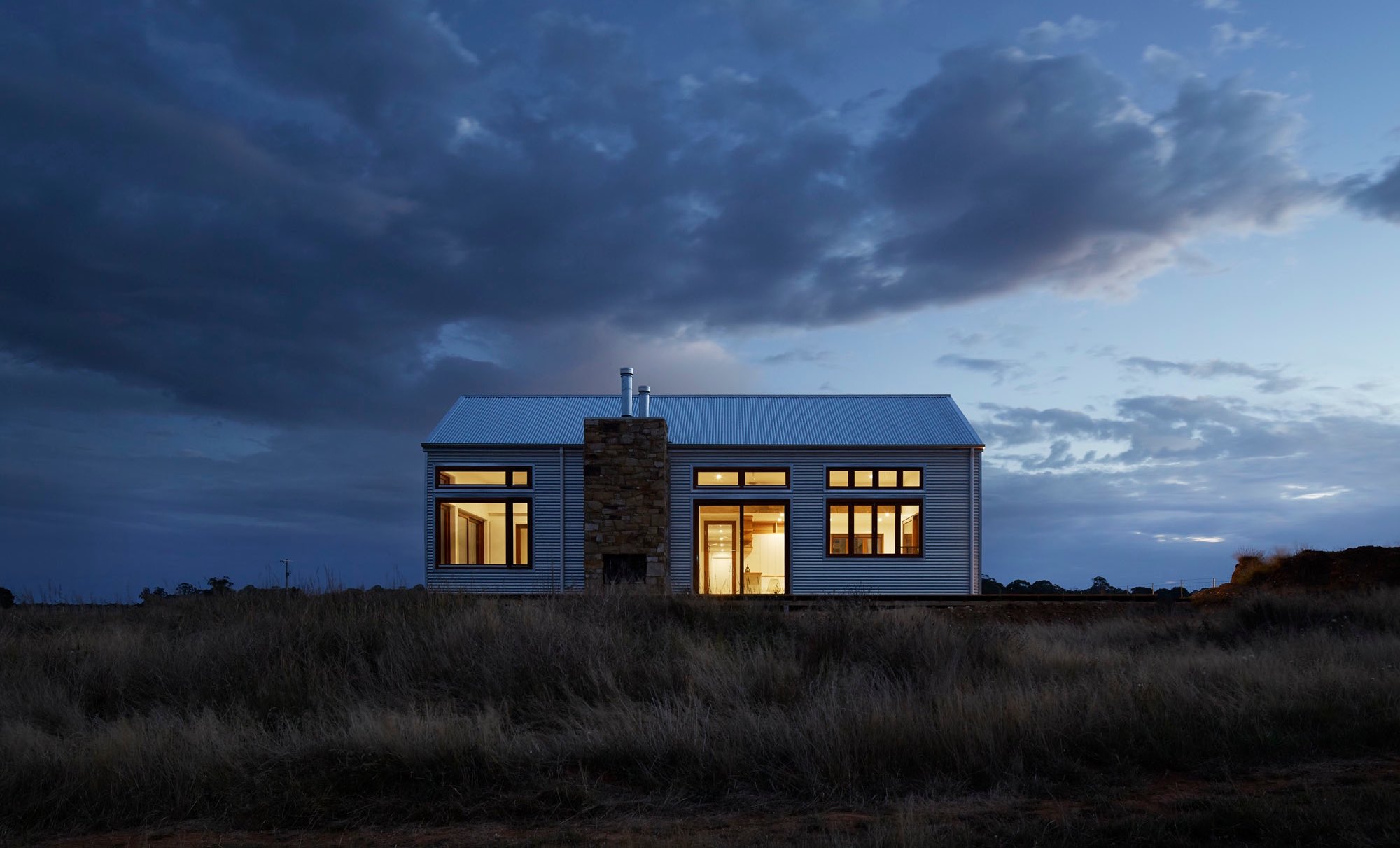 IPv6 in home or residential networks is getting much better. North America has seen exponential IPv6 use on the Internet year after year since World IPv6 Launch (6 June 2012). Residential Internet service providers like Comcast and Time Warner are almost singularly responsible for this sharp and dramatic growth. However, if you aren't a Comcast or Time Warner user, it's a totally different story. I'm one of those users, and I want to pass on some of the great ways to setup your own IPv6 internet access using one of the great (and free) IPv6 over IPv4 tunnel providers.
---
GET THE LATEST!
Sign up to receive the latest news about ARIN and the most pressing issues facing the Internet community.
SIGN ME UP →
---
Blog Categories
Grant Program
•
Public Policy
•
IPv4
•
Updates
•
Security
•
RPKI
•
IPv6
•
Data Accuracy
•
Elections
•
ARIN Bits
•
Business Case for IPv6
•
Fellowship Program
•
Caribbean
•
Internet Governance
•
Tips
•
Customer Feedback
•
Outreach
•
Training
•
IRR