Posts by Dhruv Dhody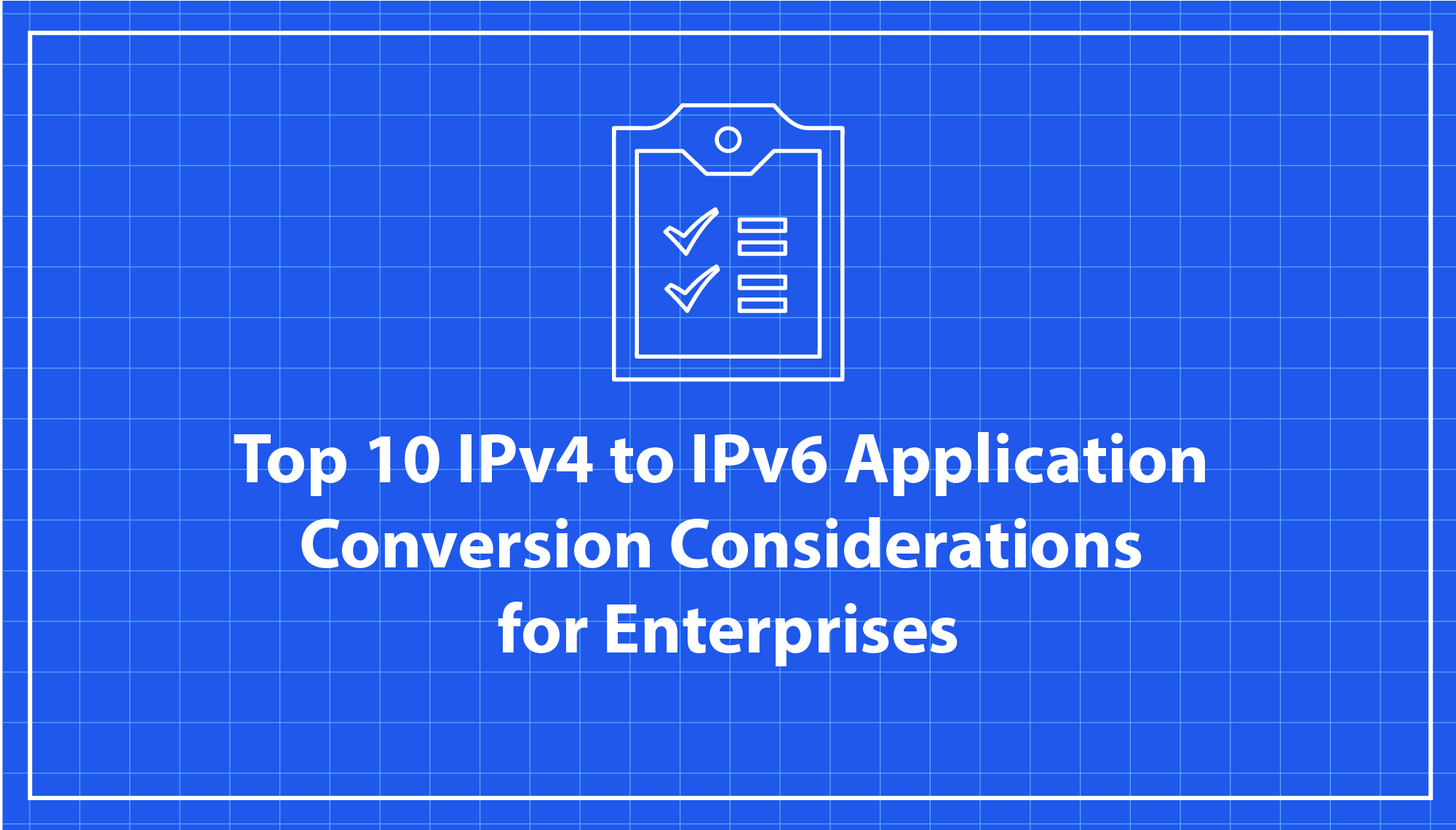 Nalini Elkins, Mike Ackermann, and Dhruv Dhody of INTC provide a checklist of the top 10 items enterprises should consider while converting applications to IPv6 and encourage individuals from organizations with private, managed networks to take a survey that will help pinpoint the issues many organizations are facing that will help ensure application conversion is not a roadblock to deploying IPv6.
---
GET THE LATEST!
Sign up to receive the latest news about ARIN and the most pressing issues facing the Internet community.
SIGN ME UP →
---
Blog Categories
Grant Program
•
Public Policy
•
IPv4
•
Updates
•
Security
•
RPKI
•
IPv6
•
Data Accuracy
•
Elections
•
ARIN Bits
•
Business Case for IPv6
•
Fellowship Program
•
Caribbean
•
Internet Governance
•
Tips
•
Customer Feedback
•
Outreach
•
Training
•
IRR