Announcements
Meetings/Events
Thu, 19 Jan 2023
ACSP/Surveys
Wed, 22 Mar 2023
ACSP/Surveys
Tue, 21 Mar 2023
Meetings/Events
Wed, 08 Mar 2023
Public Policy
Wed, 01 Mar 2023
Events
Education. Policy. Discussion. ARIN Meetings and Events are an important part of our open, transparent, bottom-up processes.
Upcoming ARIN Events
Event
Location
Date
ARIN 51
Tampa, FL
16–19 April 2023
ARIN 52
San Diego, CA
19–20 October 2023
ARIN 53
Bridgetown, Barbados
14–17 April 2024
ARIN 54
Toronto, ON
24–25 October 2024
» View all

---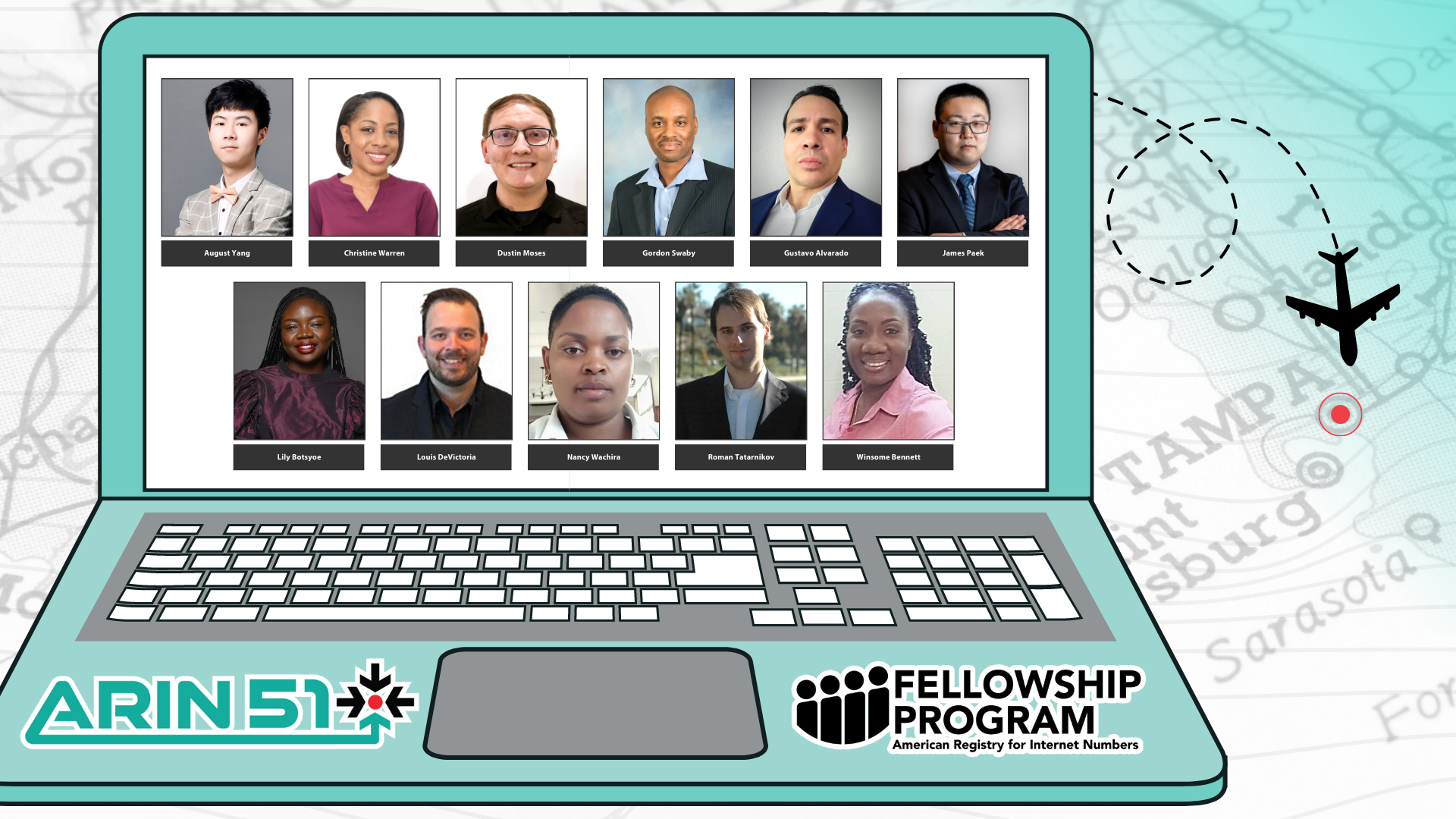 Introducing the ARIN 51 Fellows
Amanda Gauldin, Community Programs Manager, shares details about the Fellows, Mentors, and special guests joining us for the ARIN 51 hybrid Fellowship Program.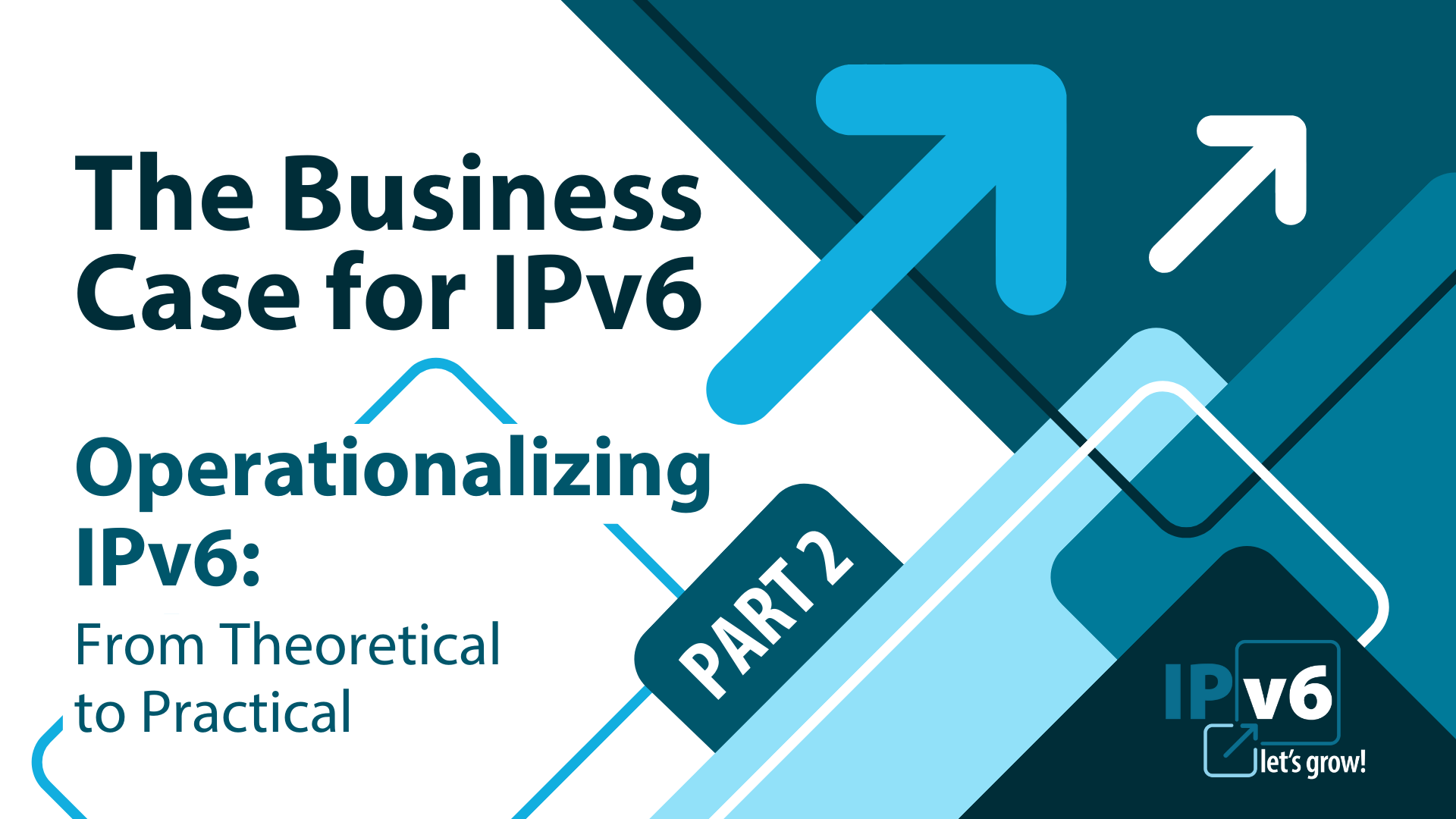 Operationalizing IPv6: From Theoretical to Practical
In the next installment of our business case for IPv6 series, we hear from a leader of some of the largest global deployments of IPv6. John Brzozowski explores IPv6's journey from theoretical to practical and discusses how IPv6 was leveraged operationally to yield meaningful value for both business owners and customers.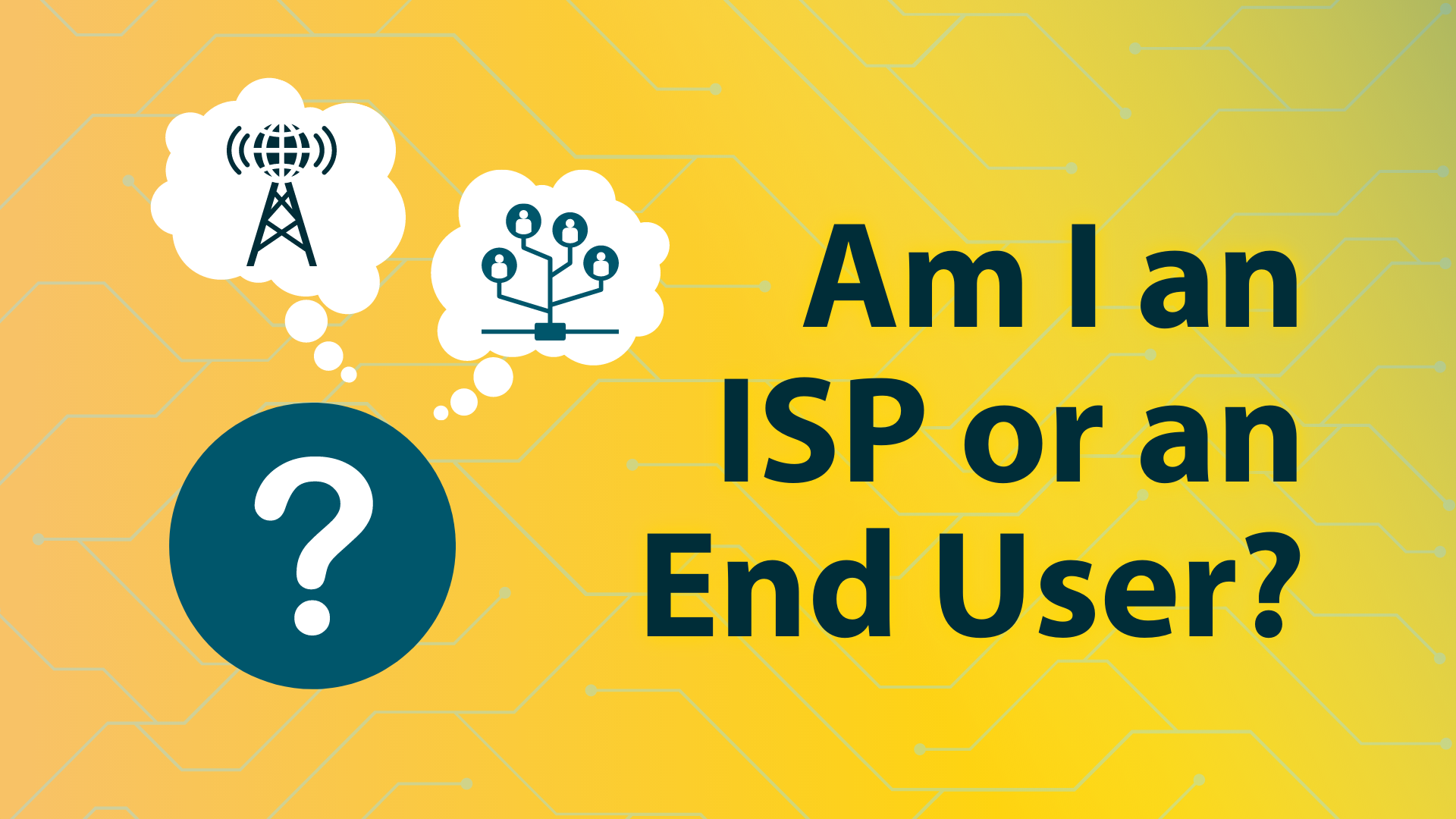 ISPs and LIRs and End Users, Oh My!
When requesting IP addresses, your organization will need to know whether to apply as an Internet Service Provider (ISP) or an end user. Find out which category your organization falls into — and why it matters — according to ARIN's policies.