Announcements
Elections
Tue, 12 Sep 2023
Meetings/Events
Mon, 14 Aug 2023
ACSP/Surveys
Fri, 22 Sep 2023
Public Policy
Wed, 13 Sep 2023
Events
Education. Policy. Discussion. ARIN Meetings and Events are an important part of our open, transparent, bottom-up processes.
Upcoming ARIN Events
Event
Location
Date
ARIN 52
San Diego, CA
19–20 October 2023
ARIN 53
Bridgetown, Barbados
14–17 April 2024
ARIN 54
Toronto, ON
24–25 October 2024
ARIN 55
Charlotte, NC
27–30 April 2025
» View all
---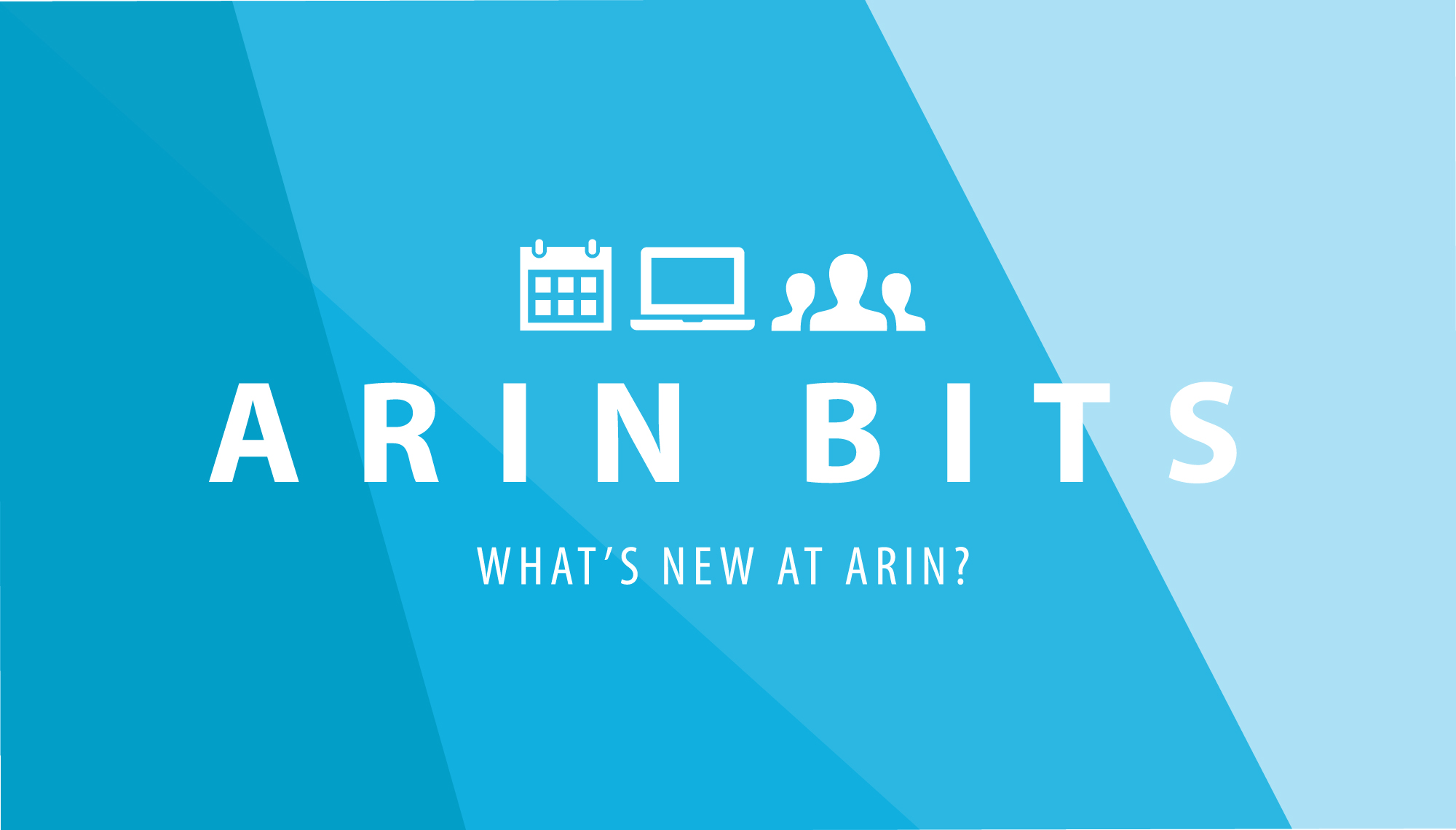 ARIN Bits: September 2023
It's time to turn over a new leaf with the latest edition of ARIN Bits, which includes updates on our tree-mendously busy third quarter and what to expect in the rest of the year. Read up on a pile of updates to programs and services along with ARIN 52 and ARIN Elections details, upcoming industry events, and much more.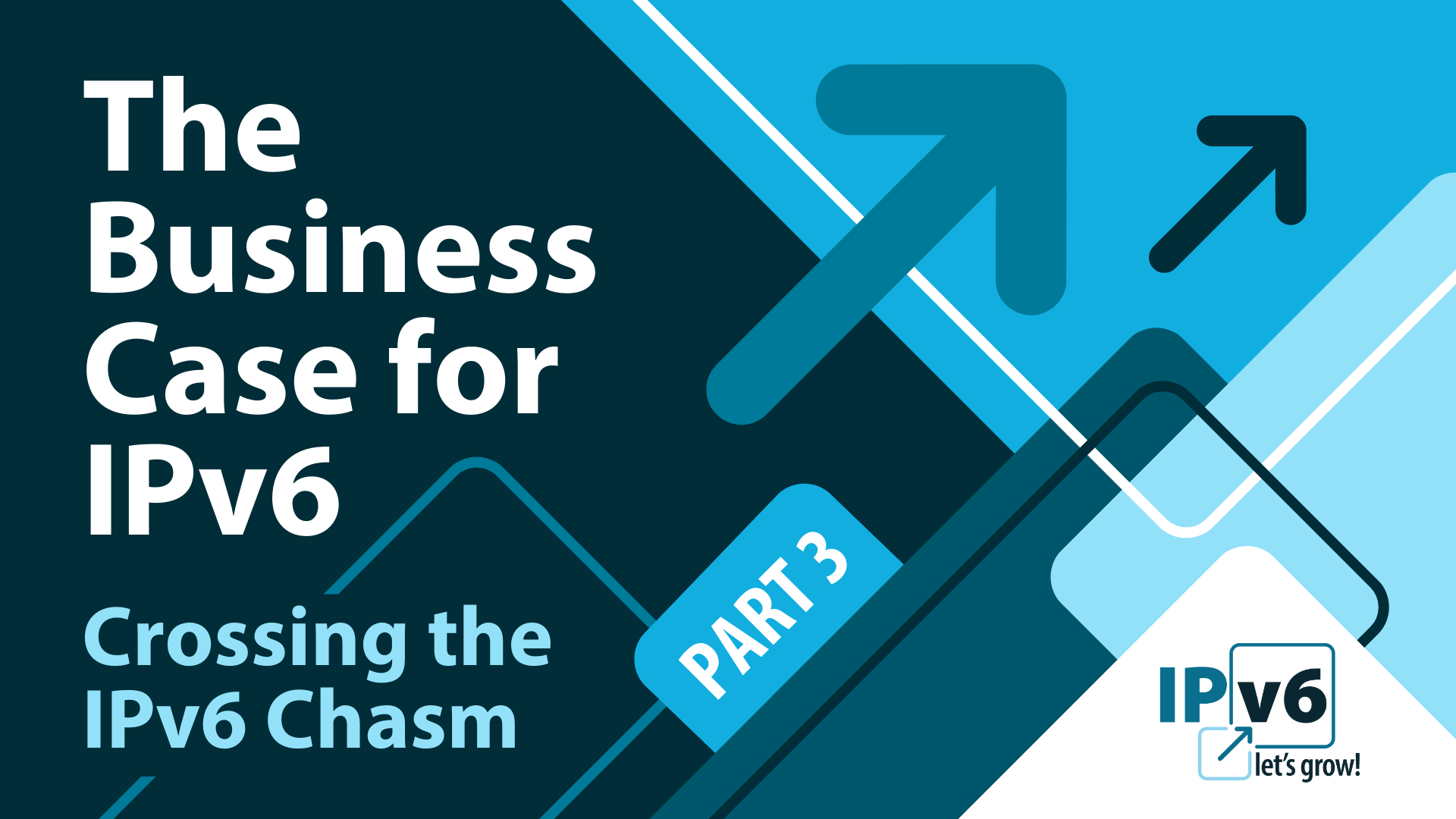 The Business Case for IPv6: Crossing the IPv6 Chasm
Enterprises don't build or sell Internet products and services, but instead use the Internet as a critical enabler. So how do we make the case for their transition to IPv6? ARIN Community Grant recipient, ARIN 52 Fellow, Founder and President of Saatvik Advisors, and Founder and Director of Saatvik Research E. Marie Brierley discusses how convincing marketing teams may be the key.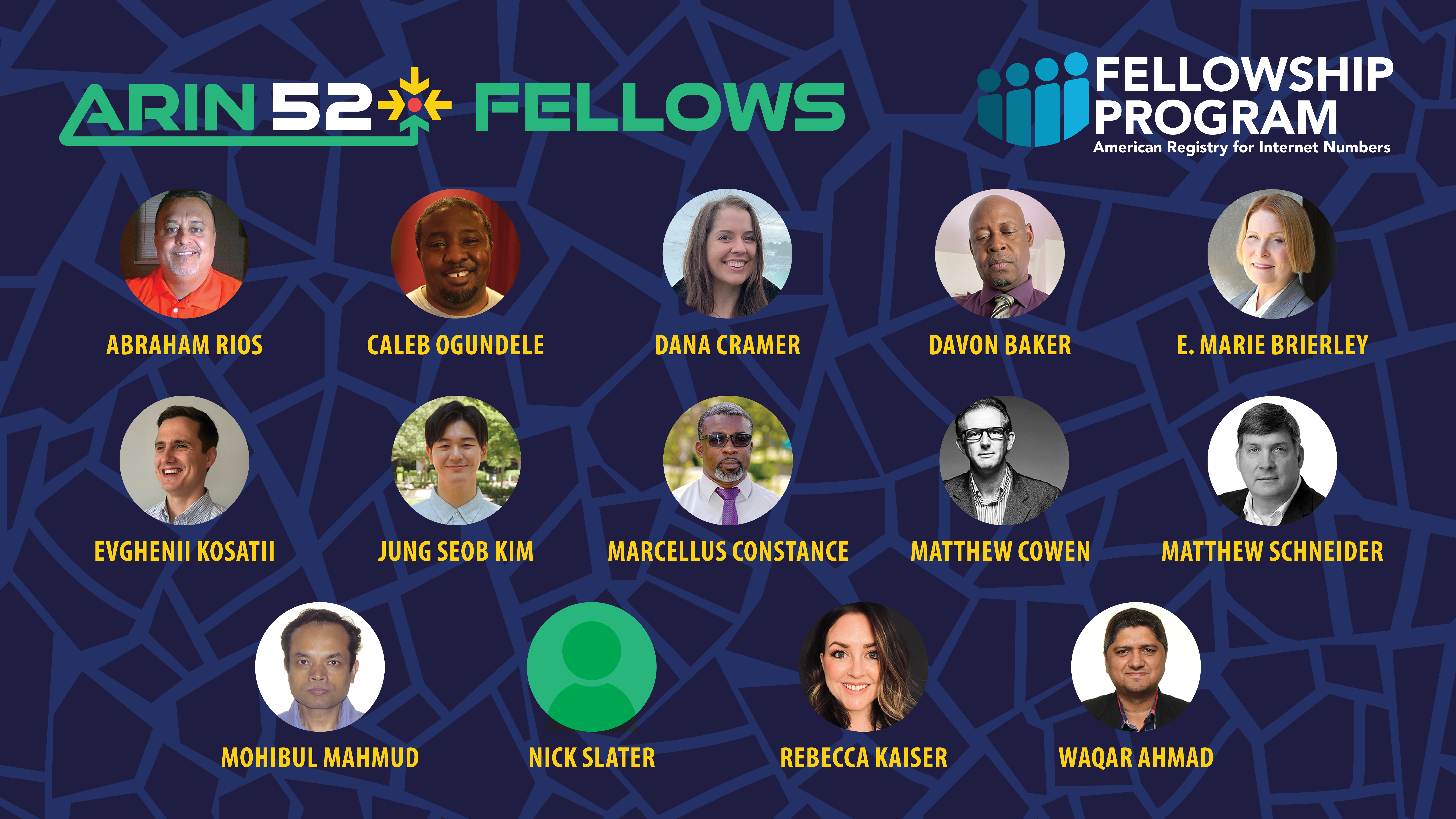 Introducing the ARIN 52 Fellows
Amanda Gauldin, Community Programs Manager, shares details about the Fellows, Mentors, and special guests joining us for the ARIN 52 Fellowship Program.