Announcements
ACSP/Surveys
Wed, 01 Dec 2021
Service Update
Wed, 01 Dec 2021
Elections
Wed, 17 Nov 2021
Meetings/Events
Wed, 17 Nov 2021
Service Update
Tue, 16 Nov 2021
Governance
Wed, 10 Nov 2021
Events
Education. Policy. Discussion. ARIN Meetings and Events are an important part of our open, transparent, bottom-up processes.
---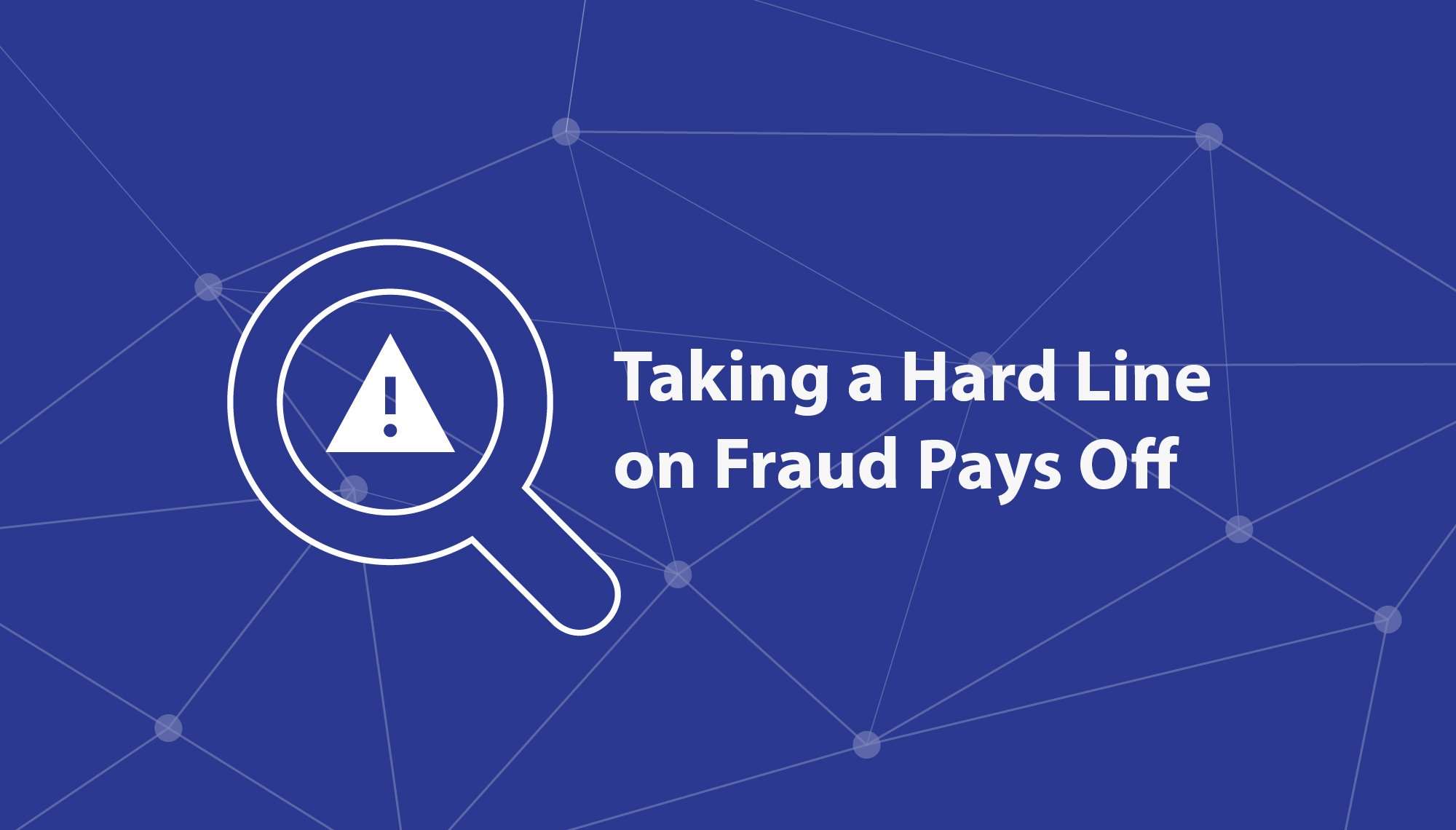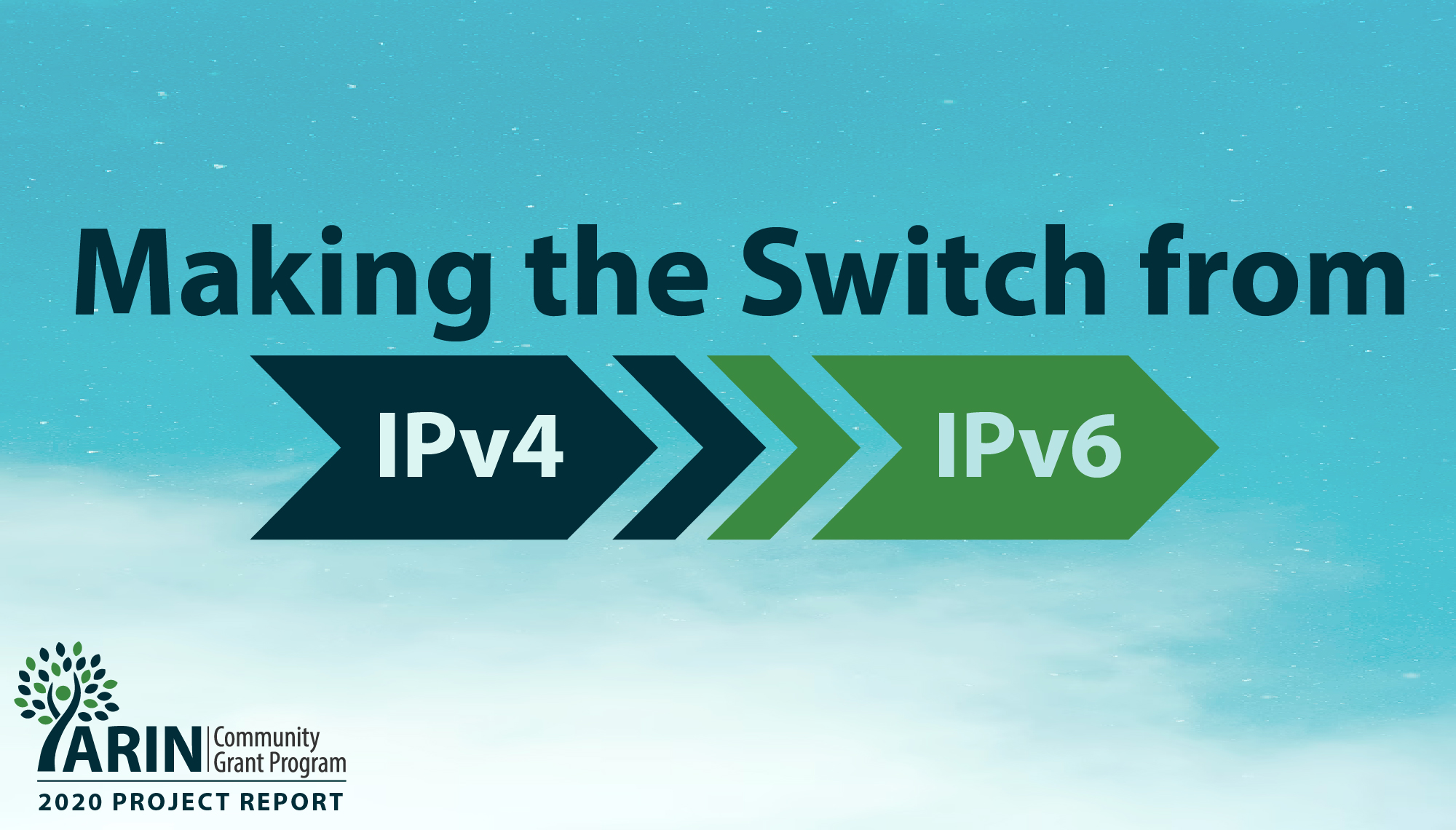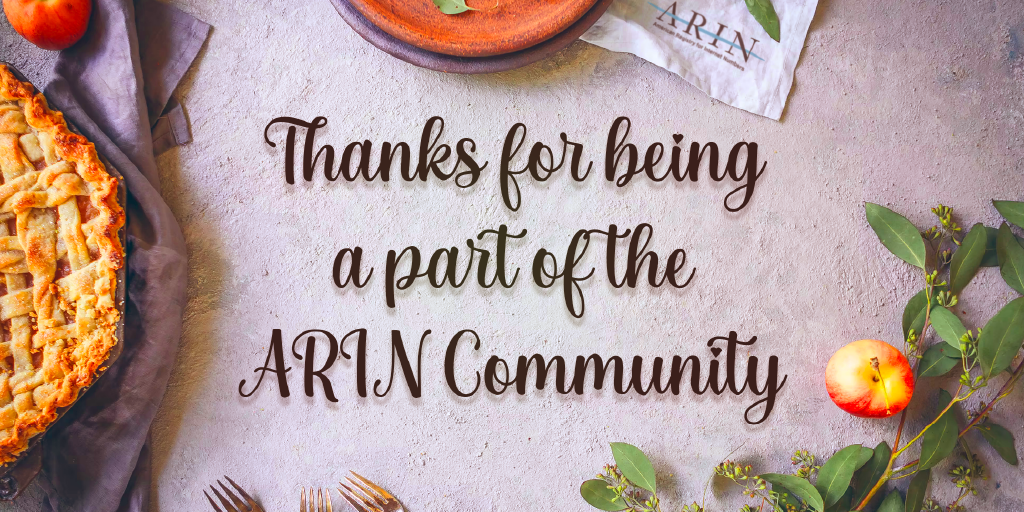 Thanks For Being a Part of the ARIN Community
As we approach the holiday season, we want to recognize the members of the community who go above and beyond with the gift of their time to help us fulfill the mission of ARIN through their involvement with various policies, projects and programs.