Announcements
Elections
Tue, 21 Sep 2021
Meetings/Events
Fri, 15 Oct 2021
Meetings/Events
Thu, 07 Oct 2021
Elections
Wed, 06 Oct 2021
Meetings/Events
Mon, 27 Sep 2021
Events
Education. Policy. Discussion. ARIN Meetings and Events are an important part of our open, transparent, bottom-up processes.
---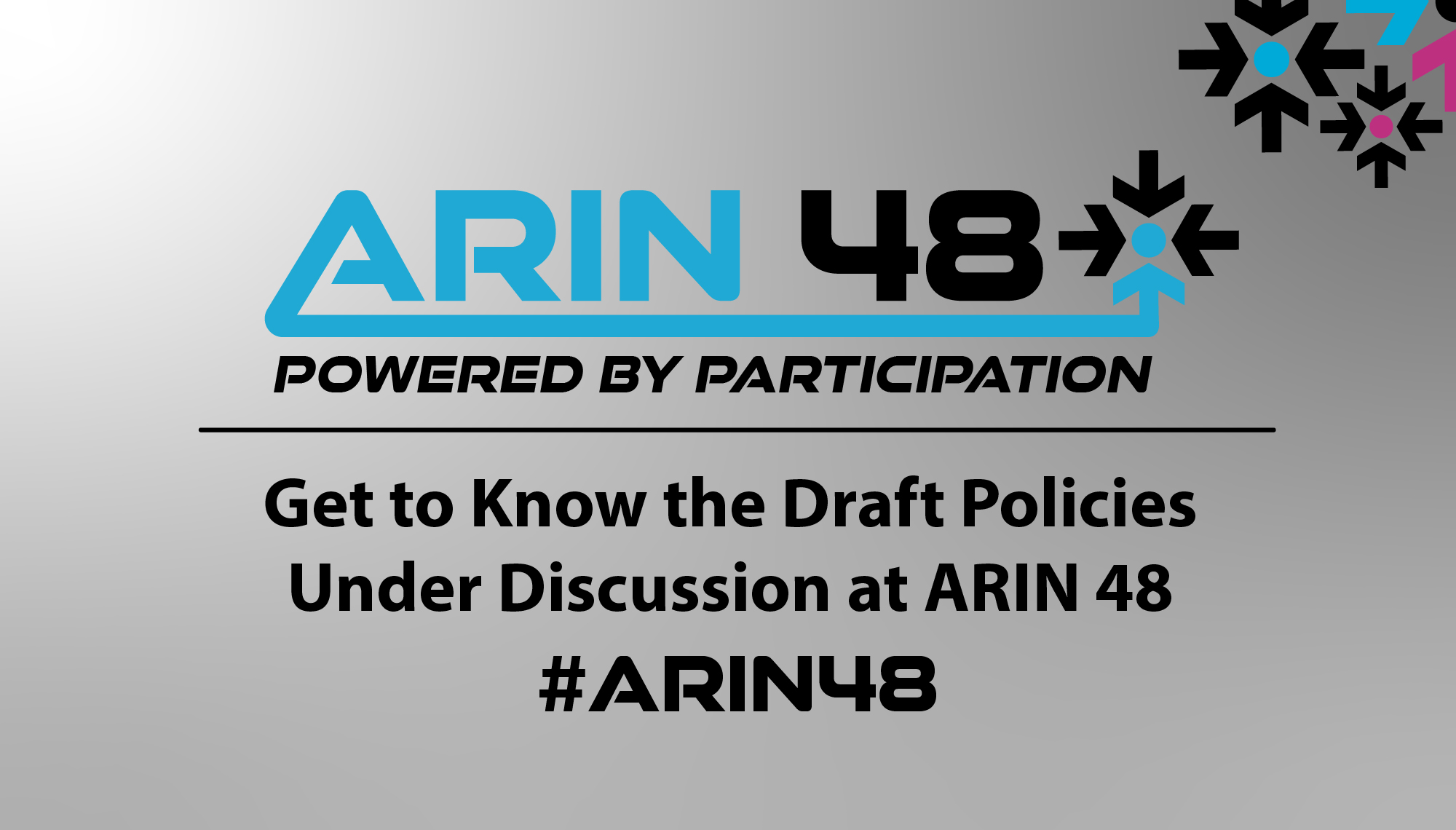 Draft Policies Under Discussion at ARIN 48
ARIN 48 is just around the corner! Sean Hopkins, Senior Policy Analyst, helps us get to know the draft policies up for discussion next week at the ARIN 48 Public Policy Meeting.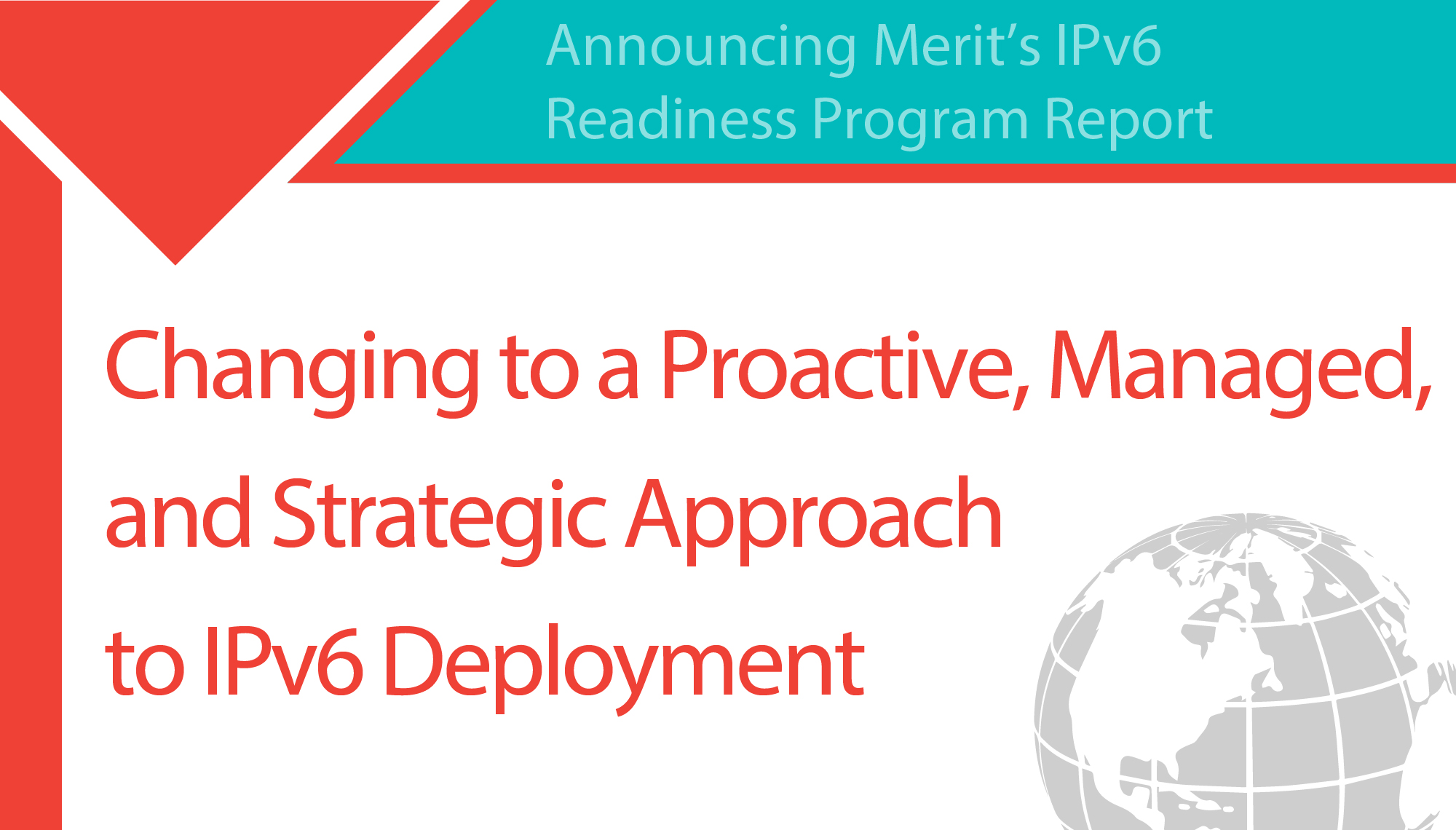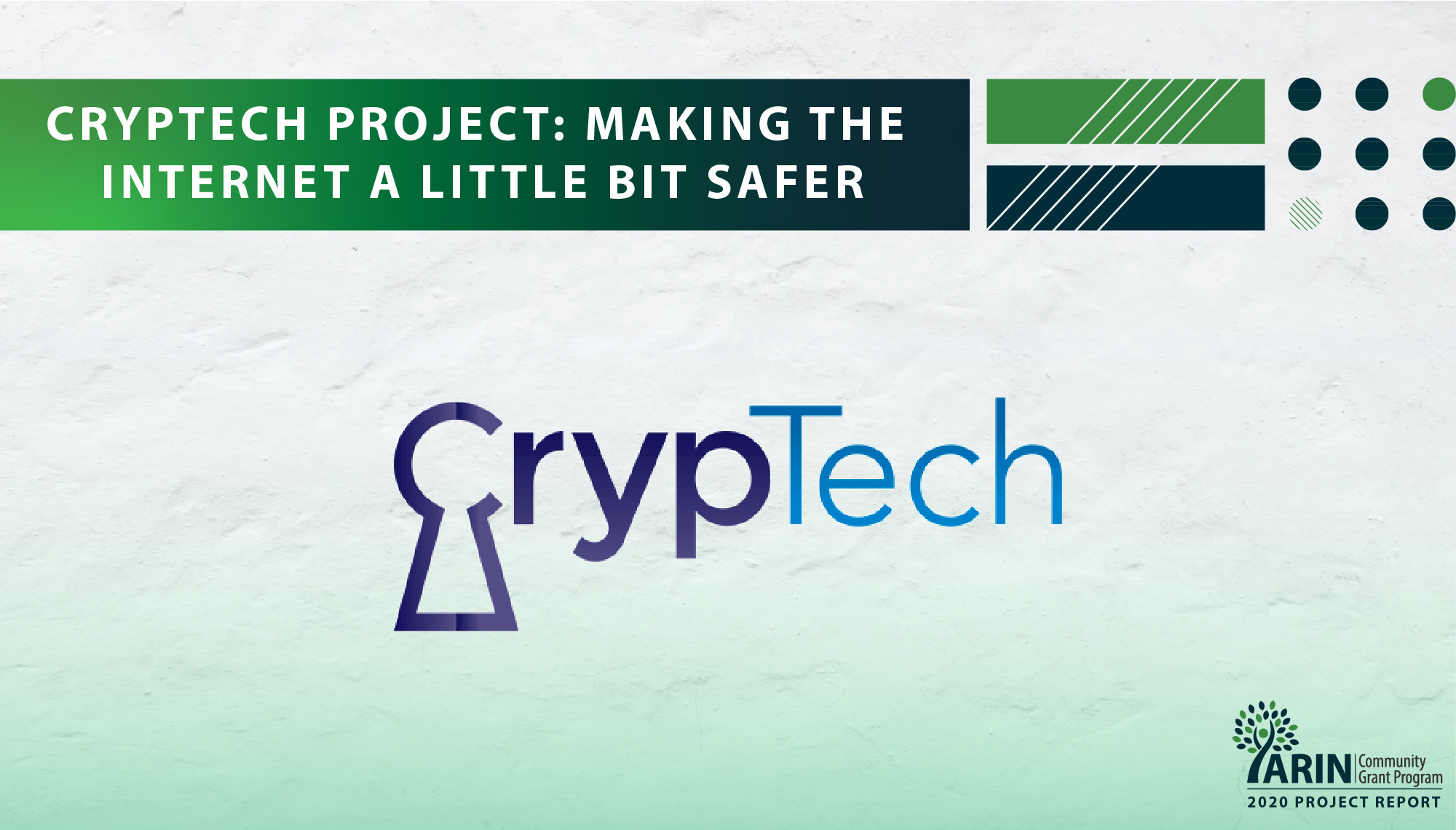 CrypTech Project: Making the Internet a Little Bit Safer
Since 2014, CrypTech has been trying to make the Internet safer to use with its open-source hardware engine that will meet the needs of Internet infrastructure systems that use cryptography. CrypTech received a grant from ARIN this year to help facilitate its ongoing project.