Announcements
Elections
Mon, 30 Oct 2023
ACSP/Surveys
Mon, 04 Dec 2023
Meetings/Events
Mon, 27 Nov 2023
Meetings/Events
Fri, 03 Nov 2023
Events
Education. Policy. Discussion. ARIN Meetings and Events are an important part of our open, transparent, bottom-up processes.
Upcoming ARIN Events
Event
Location
Date
ARIN on the Road: Honolulu
Honolulu, Hawaii
23 January 2024
ARIN 53
Bridgetown, Barbados
14–17 April 2024
ARIN 54
Toronto, Ontario, Canada
24–25 October 2024
ARIN 55
Charlotte, North Carolina
27–30 April 2025
» View all
---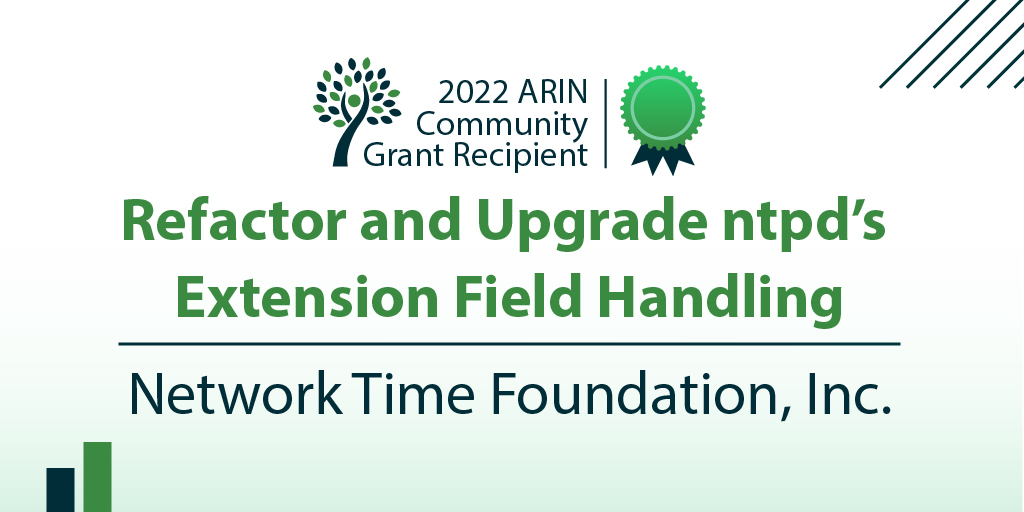 Refactor and Upgrade ntpd's Extension Field Handling
Network Time Foundation (NTF) received an ARIN Community Grant in 2022 to align the Network Time Protocol (NTP) Project's Reference Implementation with evolving standards while also preserving legacy compatibility. Project Lead Harlan Stenn reports on the milestones and impact of this initiative.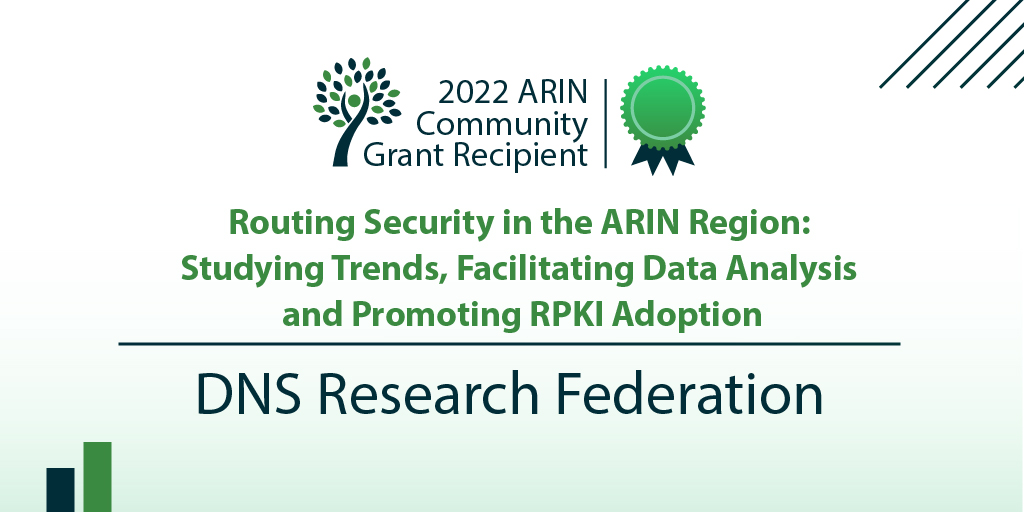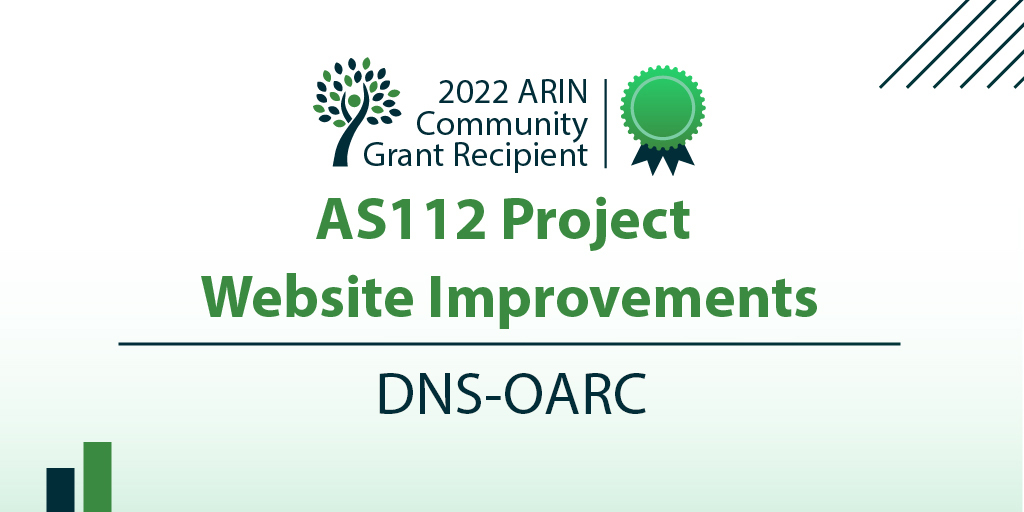 AS112 Project Website Improvements
In this 2022 ARIN Community Grant Program Recipient Report, the DNS Operations, Analysis, and Research Center (OARC) shares details about its project to update the as112.net site content and design for an improved user experience and wider audience.