Announcements
Governance
Wed, 18 May 2022
Meetings/Events
Wed, 11 May 2022
Service Update
Tue, 10 May 2022
Training/Education
Tue, 10 May 2022
Meetings/Events
Mon, 25 Apr 2022
Governance
Tue, 19 Apr 2022
Events
Education. Policy. Discussion. ARIN Meetings and Events are an important part of our open, transparent, bottom-up processes.
---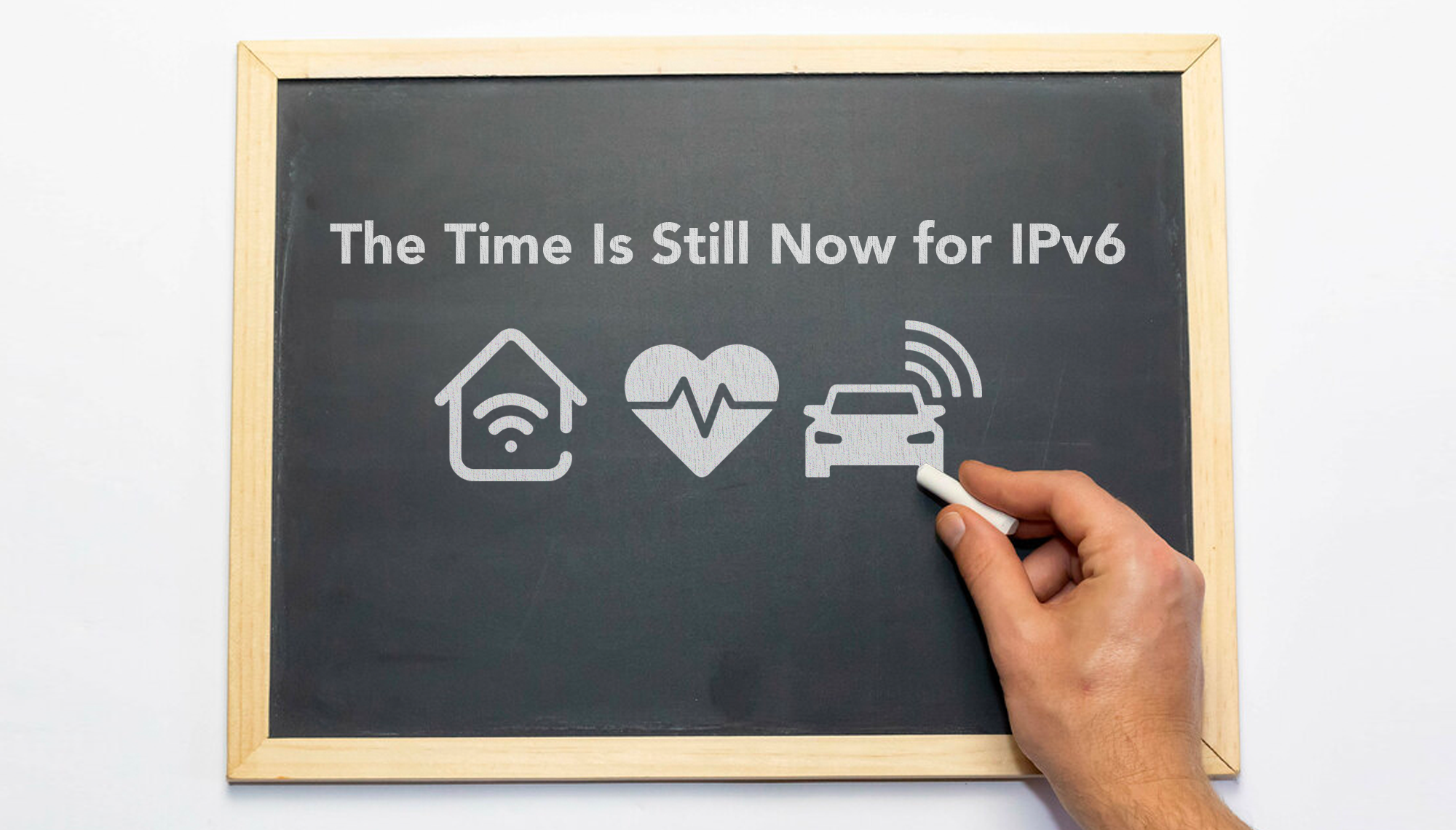 The Time Is Still Now for IPv6
Why can't IPv6 be avoided? How insanely big is the IPv6 address space, and can we actually run out of IPv6 addresses? Is IPv6 faster and more secure than IPv4? IPv6 Evangelist Jonathan Weissman answers these questions and more to increase understanding of IPv6 as its adoption expands.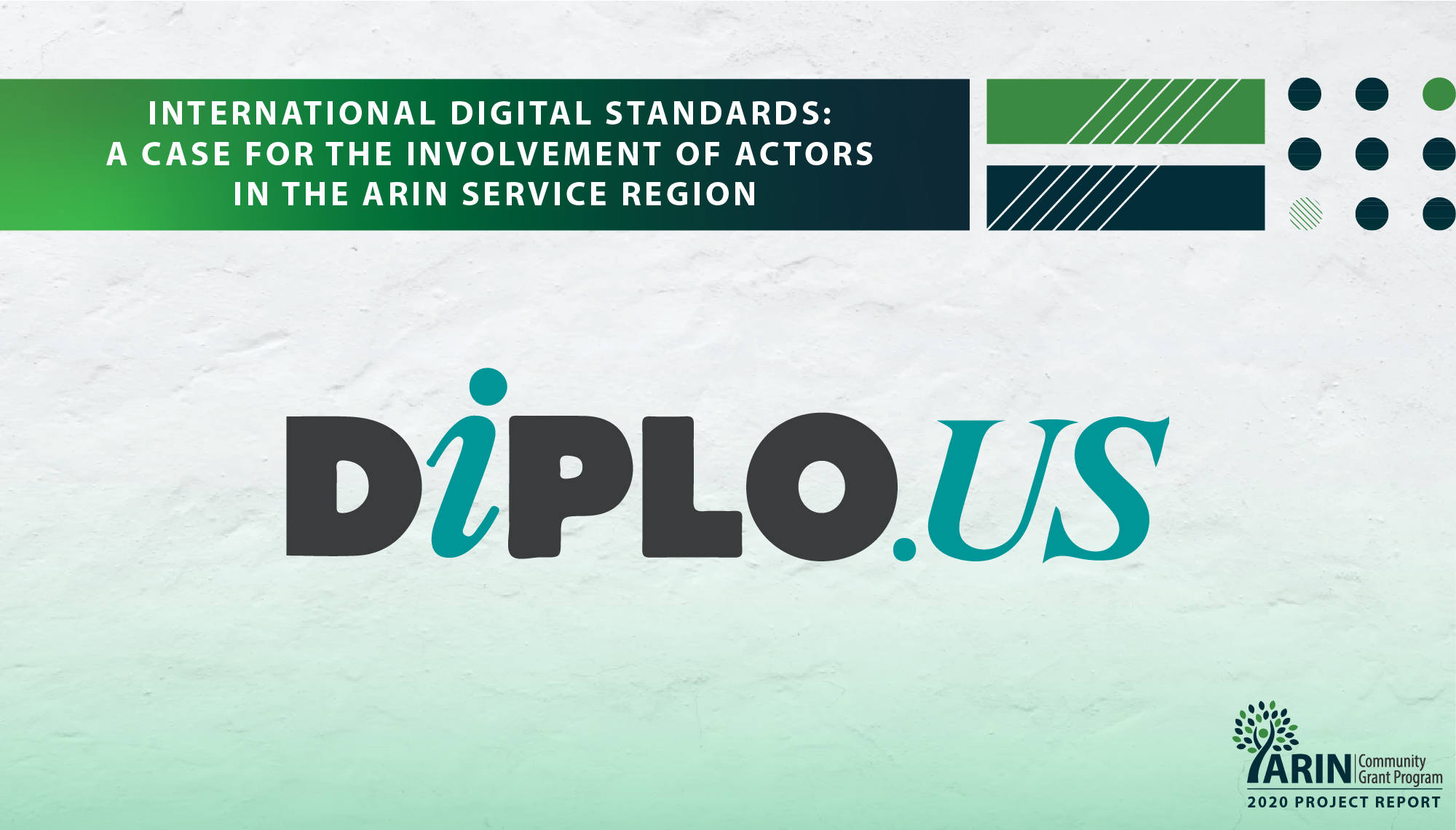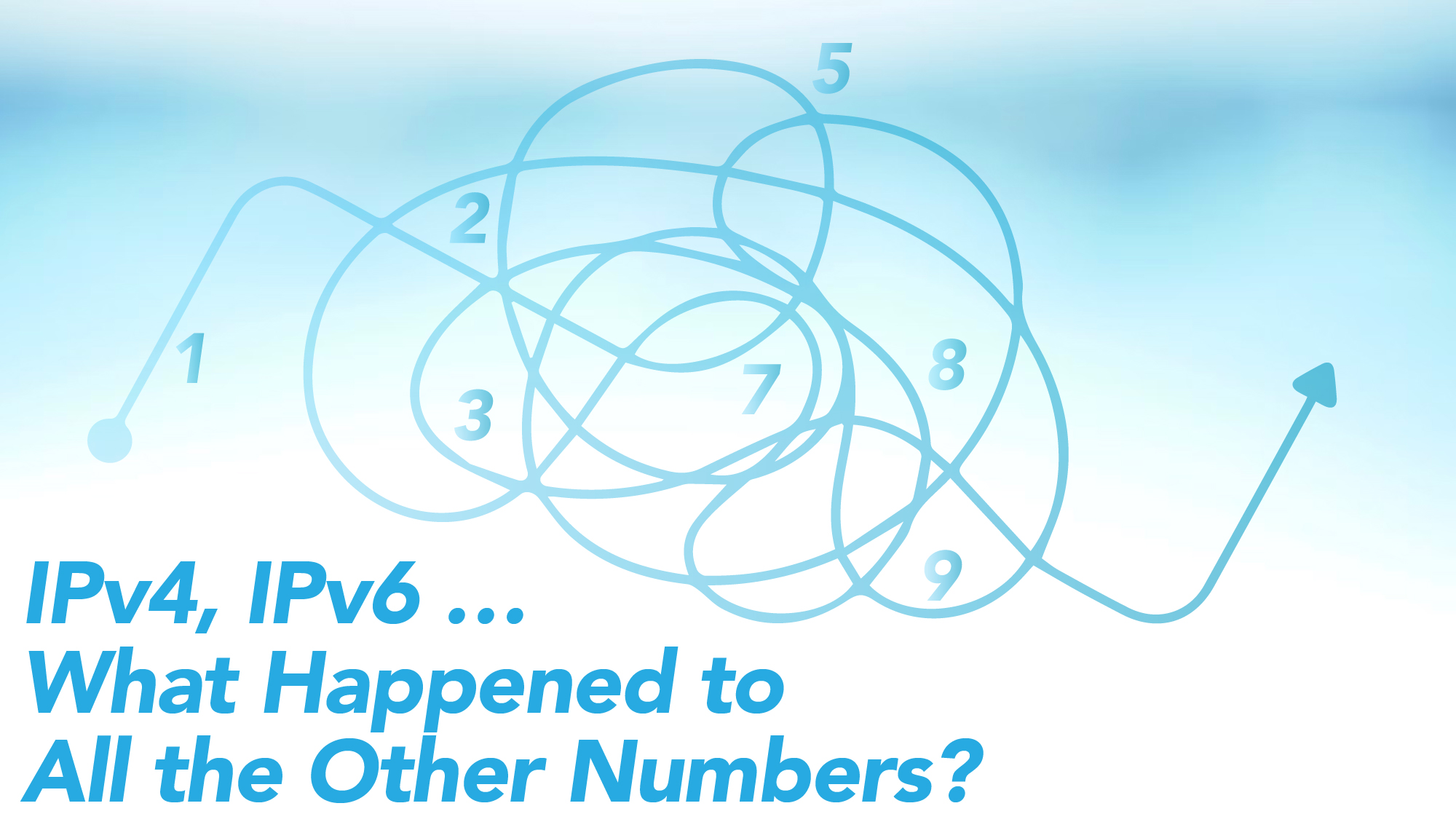 IPv4, IPv6 … What Happened to All the Other Numbers?
Does frequent talk of IPv4 and IPv6 have you wondering about the other Internet Protocol version numbers? The ones that come before and in between 4 and 6? Or even after? Let's take a look at the history and current state of those oft' unspoken versions.