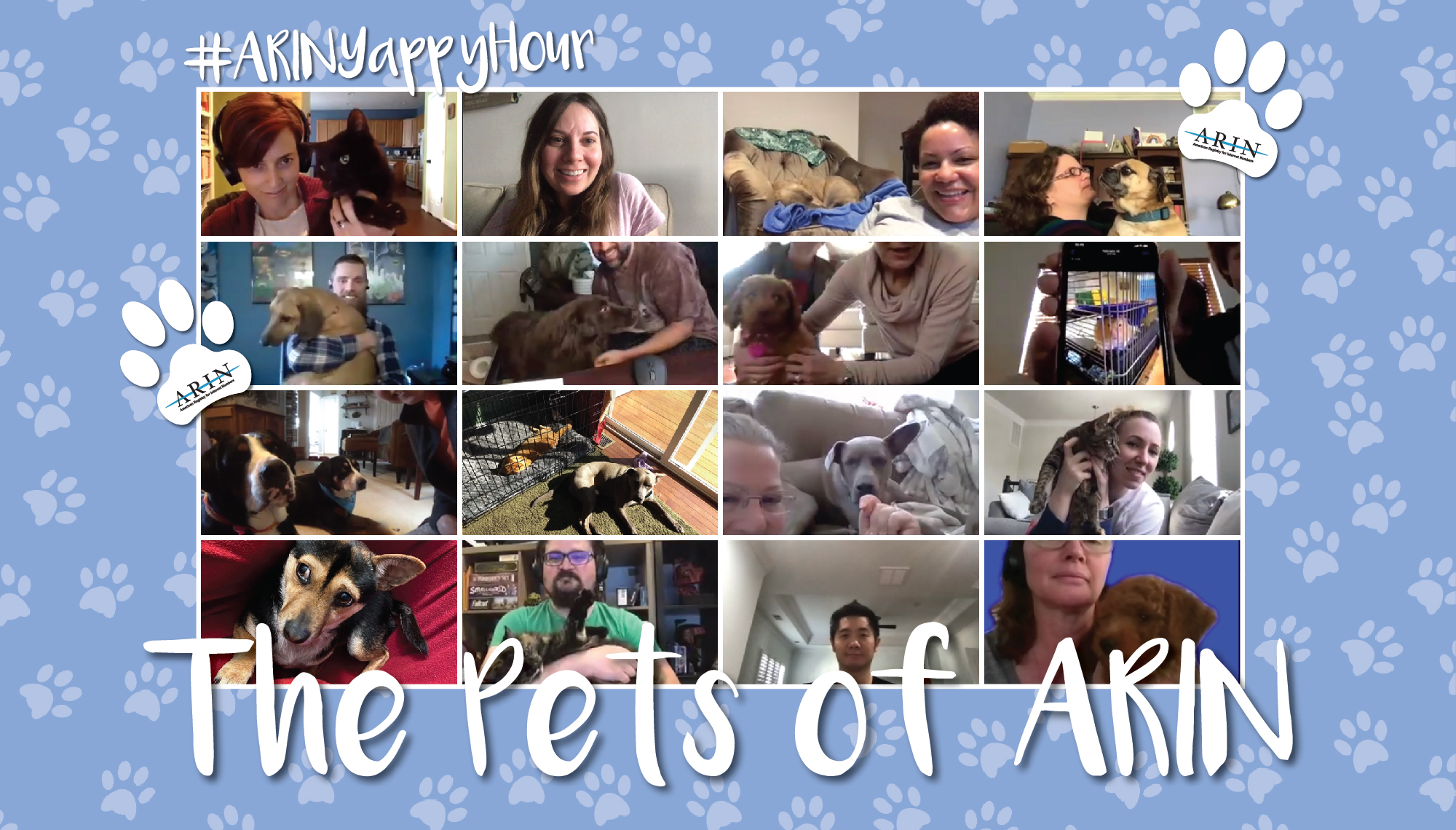 Pets of ARIN "Yappy" Hour!
We are in unprecedented times around the world due to the COVID-19 Pandemic. We shared how ARIN is responding to these changing times in a recent blog post to keep our community informed. To ensure the safety and health of ARIN staff, our workforce is working completely remotely at this time. We are fortunate to have little-to-no disruption to the services we are able to maintain and provide to our community.
With that being said, we miss seeing each other at the office! So, we decided to have a little fun. Many of our staff members have a strong affection towards their four-legged friends who we're getting to spend more and more time with these days. We decided to come together to share a cup of coffee and introduce our pets to one another – virtually. Usually people are trying to adjust their screens to prevent pet photobombs during meetings, but during this "Yappy Hour" pet photobombs were encouraged.
For about 30 minutes we gathered to share stories about our beloved pets, including the opportunity to meet two new (adorable) Goldendoodle puppies! We met each other's dogs, cats, and even had an appearance by a hamster named "Tiger." Tiger is a class pet that one of our employee's children had over for a sleepover right before the quarantine began. Now Tiger is happily quarantining with their family.
In these uncertain times we are still finding ways to stay connected, work together, and socialize in this new environment. We wish our community and beyond good health and safety during this time. Please feel free to share photos of your own four-legged co-workers with us using #ARINYappyHour on Twitter – we'd love to see them! Enjoy a few bonus photos of some of the pets of ARIN below.
Luna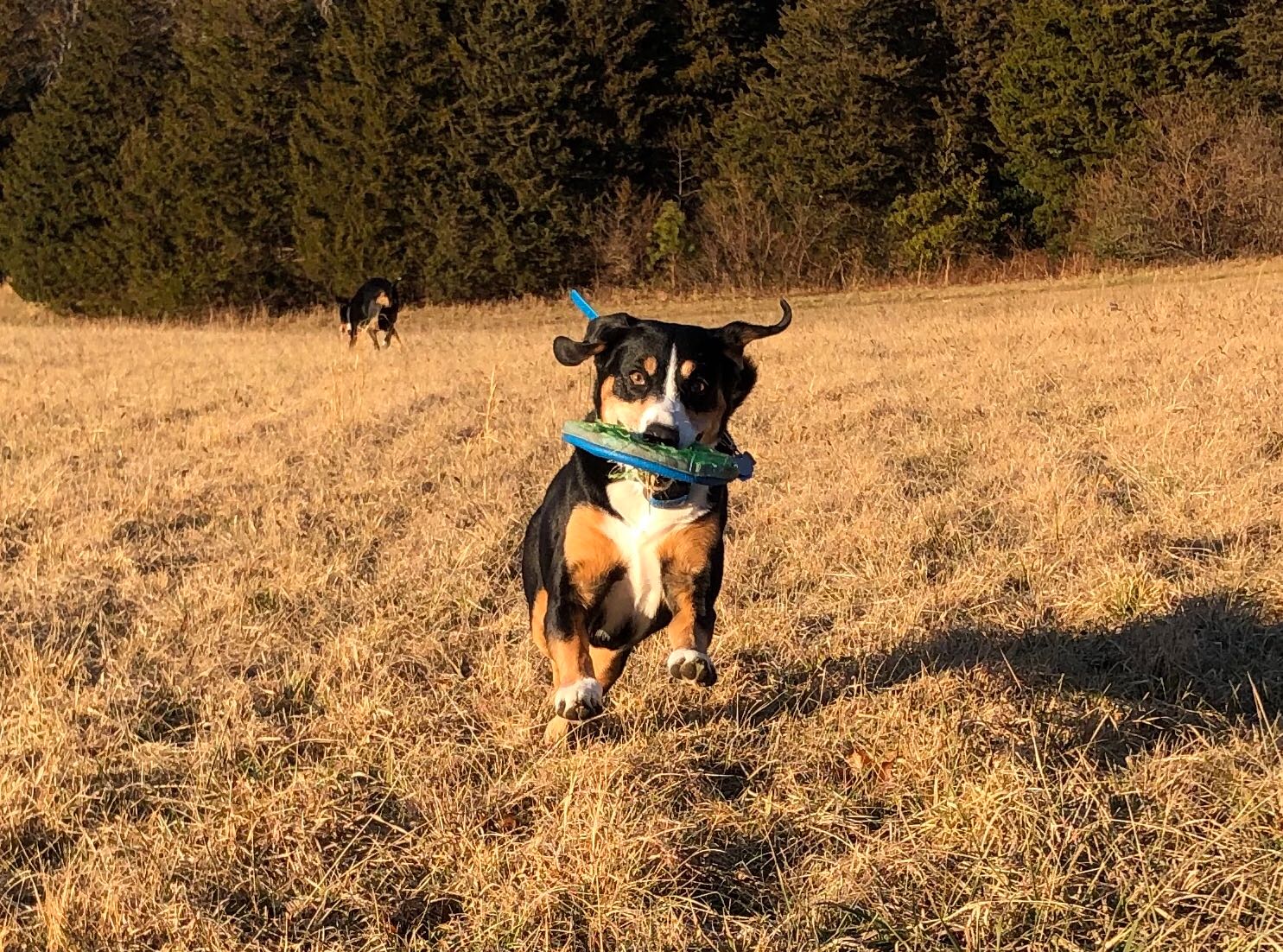 Monte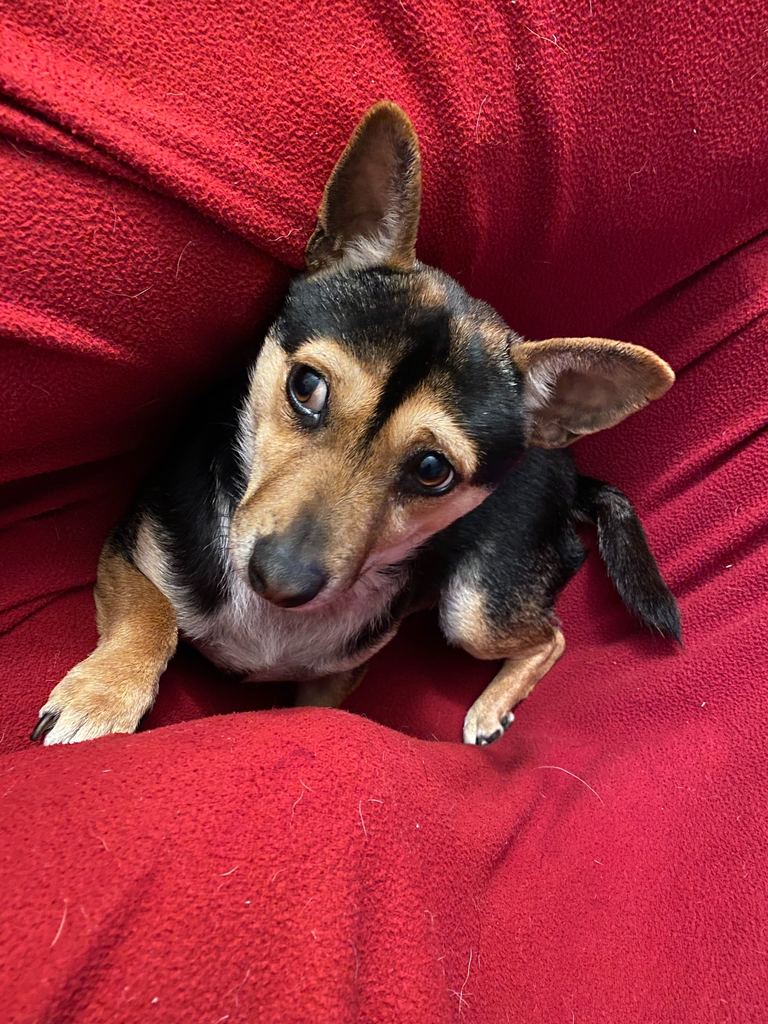 Buddy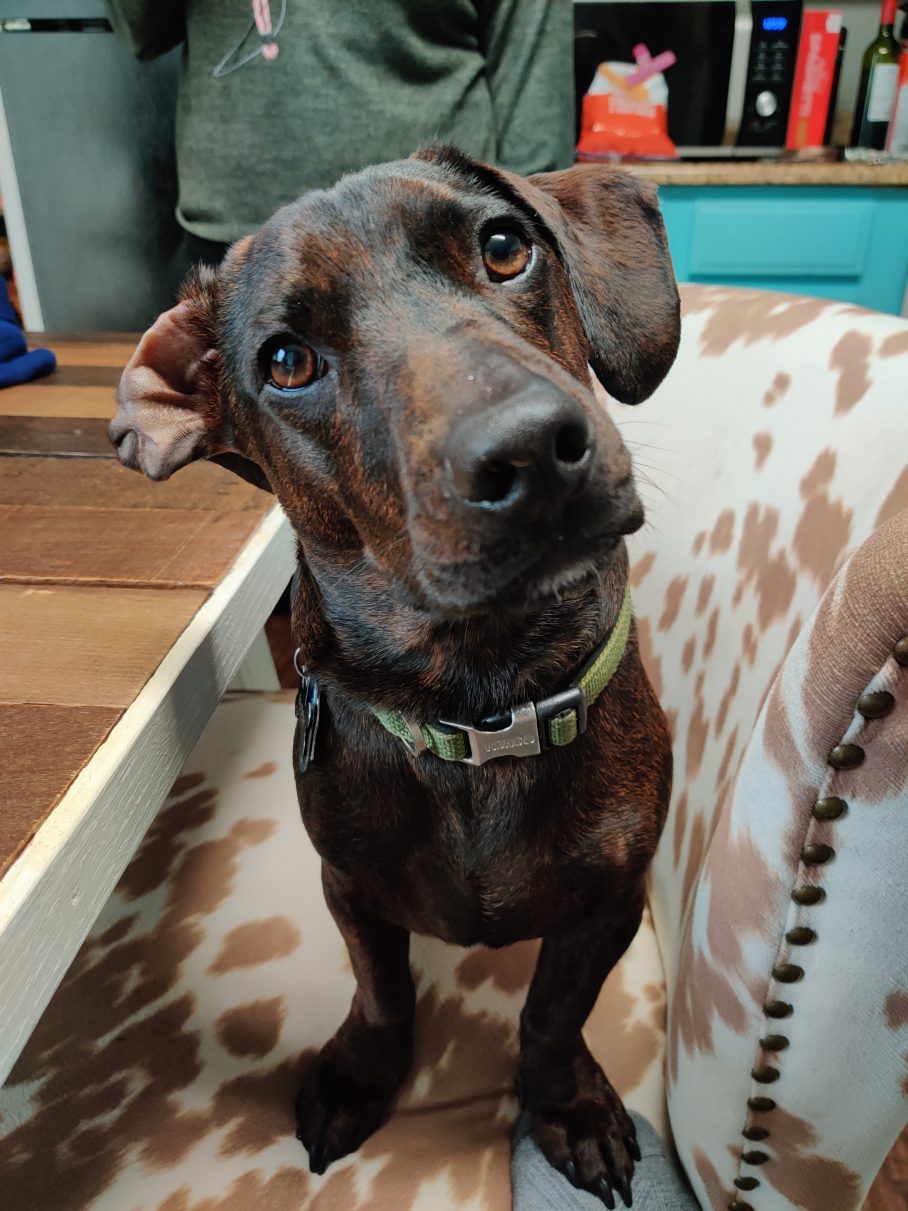 Teagen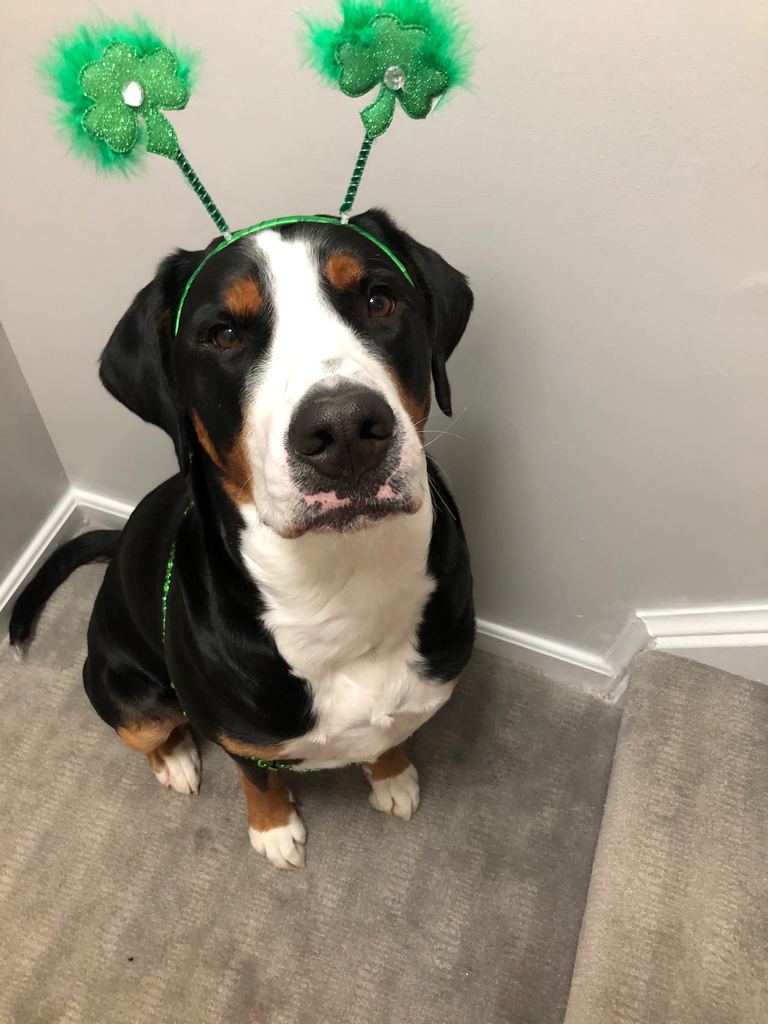 Radar & Dozer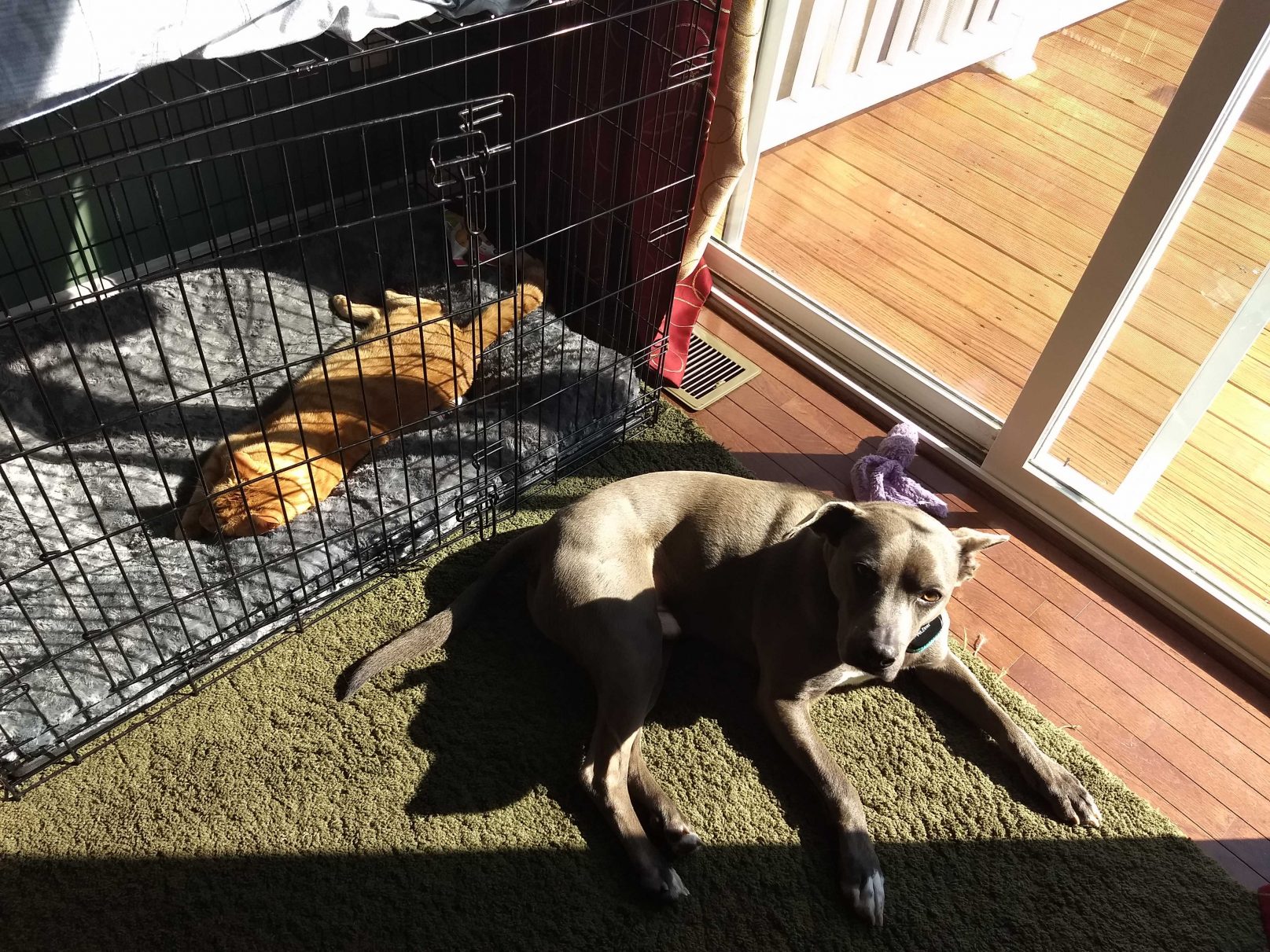 Eris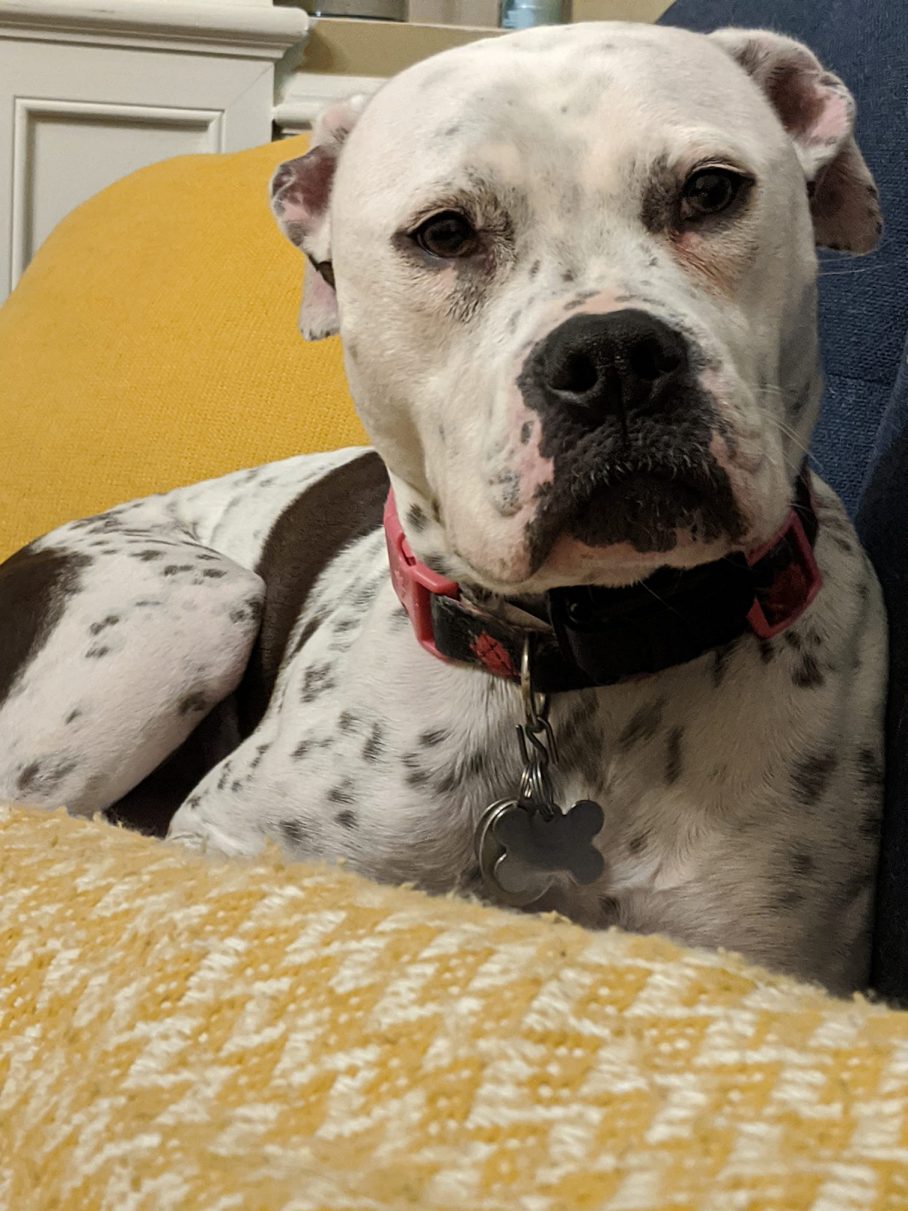 Roxy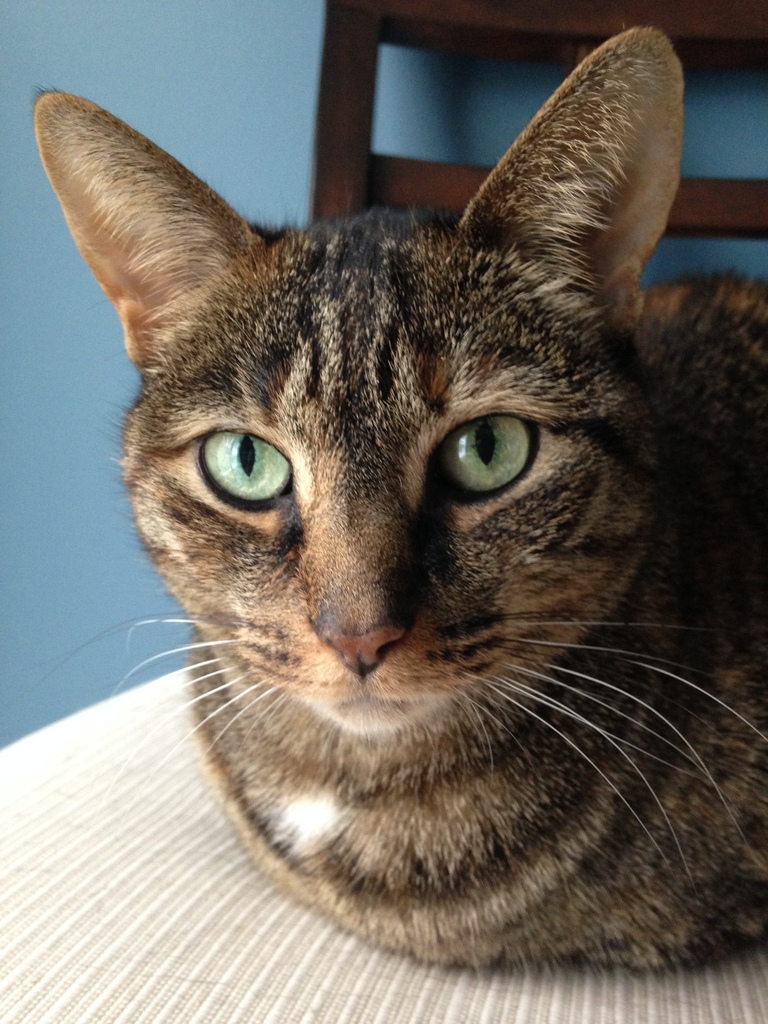 Opie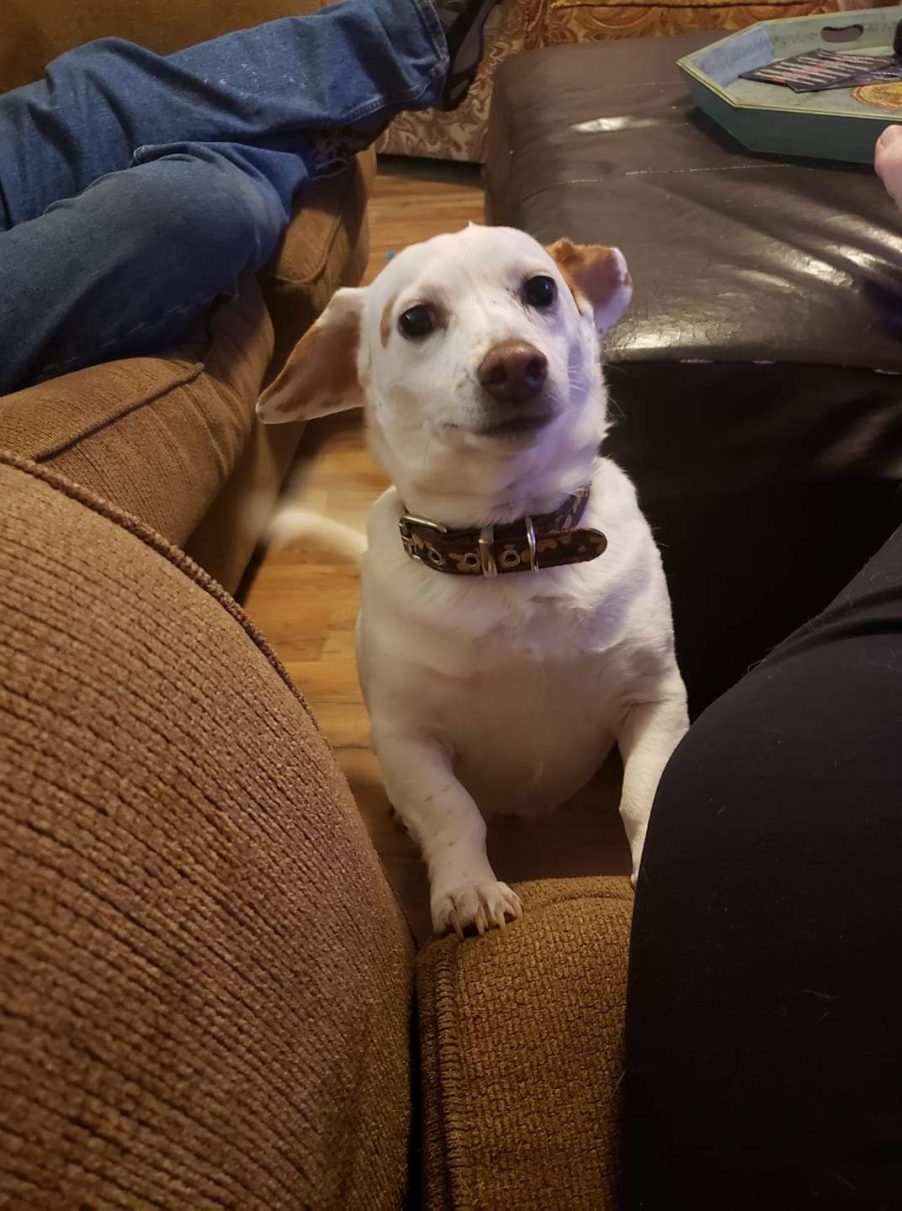 Ripley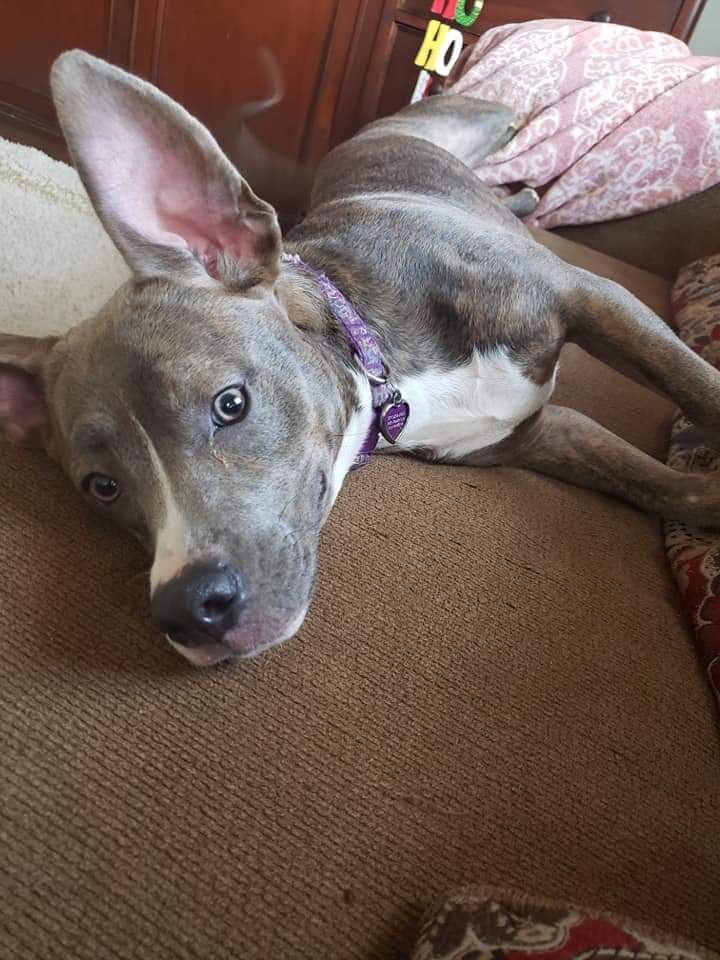 Bella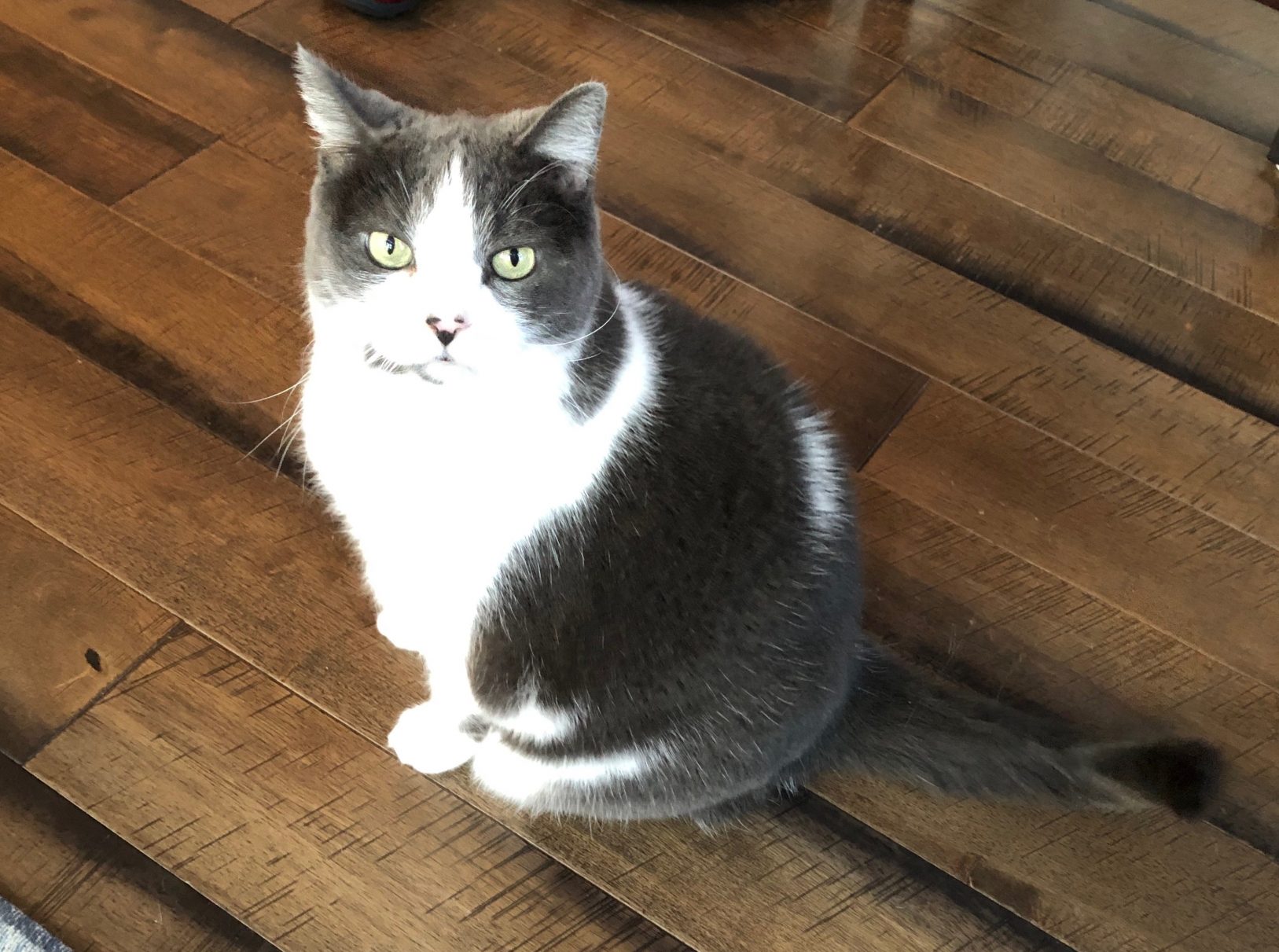 Recent blogs categorized under: Updates
---
GET THE LATEST!
Sign up to receive the latest news about ARIN and the most pressing issues facing the Internet community.
SIGN ME UP →
---
Blog Categories
ARIN Bits
•
IPv6
•
Business Case for IPv6
•
Fellowship Program
•
Grant Program
•
Caribbean
•
Internet Governance
•
Updates
•
IPv4
•
Elections
•
Tips
•
Public Policy
•
Customer Feedback
•
Security
•
Outreach
•
RPKI
•
Training
•
IRR
•
Data Accuracy