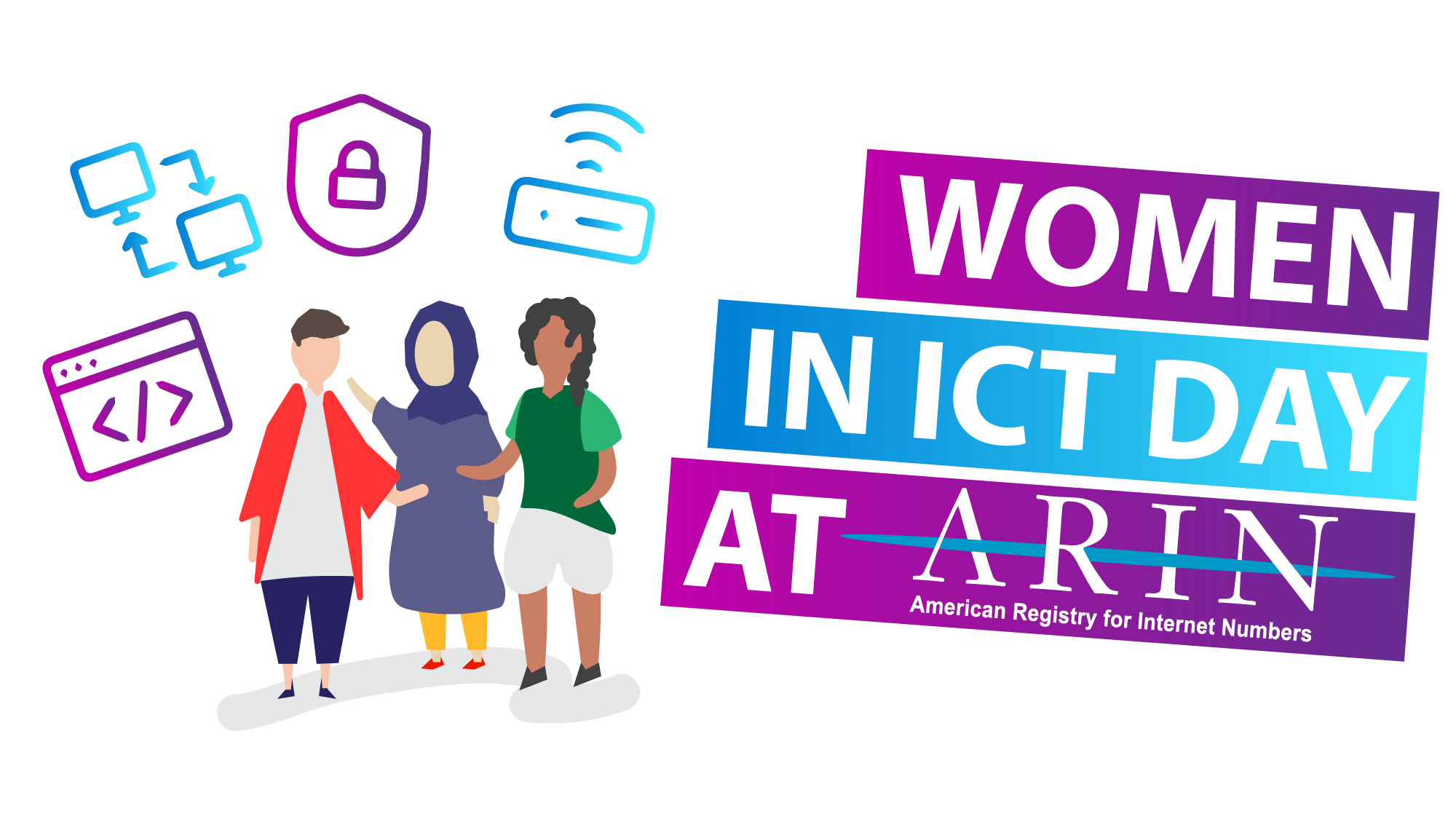 Celebrating Women in ICT Day: Getting to Know the Women of ARIN
Today is International Women in Information Communications Technology (ICT) Day! This day is celebrated every year in April and it aims to empower and highlight women with careers in ICT. We support women who have an interest in pursuing careers in ICT, and are proud to say we currently employ 38 women here at ARIN – which is half of our staff!
On this special day, we'd like to take a moment to acknowledge the women in our organization who work hard to support our mission every day.
ARIN Staff by the Numbers
As of April 2019, ARIN employs 38 women and 37 men. Here's a look at the women in leadership roles at ARIN:
Management Team – 19 people (10 women)
Erin Alligood, Senior Director of Human Resources and Administration
Susan Hamlin, Senior Director of Communications and Member Services (Retired)
Anne-Rachel Inné, Senior Vice President, Government Affairs
Hollis Kara, Director of Communications
Lisa Liedel, Director of Registration Services
Debra Martin, Senior Program Manager
Leslie Nobile, Senior Director, Trust and Public Safety
Tammy Rowe, Accounts Receivable Manager
Maureen Seiler, Software Integration (SI) Manager
Val Winkelman, Director of Financial Services (Retired)
And here's a look at the breakdown of our 2019 Board of Trustees and Advisory Council…
Board of Trustees: 8 people (2 women)
Nancy Carter, Treasurer
Regenie Fräser
Advisory Council (AC): 15 people (7 women)
Kat Hunter
Alyssa Moore
Tina Morris, AC Chair
Amy Potter
Kerrie Richards
Alicia Trotman
Alison Wood
In honor of Women in ICT Day, we asked some of our team members to share why they chose careers in ICT, and what piece of advice they would give to other women looking to pursue a career this field. Here's what they had to say:
Debra Martin, Senior Program Manager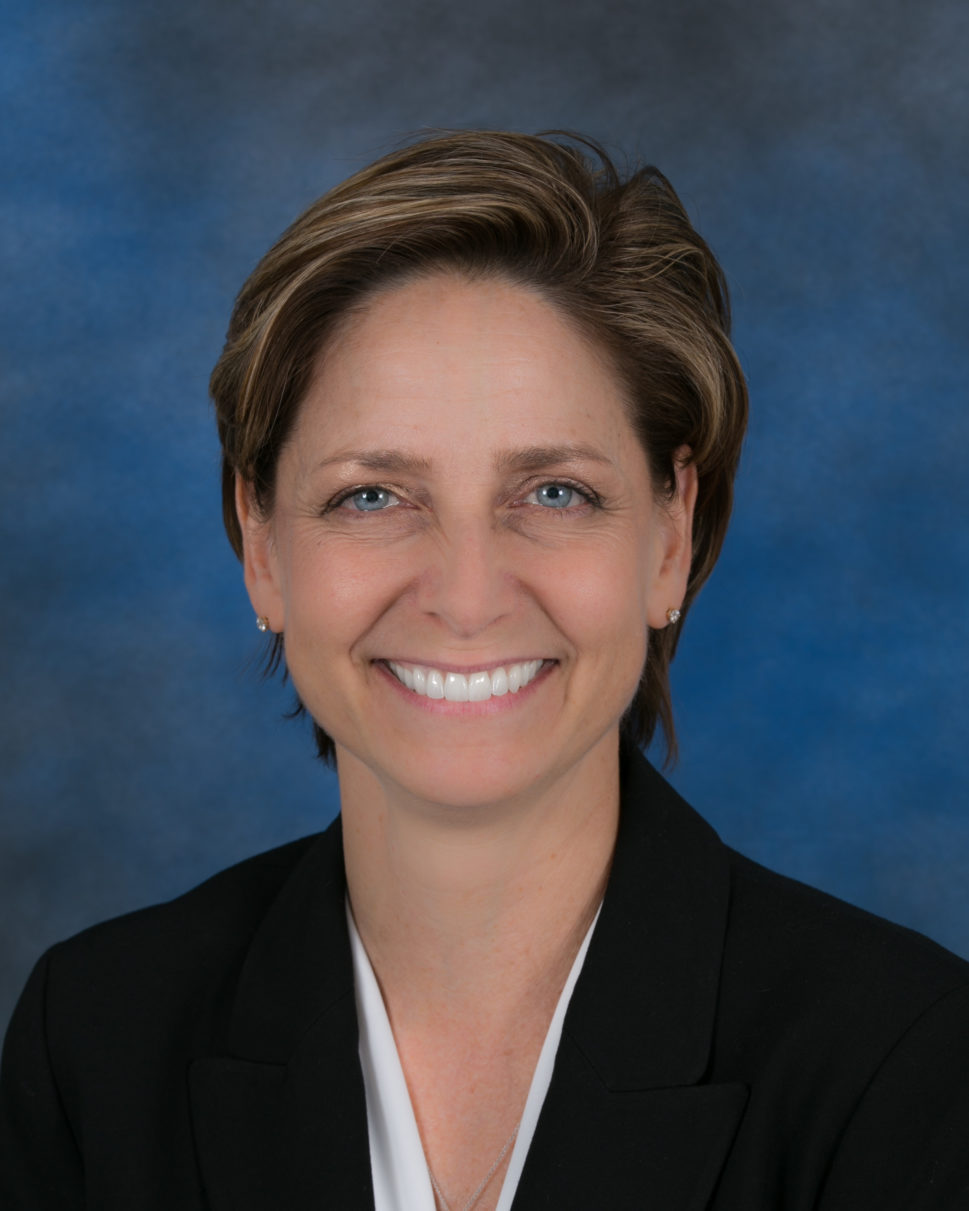 I work at ARIN as a Senior Program Manager with a background in software development. Working for an organization that supports the Internet means I am a part of the mechanism that shepherds the Internet. That statement  is humbling.  I am a part of something that a community drives - that the world uses… How cool is that?
I have been an engineer since I was 18 years old - coding and developing all kinds of software. The thing that makes a woman successful in ICT, honestly, is to remove gender from the equation. I'm an engineer, that's it. I know that's not a "girl power" statement, but it demands respect.
Anne-Rachel Inné, Senior Vice President, Government Affairs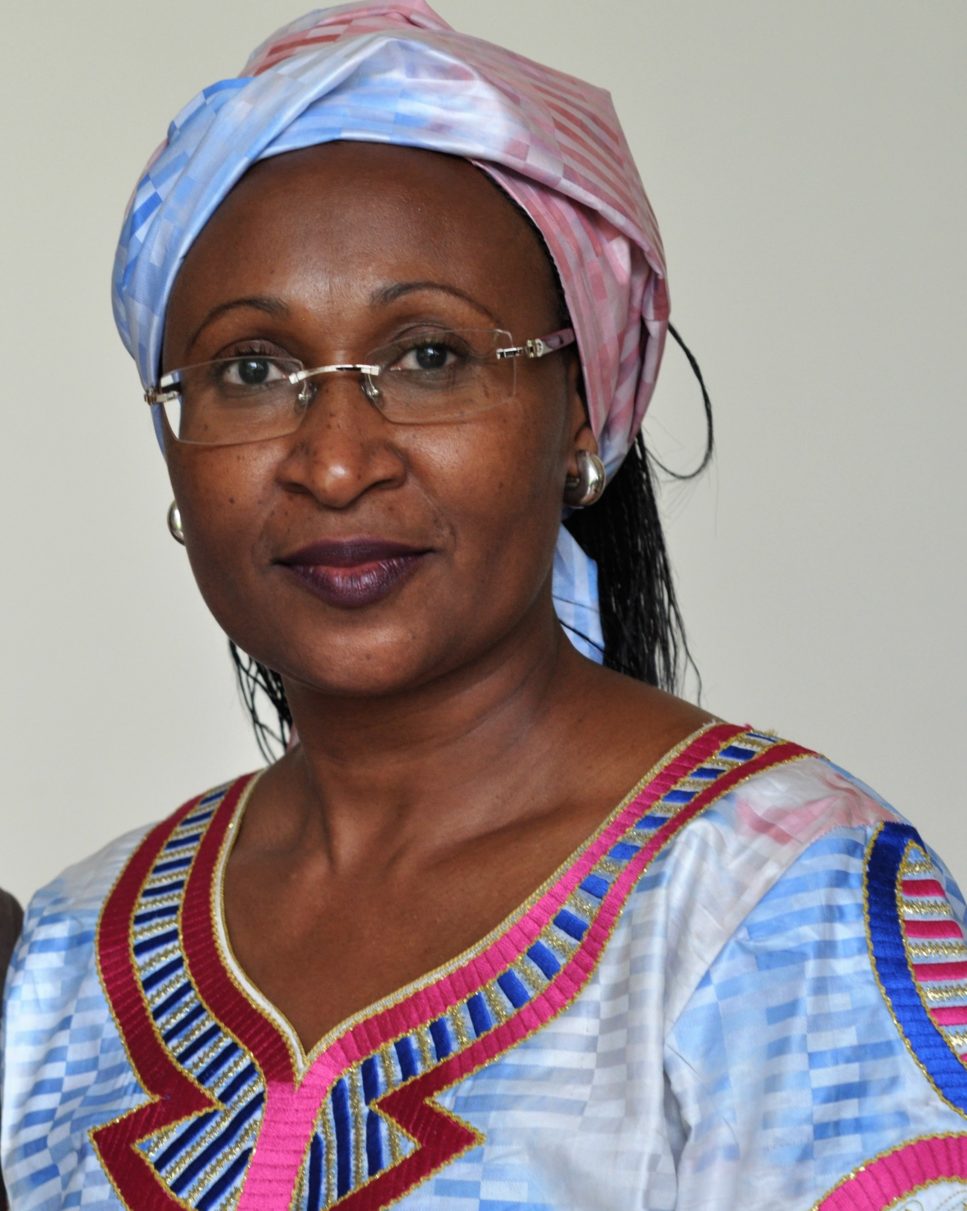 Technology and the Internet are so central to our daily lives today, so it is important that they work in a secure, stable manner. It is also very important that decision-making on how they are managed/governed is done in a holistic way, involving all stakeholders at all levels. So, I am quite happy to work as a translator and the bridge between Governments and geeks for ARIN, one of the five Regional Internet Registries in charge of keeping parts of the Internet's nuts and bolts 'alive and well' for all of us.
I would not be presumptuous to give advice [to those looking to enter the ICT field], though I have been a mentor for years. I know curiosity, hard work, passion, and empathy all help you get where you want to be. We definitely need a lot more women in ICT, since empathy in problem solving in technology is dire and needed going forward. So, I will say, find which field in technology you are passionate about, own it, and don't conform!
Kim Kelly, Senior Communications Writer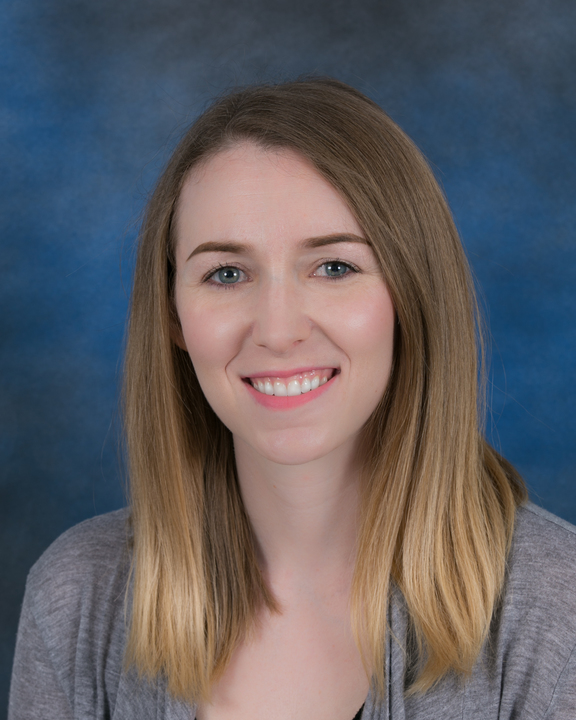 It's very empowering to know that I work at a place that helps the Internet run. With a mission like that, I feel like what I do really matters. It's so rewarding to know your job makes a difference!
For women looking to break into the ICT field, I would say be open to any and all opportunities, even if they're outside your comfort zone. This isn't exactly the path I originally envisioned myself on, but I've always been open to new opportunities as I've grown in my career. Now I find myself here, working at ARIN, and I'm so glad I decided to take a chance and move into ICT.
Jennifer Bly, External Relations Manager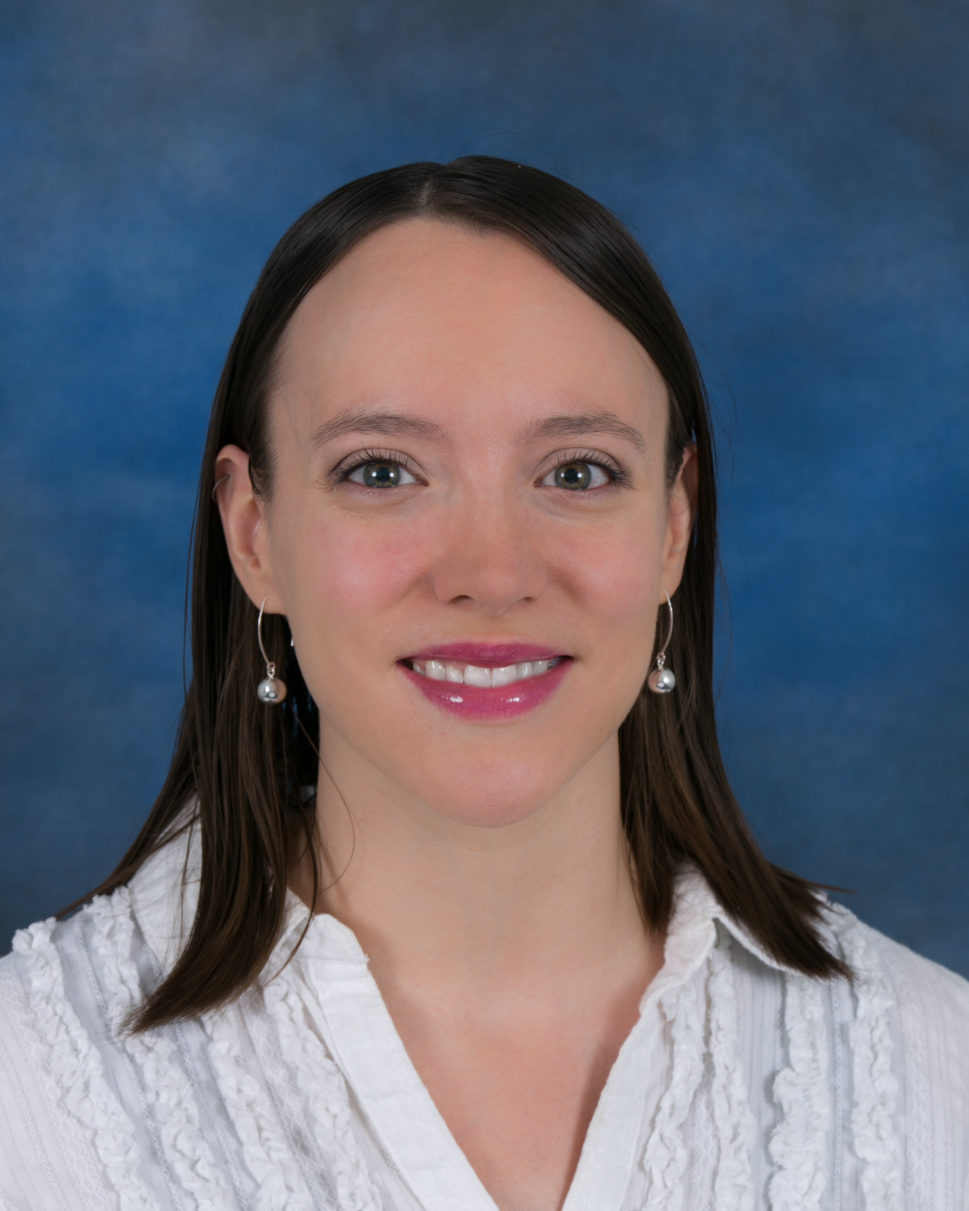 The continued advancement of the Internet depends on the contributions of everyone. I've been fortunate enough to see firsthand many women in the ARIN community working toward a better Internet - from infrastructure to policy and everything in between. I'm proud to be part of this talented and supportive community.
Women in tech are amazing! We all need to remember to trust our expertise, to advocate for each other, and to look for ways to step outside of our comfort zone, so we can become our best selves—professionally and personally.
Leslie Nobile, Senior Director, Trust and Public Safety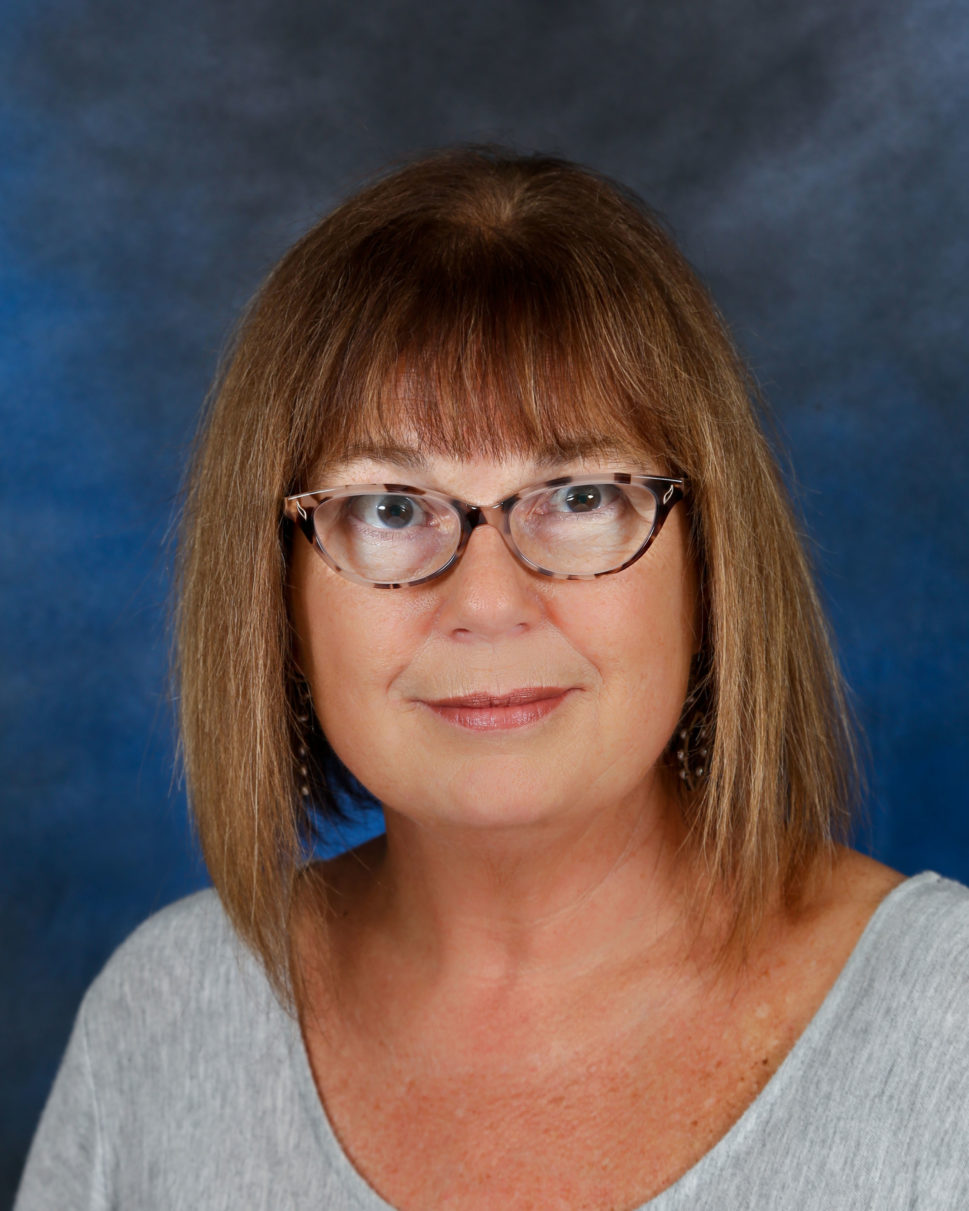 Working at ARIN has been one of the most enriching and valuable experiences of my lifetime, with much of this directly due to the importance of ARIN's mission and vision in supporting the operation and growth of the Internet.  Most of my career has been dedicated to helping the Internet grow and advance, and working at ARIN has been the culmination of those many years of effort. I honestly feel that this work has enabled me to make a small contribution to the greater good!
ICT is one of the fastest growing, continually evolving, and challenging fields of work of the 21st century. It has also traditionally been a male-dominated field where women are vastly underrepresented. If you choose this career path, do not be intimidated by others, always keep learning and improving your skills, and ultimately, trust in yourself and your capabilities.
Join our team!
We're proud to have many talented women on our team, and we would like to encourage anyone who has an interest in ICT to pursue it as a career. Happy International Women in ICT Day!
Recent blogs categorized under: Updates
---
GET THE LATEST!
Sign up to receive the latest news about ARIN and the most pressing issues facing the Internet community.
SIGN ME UP →
---
Blog Categories
Grant Program
•
Public Policy
•
IPv4
•
Updates
•
Security
•
RPKI
•
IPv6
•
Data Accuracy
•
Elections
•
ARIN Bits
•
Business Case for IPv6
•
Fellowship Program
•
Caribbean
•
Internet Governance
•
Tips
•
Customer Feedback
•
Outreach
•
Training
•
IRR