ARIN in the Caribbean
Introduction
As a Regional Internet Registry, ARIN plays an important role in helping the Caribbean's efforts to develop a resilient networking environment. ARIN facilitates requests for Internet number resources, promotes development of autonomous networks, and encourages organizations adopting the next generation Internet protocol, IPv6.
With ARIN's Director of Caribbean Affairs Bevil Wooding at the helm, ARIN has launched several different types of events in the Caribbean so we can serve as a resource for our members and territories in this part of our region. Be on the lookout for ARIN in the Caribbean events in new locations, and be sure to email us if you want us to make a stop near you!
Together, let's work to make ARIN in the Caribbean better and more connected to our entire community.
Sample ARIN in the Caribbean Agenda
ARIN's Mission and Core Functions
ARIN Technical Services
Policy Development at ARIN
ARIN and Caribbean Network Autonomy and Resilience
IPv4 Services – Waiting List, Transfers, and more
IPv6 Services – Obtaining Resources, Networking Plans
Open microphone to answer your questions!
Other topics may be covered depending on the needs and interest of the attendees at that particular event.
Upcoming Events in the Caribbean
ARIN and Community Events
Event
Location
Date

There are currently no events to display.
View our full list of both past and upcoming events on our primary
events calendar
.
Recent Posts from the Caribbean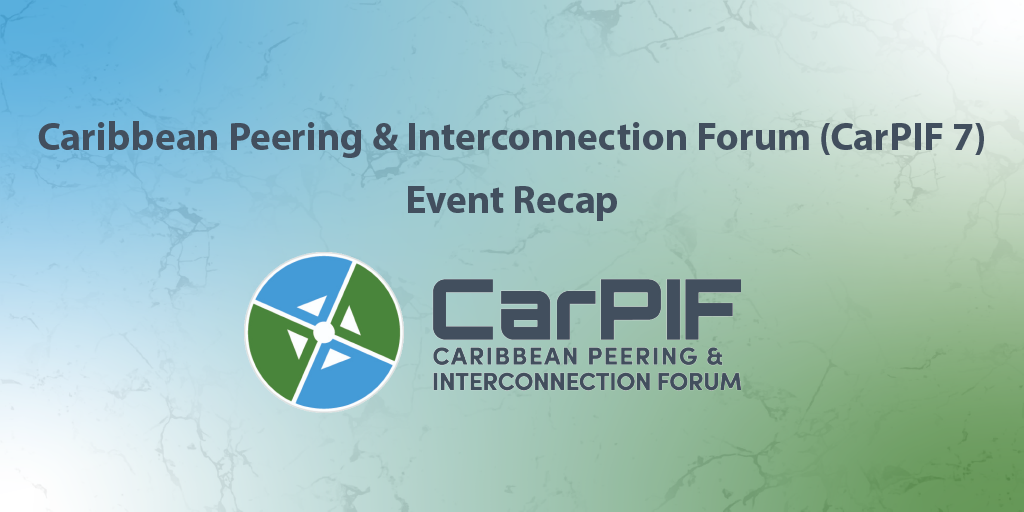 Bevil Wooding, Director of Caribbean Affairs, recaps the seventh annual Caribbean Peering & Interconnection Forum.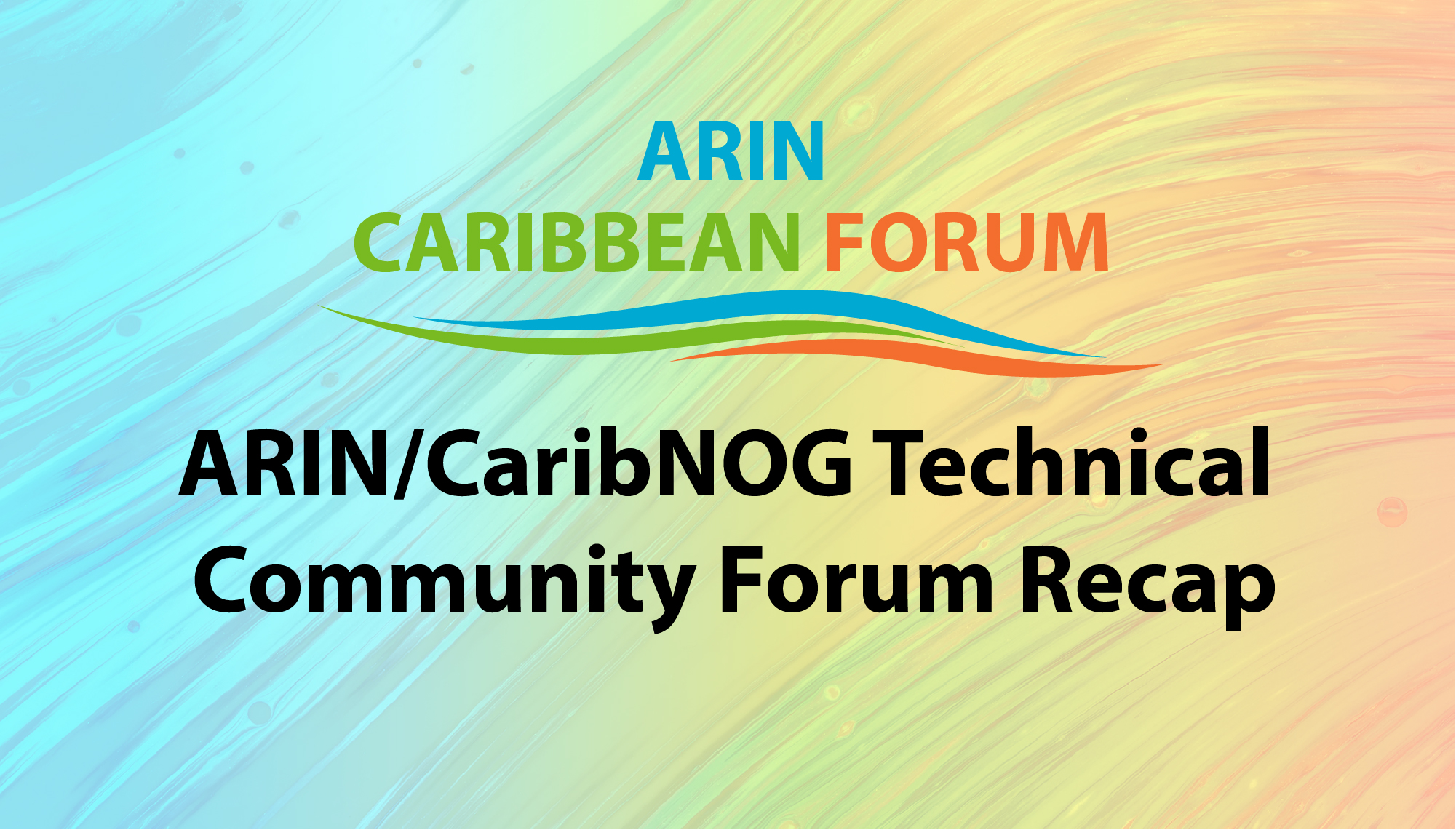 As the COVID-19 pandemic continues to impact networks, economies and societies across the Caribbean, security experts and network administrators gathered online for the ARIN/CaribNOG Technical Community Forum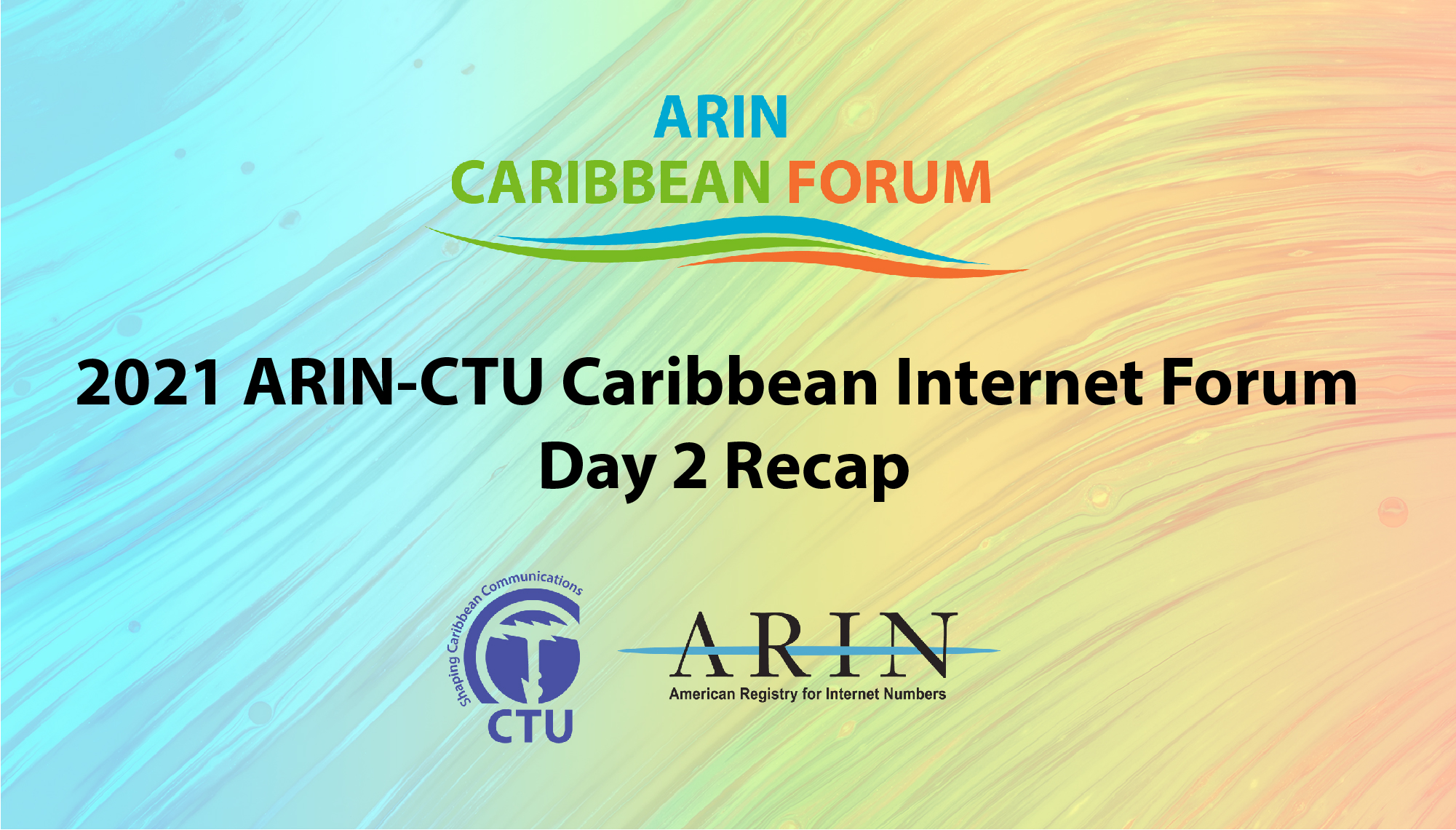 Bevil Wooding, Director of Caribbean Affairs, recaps the second day of the ARIN/CTU Caribbean Internet Forum. We would like to thank everyone who participated to make this event a success!