Announcements
Meetings/Events
Mon, 10 Jan 2022
ACSP/Surveys
Thu, 06 Jan 2022
Service Update
Mon, 03 Jan 2022
Governance
Wed, 29 Dec 2021
Service Update
Thu, 16 Dec 2021
ACSP/Surveys
Thu, 16 Dec 2021
Events
Education. Policy. Discussion. ARIN Meetings and Events are an important part of our open, transparent, bottom-up processes.
Upcoming ARIN Events
Event
Location
Date
ARIN On The Road: Phoenix
Phoenix, AZ
29 March 2022
ARIN 49
Nashville, TN
24–27 April 2022
ARIN 50
Hollywood, CA
20–21 October 2022
» View all
---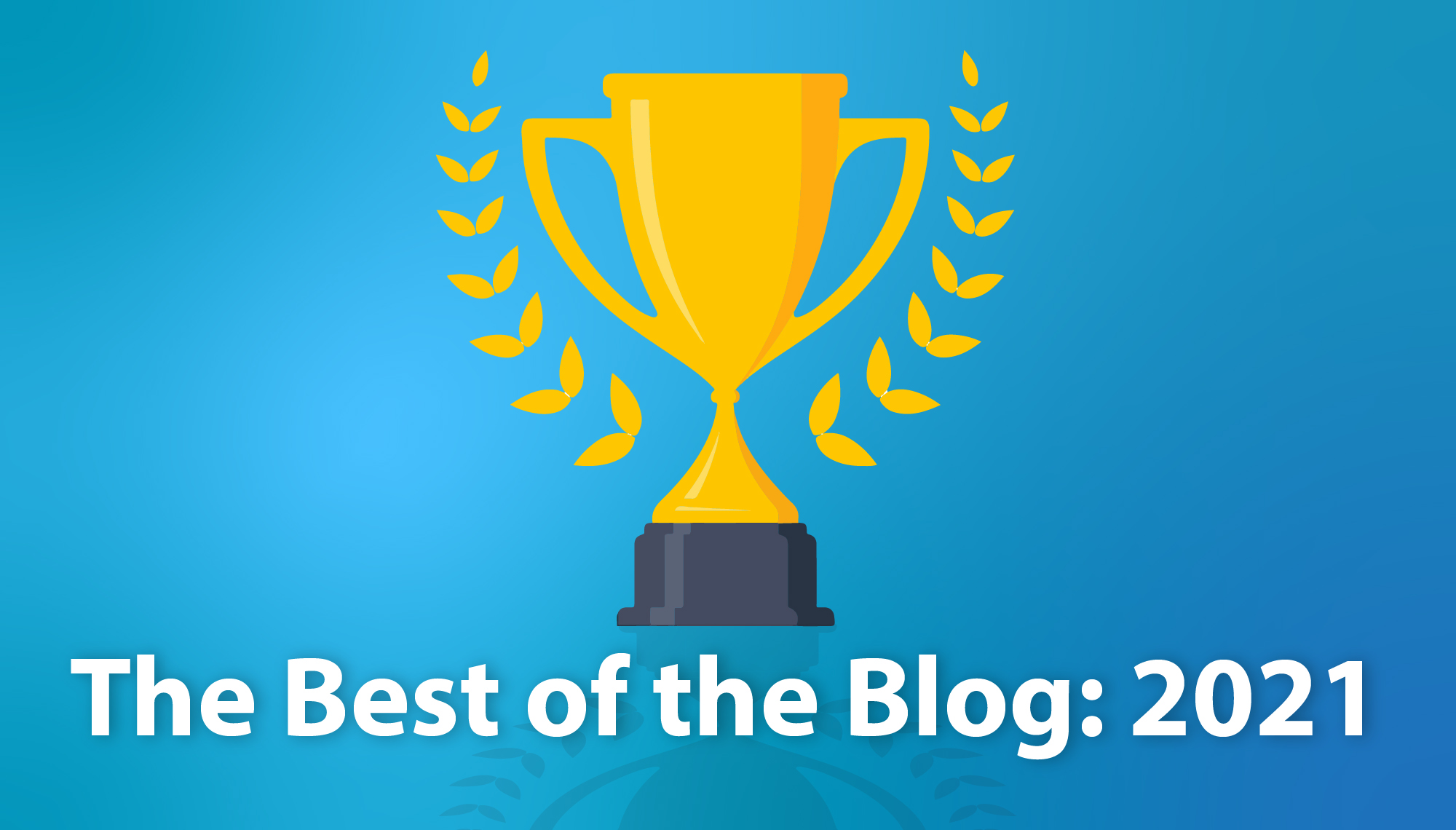 The Best of the Blog: 2021
Before we look ahead to a shiny new year, we wanted to take a moment to look back on the best of the blog in 2021. Here's a snapshot of what you, our readers, enjoyed the most on the ARIN Blog last year.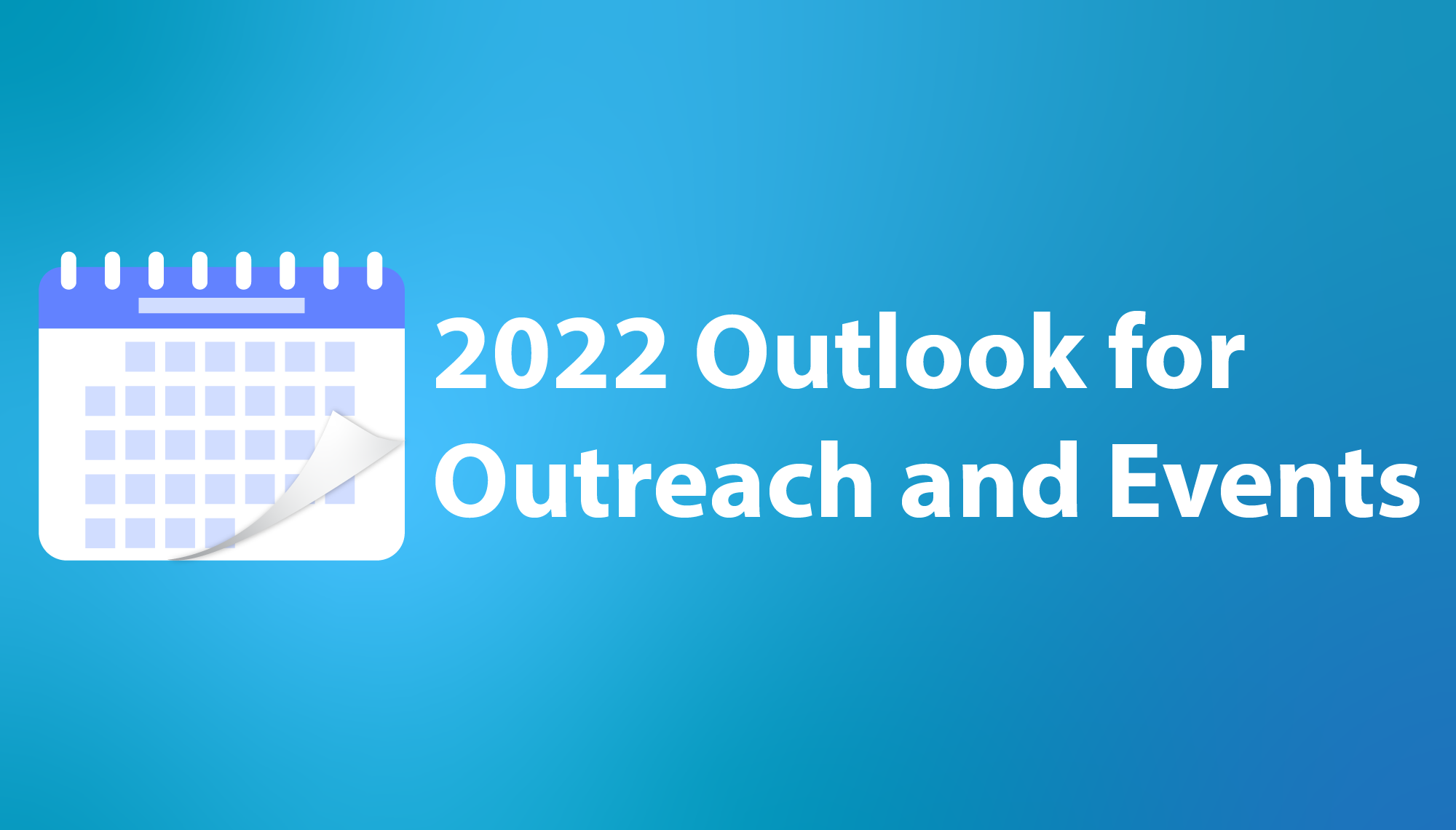 PeeringDB 2021 Product Report
Last year, PeeringDB shared their 2021 product roadmap. Today, they are sharing what they were able to deliver to their users in 2021.