Announcements
Meetings/Events
Wed, 10 Aug 2022
Service Update
Thu, 11 Aug 2022
Meetings/Events
Thu, 11 Aug 2022
Directory Services
Mon, 08 Aug 2022
Service Update
Fri, 05 Aug 2022
Service Update
Thu, 04 Aug 2022
Events
Education. Policy. Discussion. ARIN Meetings and Events are an important part of our open, transparent, bottom-up processes.
---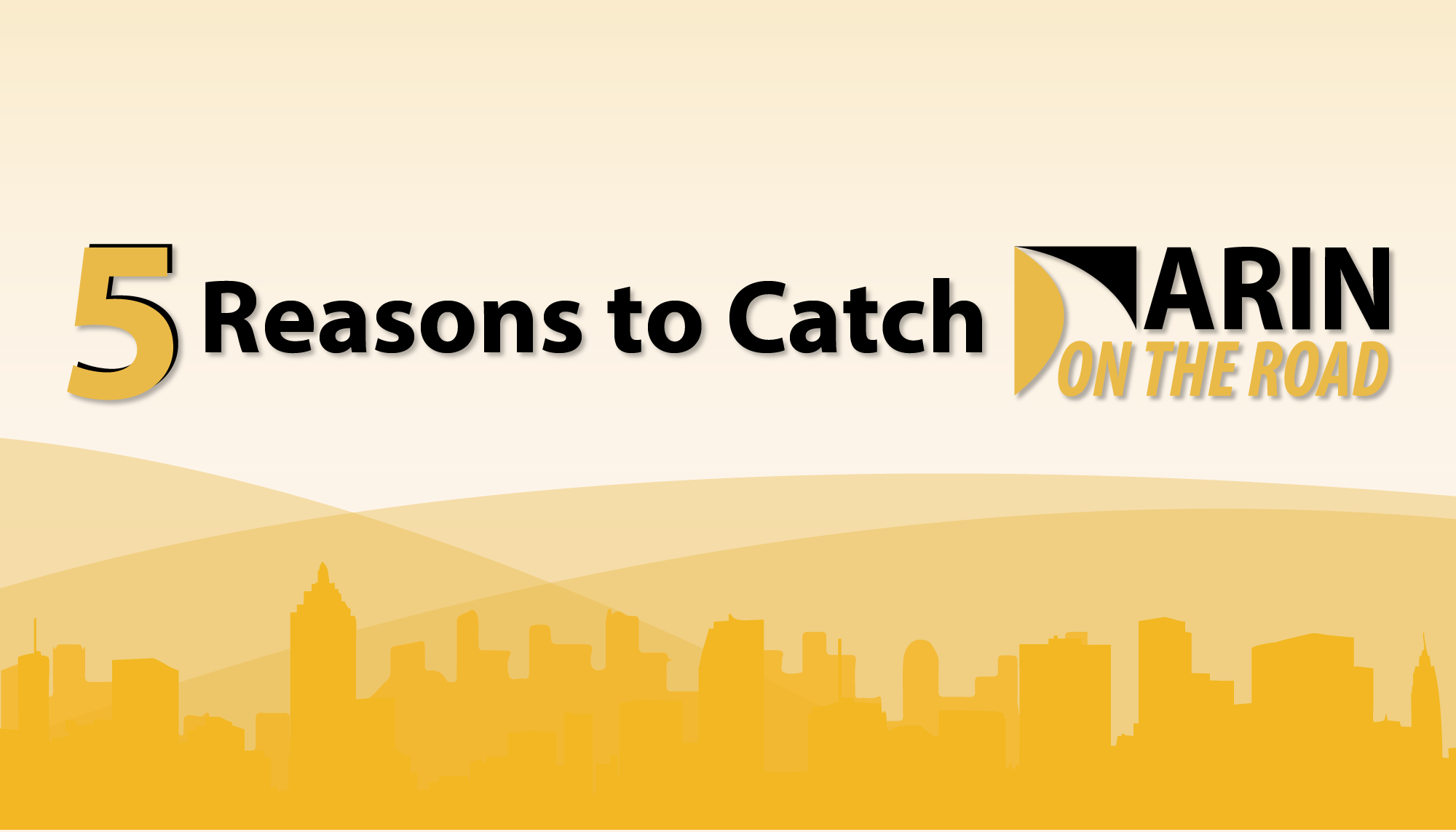 Apply Today for the ARIN 50 Virtual Fellowship Program
The call for applications for our ARIN 50 Virtual Fellowship Program opens today! Amanda Gauldin, Community Programs Manager, shares more about what you can expect in this virtual program, why you should consider applying, and what past Fellows have to say about the experience.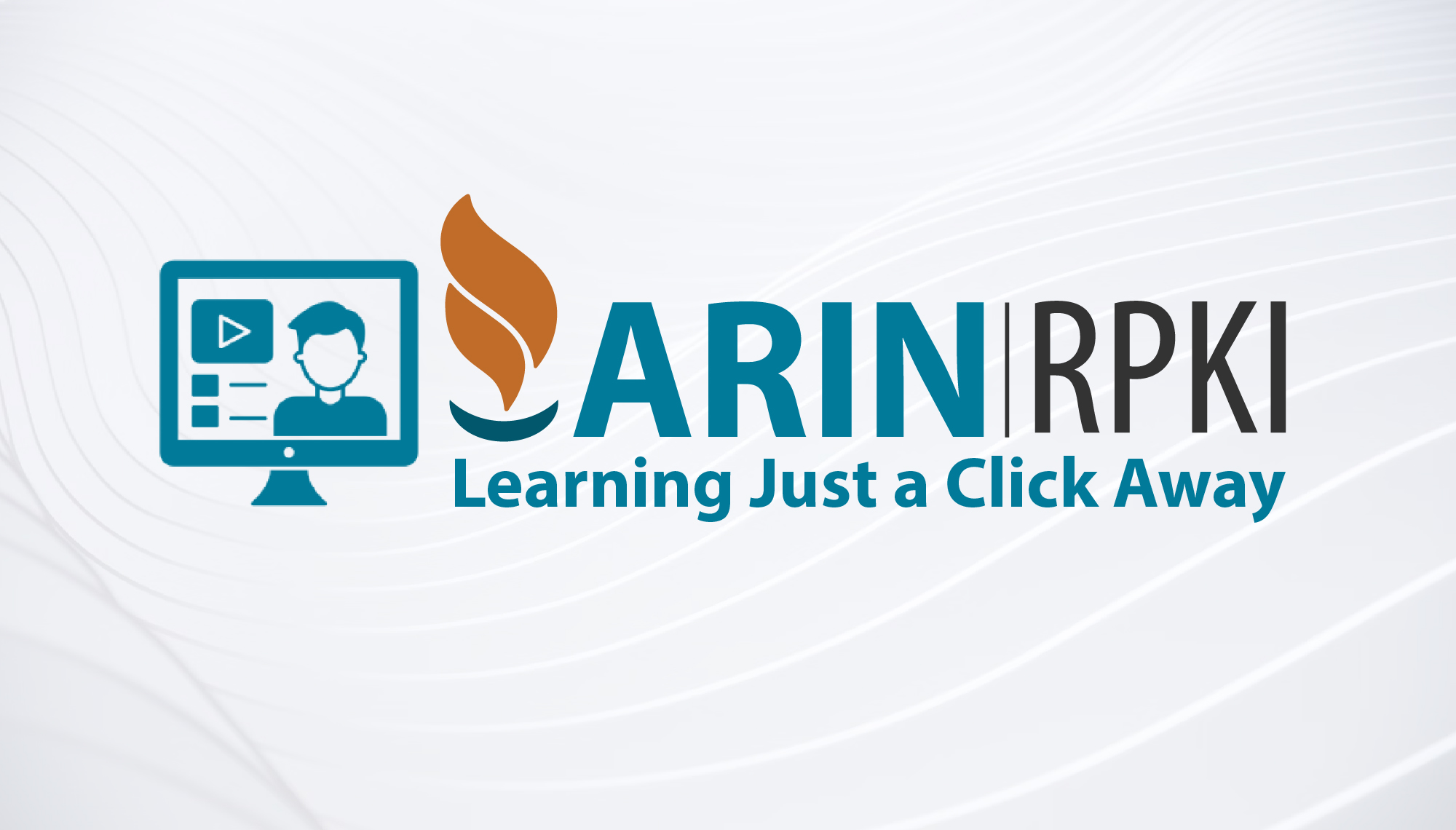 RPKI Learning Just a Click Away
Whether you're new and looking to gain an understanding of RPKI basics or you're ready for a more in-depth look at delegated RPKI and ARIN's publication service, our library of on-demand webinars now includes both options. Find out which one is right for you.