CES 2023
5 January 2023 – 8 January 2023
This event has passed.
Location: Las Vegas, Nevada
Category: Community Events, Industry Meetings
Event Website: https://www.ces.tech/
---
Join us at the Las Vegas Convention Center and Venetian Expo or online for the 2023 Consumer Electronics Show. Get personalized assistance from ARIN staff onsite at booth #11229 in the North Hall and virtually in our digital booth. Ask about how to grow with IPv6!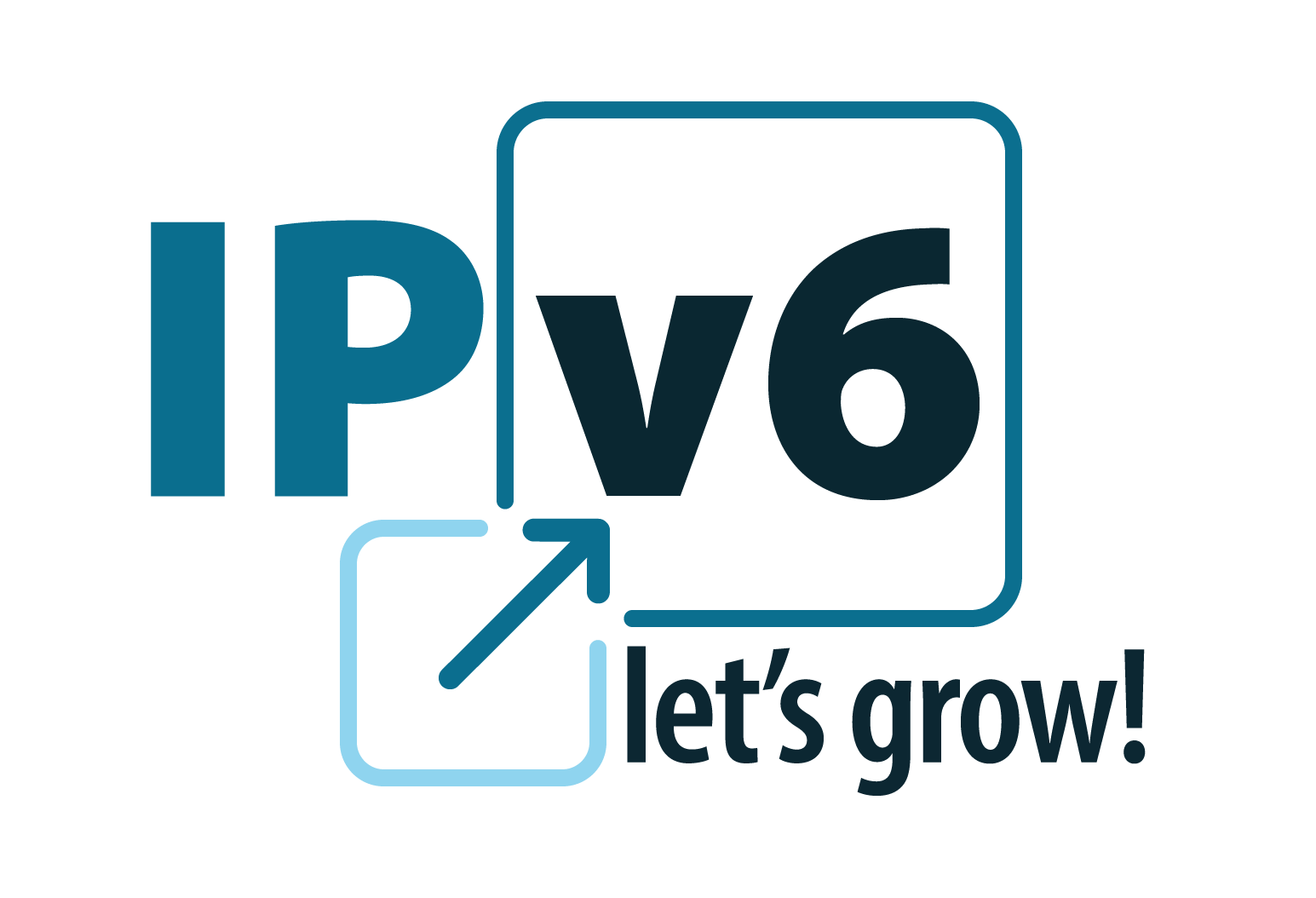 Did you know ARIN has an IPv4 Waiting List and a reserved block of IPv4 to facilitate IPv6 deployment that you can utilize for your IPv4 needs instead of turning to the market just yet? Do you need help updating your Whois data? Or deploying IPv6 or RPKI? No matter what it is you need help with, we're here for you. Our CES booth is your one-stop source for information from ARIN. We'll answer all your questions and can aid with any resource requests you're currently working on with us as well as any you'll be submitting in the near future.
Booth Hours
Thursday, 5 Jan. - 10 AM-6 PM PT
Friday, 6 Jan. - 9 AM-6 PM PT
Saturday, 7 Jan. - 9 AM-6 PM PT
Sunday, 8 Jan. - 9 AM-4 PM PT