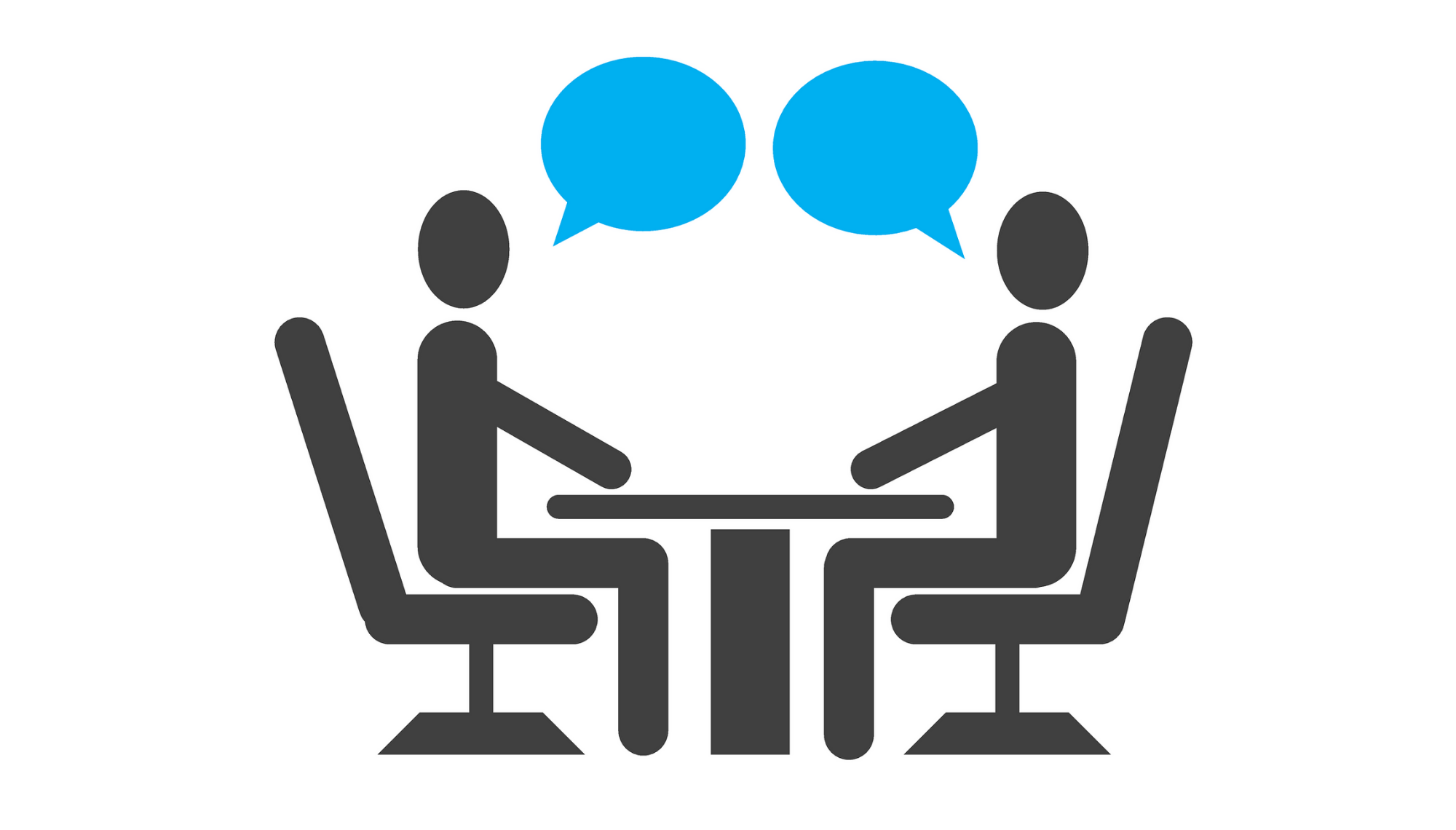 Move Your Career Forward at ARIN
If you're reading this blog, there's a good chance you know that ARIN provides essential services related to the technical coordination and management of Internet number resources. But here's something you may not have ever stopped to think about: there's an actual group of real, live people leading this effort.
ARIN is made up of some amazing, intelligent, and forward-thinking employees who are passionate about moving the Internet forward. If this sounds interesting to you, ARIN is currently hiring and we're inviting you to apply to become part of the ARIN team!
Here are some of the things we're proudest about when it comes to working at ARIN:
ARIN has great employee retention – in fact, our retention rate is 95% and the average employee tenure is five years.

Many of our team members were referred by other ARIN employees, demonstrating that employees enjoy working at ARIN so much that they're telling others about it.

ARIN provides great benefits at a minimal cost to our employees.

ARIN is growing but we are also stable and dependable – we've been at it since 1997 and we show no signs of slowing down!
If we've convinced you that working at ARIN is a great opportunity, take a look at the list of our job postings on the ARIN website. We are currently looking to fill several positions, including a Paralegal/Staff Attorney in the Registration Services Department (RSD) and a Policy Analyst in the Communications and Member Services Department (CMSD). If you think you might be a good fit for one of these opportunities, follow the instructions included in the description to apply.
We hope to see your application soon!
Note: ARIN offices are located in the Washington, DC metro area in Chantilly, Virginia.
Recent blogs categorized under: Updates