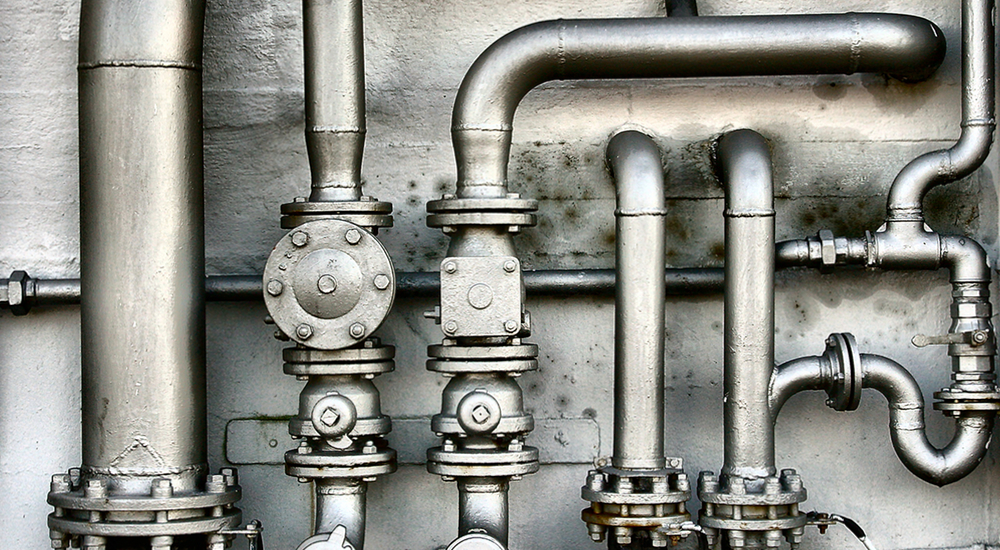 IPv4 Request Pipeline
Today we have .20 of a /8 remaining in the ARIN IPv4 free pool. At the same time, we have over 200 open tickets from organizations requesting IPv4 address space from that free pool. These requests are for sizes ranging from a /23 to larger than a /16. This does not count the many open tickets we have for /24s.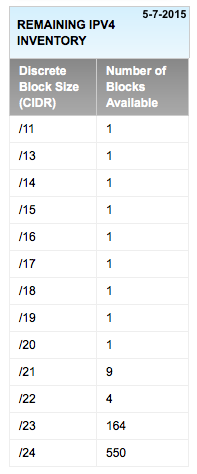 It is possible in the coming weeks we will have enough IPv4 address space requests in the pipeline to account for all the remaining IPv4 address space in the ARIN IPv4 free pool. Because of this, the first organization to elect to be placed on the waiting list for unmet resources may already have an open request for IPv4 address space today.
We are working hard to reduce the response times for IPv4 requests, but are at the same time being very precise about the order in which we review and respond to tickets. Strict adherence to our Phase 4 countdown procedures is more important than ever as we near the end of our IPv4 free pool. It is imperative that we review and respond to all tickets in the order they were received according to their timestamp.
When the first organization elects to be placed on the Waiting List for Unmet Requests, we will let you know. We will send an announcement out via our arin-announce mailing list, update you with another blog in this series, share it on social media, and issue a press release to notify the media about this milestone. We can't predict exactly when this will happen, but we expect it to be soon. This will be a signal that full depletion of the ARIN IPv4 free pool is imminent.
Of course, organizations have options to obtain IPv4 address space through the transfer process and to request IPv6 address space from ARIN. We will share more information about the status of the ARIN IPv4 inventory in the coming weeks.
Recent blogs categorized under: IPv4