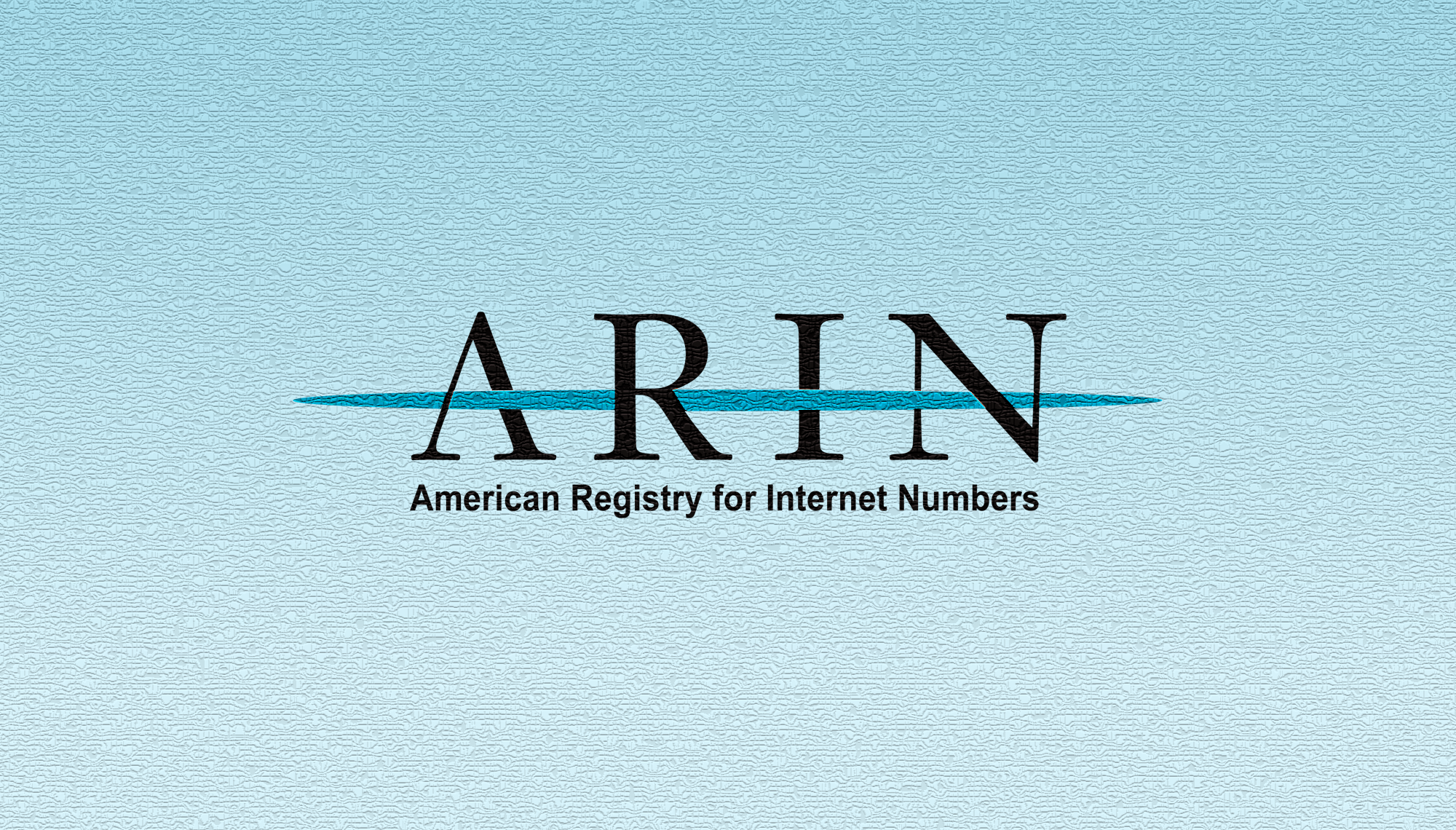 ARIN on the Road Heads to Louisville and Minneapolis
Next up on our ARIN on the Road tour is Louisville, Kentucky and Minneapolis, Minnesota. We'd love for you to come out and join the discussion so you can help shape the future of the Internet.
Here are the details: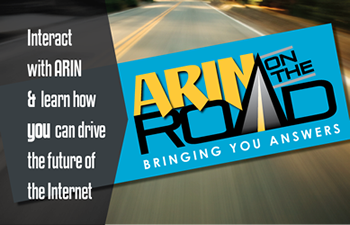 When: Tuesday, 11 September 2012
10:00 AM – 3:30 PM
Where: The Seelbach Hilton
When: Thursday, 13 September 2012
10:00 AM – 3:30 PM
Where: The Hilton Garden Inn Downtown
At both meetings we will discuss the latest information on ARIN's technical services, the status of IPv6 adoption, current ARIN policy developments and hot topics surrounding Internet governance. A full copy of the agenda can be found here.
After we run through the session agenda, you will have an opportunity to speak one-on-one with ARIN staff members about requesting and managing Internet number resources, new technical developments, or policy issues. Feel free to read up on our Fact Sheets and Education Materials and Draft Policies Under Discussion and have some questions in mind when you come.
Free lunch is included – all you have to do is register for AotR Louisville here, or register for AotR Minneapolis here.
After the event, don't forget to fill out a brief survey about your experience and you'll be entered into a drawing for a chance to win a $200 Amazon gift card. Good luck and see you there!
Recent blogs categorized under: Outreach