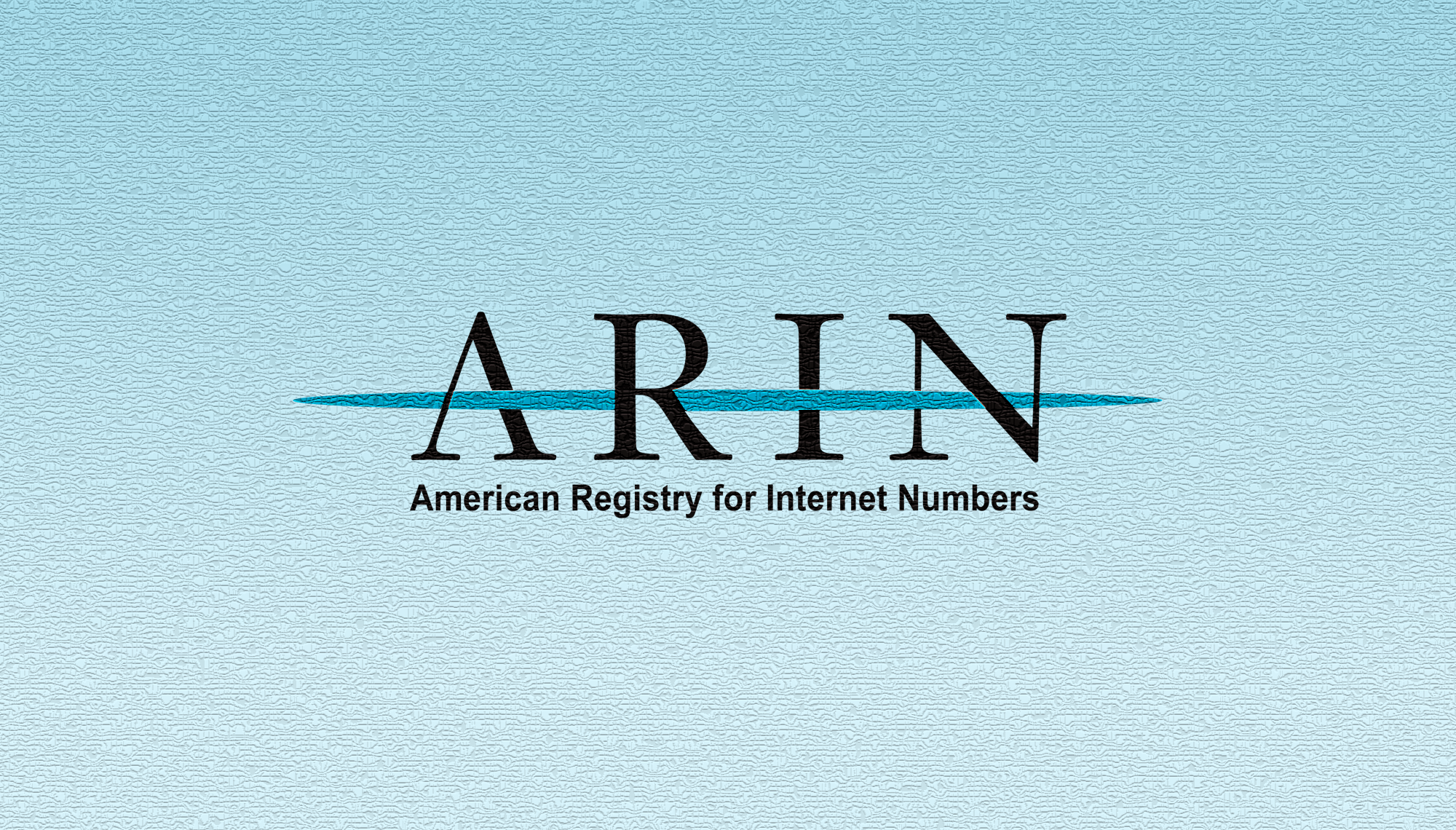 ARIN at CES: What Happens in Vegas Won't Stay There
This week, ARIN comes to you from the 2011 Consumer Electronics Show in Las Vegas, Nevada! We're awash in a sea of consumer electronics vendors, all of whom are ready to wow you with new technological innovations and slick new products. If you are at CES this year, or in the area, stop by and see us at Booth #35404, located in the South Hall, Upper Level, right by the US Postal Service booth. You can also find us using the CES Exhibitor Directory and the Show Locations Map. If you can't make it out to CES, no worries! You can check our calendar to see where ARIN will be next.
With the "Ooh, shiny!" factor cranked up to 11, you may be asking what ARIN is doing at a show of this nature and size. Well first, consider the devices, big and small, that are being exhibited by folks all over the show floors. Did you know most of these will need IP addresses? Anything with an Internet function needs some way of being identified on the Internet so that information can be sent to it. Some of the exhibitors are showing products that are running IP version 6 (IPv6), which means they are pulling from a pool of 340,282,366,920,938,463,463, 374,607,431,768,211,456 addresses. Considering that reports indicate approximately 20 billion non-PC devices (phones, gaming consoles, etc.) will be connected to the Internet by 2014, there are plenty of IPv6 addresses to go around.
Our main focus is on the folks that are still relying solely on IPv4 addresses. In case you haven't heard, only about 4.3 billion IPv4 addresses ever existed, and the remaining 120 million are expected to be distributed to the Regional Internet Registries (RIRs) this QUARTER. Once they are all given out to the RIRs, it could be a few months or a few days before those are allocated completely, so the clock is ticking louder and louder with each passing day.
So what's our message for these guys and gals? Well the short answer is "You should be running IPv6." The only way to foster the growth of the Internet and all the cool innovations on contraptions that connect with it is to adopt IPv6. Without IPv6, and once IPv4 runs out, Internet Service Providers may have their growth stunted with no more address space to assign. This situation can be avoided by adopting IPv6, and there is no shortage of information on how to do it: ARIN can help you get started with a wide series of information sheets, a public community slide deck on IPv6 adoption (PPT and PDF), an IPv6 wiki, and even a Speakers' Bureau to help you schedule a real live person to get the message across to your organization or conference.
Second, when the free pool of IPv4 runs out, ARIN policies are going to be impacted, and it will affect the way we give out what few IPv4 addresses we have left, and how members of the Internet community interact with ARIN. These changes are all outlined in ARIN policy, and these policies all come from community participation. That means you! ARIN facilitates community discussion at public policy meetings twice a year, and every meeting we see new policy proposals, lively debate and heavy community involvement.
Want to be a part of the action? The next ARIN meeting is 10-13 April 2011 in San Juan, Puerto Rico. If you can't make it out to San Juan, be sure to check out remote participation as an option. We have live streaming webcasts and transcripts of nearly every part of our meetings, as well as chat rooms and straw poll voting. You can attend our San Juan meeting from anywhere! There is also a nifty Fellowship Program that picks one applicant from Canada, the Caribbean and the US to attend our meeting at no cost! If you are looking for some participation options that are more time-efficient, ARIN also facilitates community discussion via our public mailing lists, so you don't have to wait for a meeting to participate.
Recent blogs categorized under: Outreach
---
GET THE LATEST!
Sign up to receive the latest news about ARIN and the most pressing issues facing the Internet community.
SIGN ME UP →
---
Blog Categories
ARIN Bits
•
IPv6
•
Business Case for IPv6
•
Fellowship Program
•
Grant Program
•
Caribbean
•
Internet Governance
•
Updates
•
IPv4
•
Elections
•
Tips
•
Public Policy
•
Customer Feedback
•
Security
•
Outreach
•
RPKI
•
Training
•
IRR
•
Data Accuracy