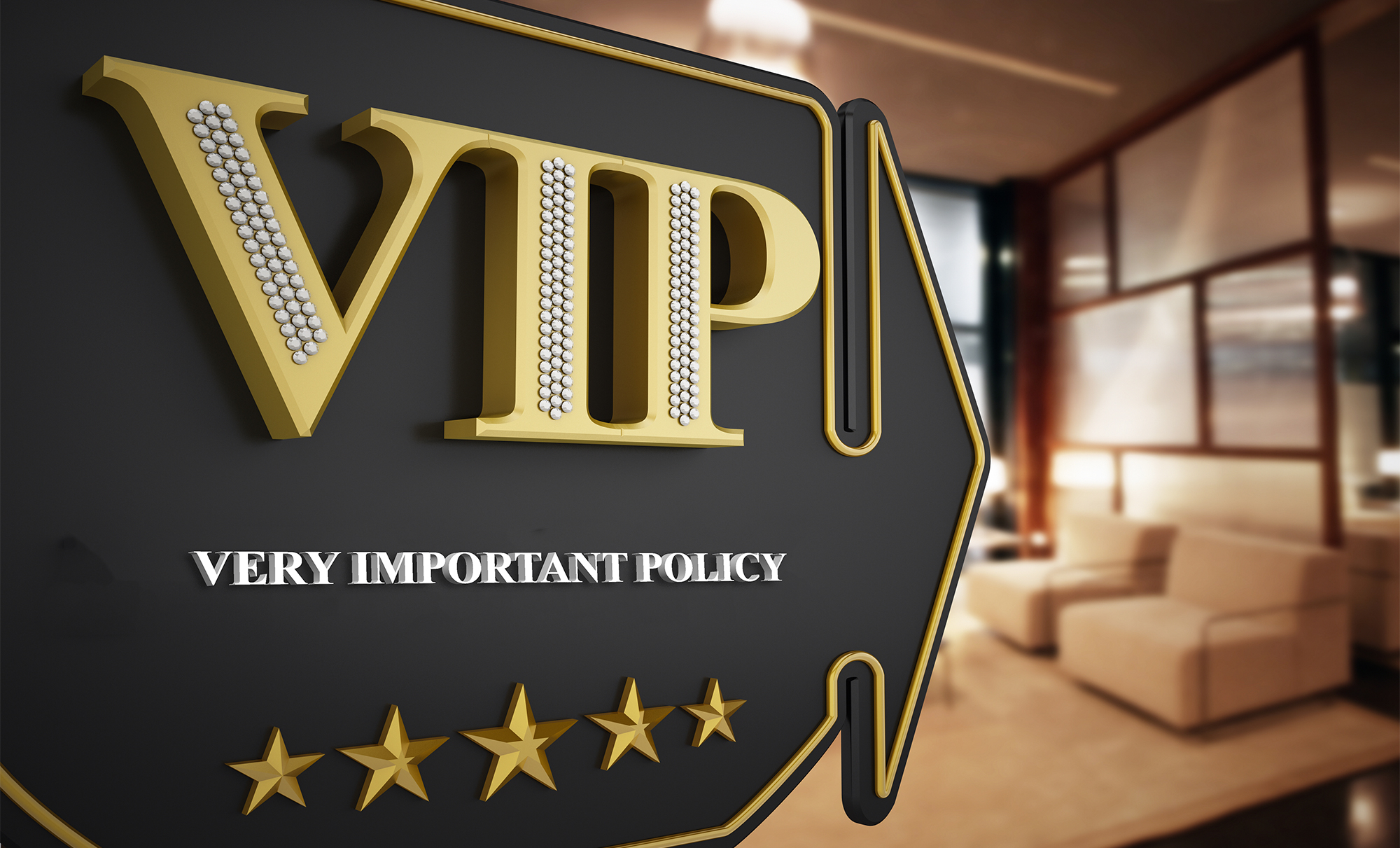 Join the VIP Club
For IPv6 block holders
Have you been delaying your IPv6 deployment because you don't have a portable IPv4 block from ARIN?  If so, I have some very good news for you.  Once you register an IPv6 block, you can immediately qualify to get a portable IPv4 block from ARIN to help you deploy IPv6.  Read on for the details of this very important policy, exclusively for use in transitioning to IPv6.
But I thought ARIN ran out of IPv4 addresses?
Yes, ARIN did reach full IPv4 depletion in September 2015.  That was the point at which our IPv4 free pool – meaning IPv4 addresses available under our standard policies – reached zero.  Happily, years prior to IPv4 depletion, the ARIN community reserved IPv4 address space to be issued for specific purposes well after IPv4 depletion.  One of those purposes is to assist networks with deployment of IPv6.  This special reserve of IPv4 addresses is particularly useful for organizations that do not already have IPv4 space from ARIN, but it can be used by any organization that's deploying IPv6 and meets the requirements of the policy.
I can get IPv4?  Tell me more…
At the time the IANA free pool was depleted in February 2011, an entire IPv4 /10 (equivalent to 16,384 /24s) was set aside and earmarked to facilitate IPv6 deployment.  The policy that created this special reserve is listed in our policy manual (NRPM) under section 4.10.  Almost all of that /10 still remains in the reserved pool and is available for you to request.  To get your first IPv4 block from this reserve (typically a /24), you'll need to meet a few basic requirements:
Use the block to immediately assist your IPv6 deployment (for example, to dual stack or to implement translation technologies like NAT-PT and NAT464)

Show you do not have any IPv4 allocations/assignments that can meet this need
You can then get up to one /24 every six months for that usage.  When requesting additional space under the policy, you'll need to show that you're still using all previous space you received under this policy to assist with your IPv6 deployment.  There is no requirement you return the space in the future.  Make sure to review the policy text via the link above for more specific details on the requirements.
Great! How do I get it?
To get your IPv4 block, all you need to do is submit a request via ARIN Online as detailed on our Request Resources Page.   We'll ask you to provide some basic details on your existing IPv4 usage and how the requested IPv4 block will be used to facilitate your IPv6 deployment. If you don't have your IPv6 address space yet, you'll want to register that first before you submit your request for IPv4 space.  You'll then work with one of our analysts to verify you meet the requirements and get your IPv4 block.
If you have any questions, please submit an Ask ARIN request via your ARIN Online account and our team will make sure you can take advantage of this very useful policy to get your IPv4 block.
Recent blogs categorized under: Tips