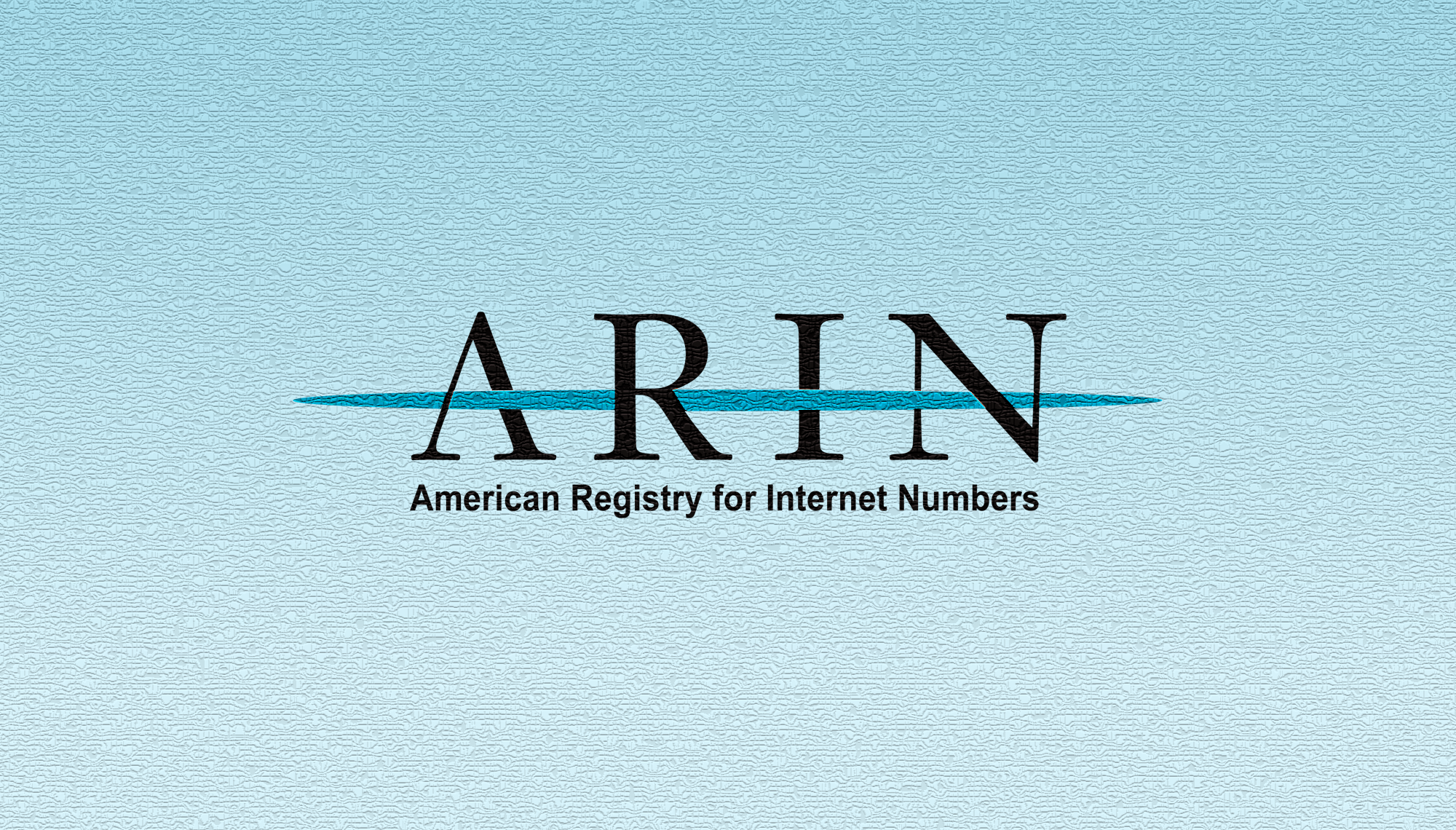 Want to work at ARIN? Seeking candidates in the Washington, DC Metro Area
By Mary K. Lee, Director of Human Resources and Administration, ARIN
Many employees will tell you that ARIN is a great place to work, but  what makes it that way? As one of ARIN's most tenured employees, and the HR Director, I am proud to say that there are lots of reasons.  New hires come to ARIN because they need a job, as we all do; however, they stay because they like it here.  And as a team, we enjoy working to provide something important that people need – essential Internet services.
Why are highly-qualified candidates attracted to ARIN, and why is our average tenure almost 7 years?
Our current employees say that we are "Committed, Creative, Supportive, Flexible, and Casual."
We hire for skills AND fit.  During a fairly rigorous interviewing process, prospective employees have an opportunity to meet their future supervisor AND future teammates. They discover that they will be working with smart and professional colleagues, but even more importantly, they will be part of a team that cares about the work they do and the company they represent.
We treat our employees with respect, provide great benefits, and allow plenty of flexibility for dealing with personal concerns. Read more about the workplace culture of ARIN on our website.
If you're interested in working at ARIN, take a look at our list of open job opportunities, and if you think you might be a good fit for one of these positions, follow the instructions included in the description to apply. Also, next week we'll be at a Diversity Job Fair in McLean, VA where we hope to recruit some great talent to help grow our team. Maybe we'll see you there!
Note: ARIN offices are located in the Washington, DC metro area in Chantilly, Virginia.
Recent blogs categorized under: Updates