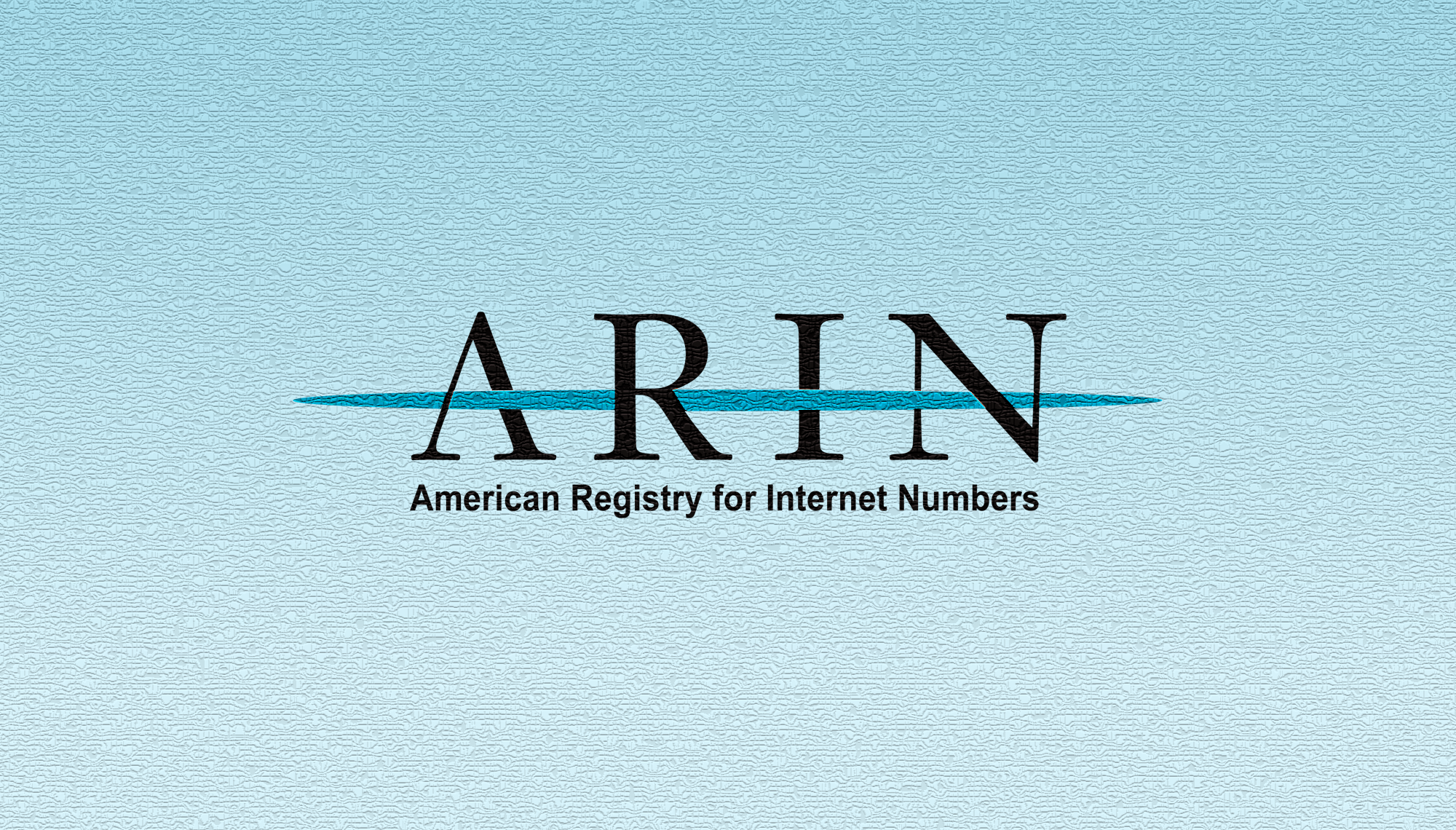 ARIN XXX Daily Recap: Day 2
Day 2 of ARIN's Public Policy and Members Meeting in Dallas, TX has drawn to a close.  We have had many great discussions, presentations, and networking opportunities.  All of the meeting's materials and presentations are posted online in case you missed something or you want to review any of the agenda items again.  But first, take a moment to read through today's daily recap below, and get ready to tune in tomorrow for the final day of ARIN XXX.
We kicked off Day 2 with a reminder to participate in ARIN's Consultation and Suggestion Process, the IANA activities report, and the IAB and IETF report on IPv6.  Throughout the day we had guest presentations on DNS over IPv6 and remarks from the Canadian Radio-television Telecommunications Commission.
The winner of the NRO NC election was announced and the ARIN Board of Trustee and Advisory Council Candidate speeches from yesterday were posted on the candidate bio pages in Election Headquarters.
Today, our fellow RIRs provided updates on activities in their respective regions, including AFRINIC, APNIC, Lacnic, and RIPE NCC.  We heard from the Advisory Council committee on improving communications and we presented and gathered feedback on a new proposed fee schedule.  All resource holders are encouraged to provide comments on the proposed changes through our consultation on the fee schedule change.
Draft policy discussions today featured these four draft policies and proposals:
ARIN-2012-5: Removal of Renumbering Requirement for Small Multihomers
ARIN-2012-2: IPv6 Subsequent Allocations Utilization Requirement
ARIN-2012-7: Reassignments for Third Party Internet Access (TPIA) Over Cable
ARIN-prop-180 ISP Private Reassignment
In the afternoon, presentations included proposed revisions to the Policy Development Process, a demo of RPKI, and an overview of policy experience and implementation since ARIN XXIX.  The Public Policy portion of ARIN XXX concluded this afternoon with an open policy hour and open microphone session.
We'll be back again at 9:00 AM (CDT) for the Members Meeting portion of ARIN XXX.  Everyone is welcome and encouraged to join us.  If you don't happen to be with us in Dallas, please join us remotely via one of these convenient remote participation options, including live webcast, audio, and text transcripts.
Note: If you were only able to participate today, please take a moment to fill out the meeting survey.  Your feedback is important to help us improve all aspects of future ARIN meetings.
Recent blogs categorized under: Public Policy