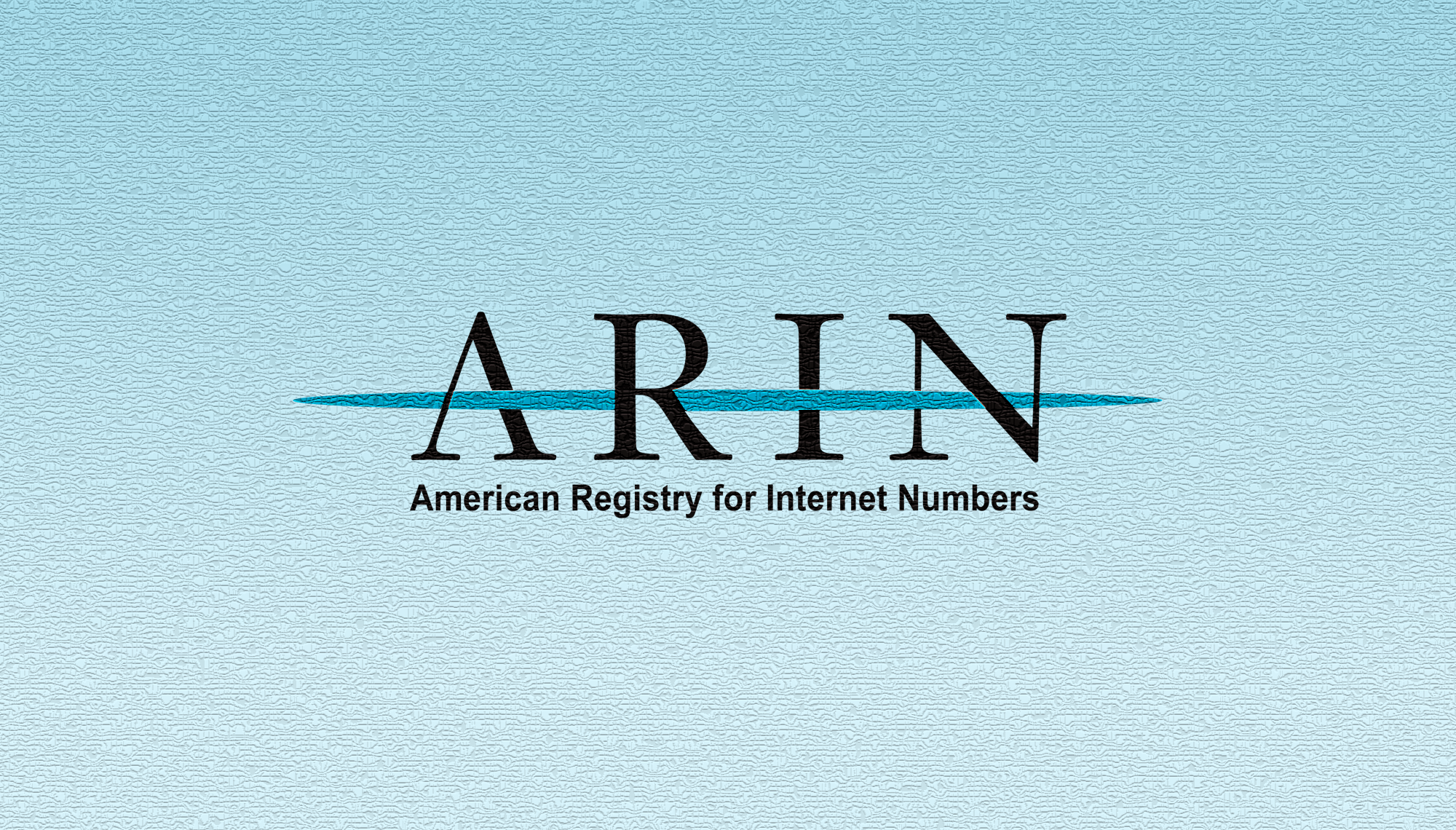 Fellowship Program Yields Exponential Results
By Tim Christensen, ARIN
Recently, I spoke in Jamaica at the University College of the Caribbean.  The college was hosting its first-ever Internet Day, a collection of talks and presentations on "unleashing the possibilities of the free and open Internet". The day was a great success, unquestionably due to the value that the program brought to the Jamaican Internet community as well as the significant efforts of all involved.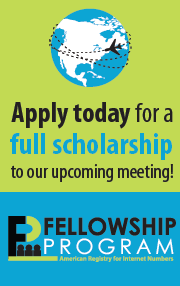 Just a few years before, through ARIN's Fellowship Program, one of the seeds of UCC's Internet Day was sown. For each Public Policy and Members Meeting, ARIN gives three selected Fellows an opportunity to attend at no cost. (Note: ARIN is still accepting Fellowship applications until 7 September for ARIN XXX in Dallas, Texas.)  In 2010, Lyndel Fitz McDonald from the Jamaica Fair Trading Commission (JFTC) was the Caribbean region Fellow for ARIN XXVI in Atlanta, GA.  He took away an intense interest in becoming more involved in Internet Governance in the ARIN region, and recognition that the JFTC's, and indeed Jamaica's, best interests for an internet-empowered future were at stake. He shared with nationally based organizations in his home country the value that increased involvement in the ARIN community could bring.
One of the people he shared that with was Kadian Davis, head of the Information Technology department at University College of the Caribbean (UCC). Kadian was excited about the possibility of Internet expansion and for an increased role in Jamaica's engagement in Internet governance. From that excitement spurred a desire to attend an ARIN meeting herself, much as Lyndel had done; she applied, and was awarded the Fellowship for the Caribbean region at ARIN XXIX in Vancouver, BC. Kadian said that the strengths of the ARIN Fellowship program were "the wealth of technical information and the structure within which it was provided. Also most of the presenters seemed to be from leading technology based organizations."
Kadian drank in the experience eagerly, and returned to Jamaica energized to invigorate not only her University, but Jamaica's interest and involvement in the Internet.  Her thoughts turned to organizing an event at UCC that would not only draw industry leaders, policymakers, civil society and key government officials, decision makers, and technology experts, but also spark the imagination of professors and their students at the university, who will become Jamaica's next generation of Internet professionals.
When the event was held, no less than Jamaica's Minister of State for Science, Technology, Energy and Mining was the keynote speaker for the day; representatives from major tech, wireless, Internet governance, and Internet services were on hand and gave talks on a wide variety of subjects such as IPv6 deployment, security, sustainable development, and open source technologies.
As part of the ARIN Speakers' Bureau, I was pleased to give a plenary presentation to all of the attendees about the importance of each individual's involvement in the bottom-up, consensus-based policy process that is the foundation for Internet resource distribution policy today. We were also able to highlight the Fellowship Program, and invite anyone interested to apply for future fellowships, just as Lyndel and Kadian had done.
While it's obvious that this is a success story for the Internet in Jamaica, for UCC, and for Kadian in particular, it's also a testament to the effectiveness of ARIN's Fellowship Program; its ability to inspire and cultivate new voices.
We invite you to apply for a Fellowship for ARIN XXX by 7 September or to spread the word to others you know who could be ARIN's next Fellow!
Recent blogs categorized under: Fellowship Program