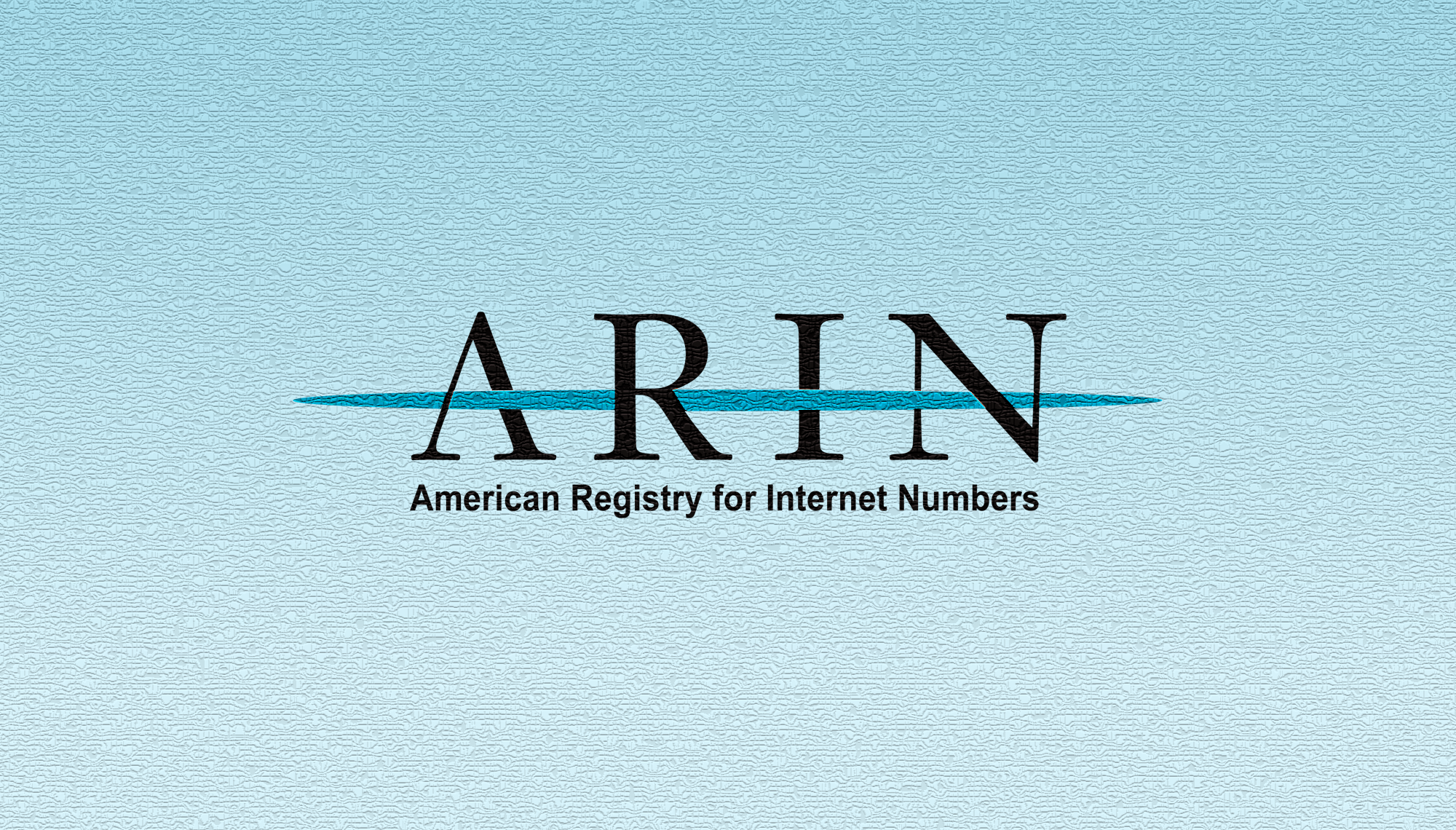 Happy New Year
With 2012 just around the corner, we thought it'd be fun to share ARIN's New Year's resolution with you, along with a refresher about what ARIN does all year round. We're ready for the New Year and hope you are too!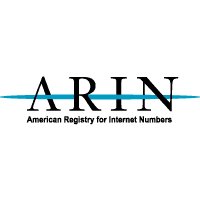 ARIN's New Year's Resolution
ARIN is continually committed to stewardship in the management of Internet Number Resources, including IPv4, IPv6, and Autonomous System numbers for our region. Our region includes Canada, many Caribbean and North Atlantic islands, and the United States.
We shall continue to allocate Internet Protocol resources according to community-based policy, including IPv4 addresses as long as we have them and IPv6 addresses.
We shall continue to facilitate the advancement of the Internet through information and educational outreach, especially highlighting the need for IPv6 adoption.
We shall continue to look for ways to engage our community and gain your participation in the important work you support us in accomplishing.
As a nonprofit, membership organization, we will remain dedicated to serving the Internet community in three key areas:registration services, organization services, and policy development services.
Registration Services
ARIN shall continue to provide the technical coordination and management of Internet number resources. Including services such as:
Organization Services
ARIN shall continue to interact with ARIN members and stakeholders in the following ways:
Policy Development Services
ARIN shall continue to facilitate the development of consensus-based policy for the technical coordination and management of Internet number resources in the ARIN region in the following ways:
Recent blogs categorized under: Updates