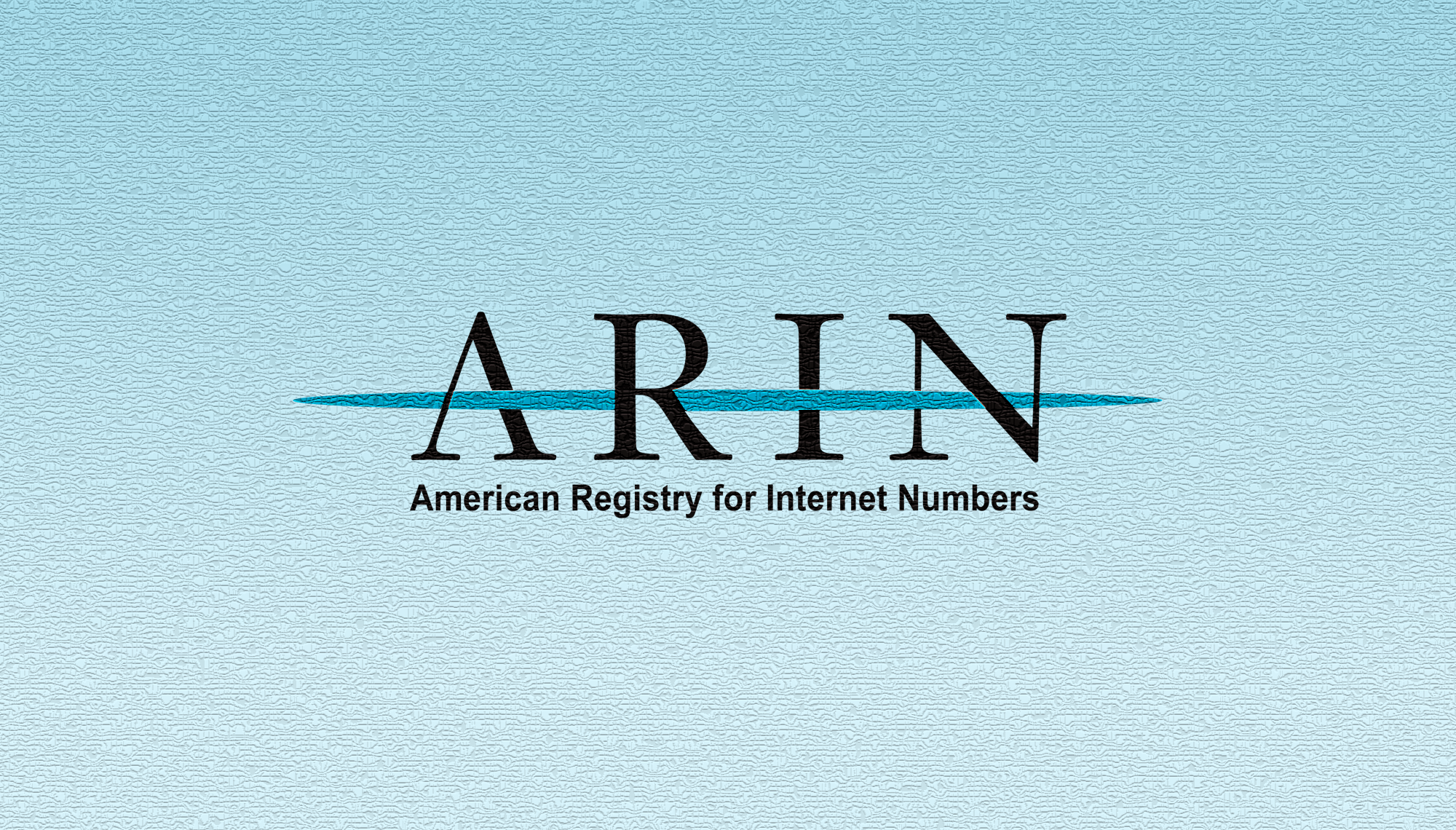 The 12 Days of IPv6: Day 12, How to Get IPv6 Addresses From ARIN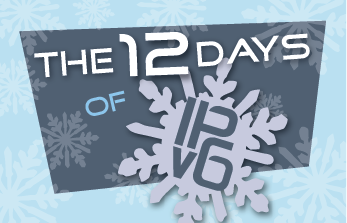 Time is running out on 2011, and we sincerely hope that the 12 Days of IPv6 have inspired you to move forward with your own IPv6 transitions. That's why we've pulled together resources to help you understand how to request IPv6 addresses from ARIN. And we're not the only ones who can help explain the process.
In his article for Network World entitled, "How to Get IPv6 Addresses From ARIN," Ed Horley tackles the somewhat difficult task of explaining how our IPv6 assignment policies are much different from our IPv4 assignment policies.
If you have an existing ASN and BGP multi-homed network, you automatically qualify for a /48 delegation from ARIN where a /48 is considered a single "site." The number of sites your organization has will determine how much IPv6 address space you are allocated.
Horley lists our address assignment breakdown based on the number of sites your organization has or will have within the next 12 months. To see how that works refer to this policy: "Direct assignments from ARIN to end-user organizations." We hope you can use this policy to your advantage as you explore IPv6 adoption in 2012.
All in all, 2011 was a great year for IPv6. Thank you for joining us on this 12-day journey as we looked back on such a successful year. We'd like to end this festive blog series with one simple wish: that you enjoy the holiday season and have a happy New Year!
Recent blogs categorized under: IPv6