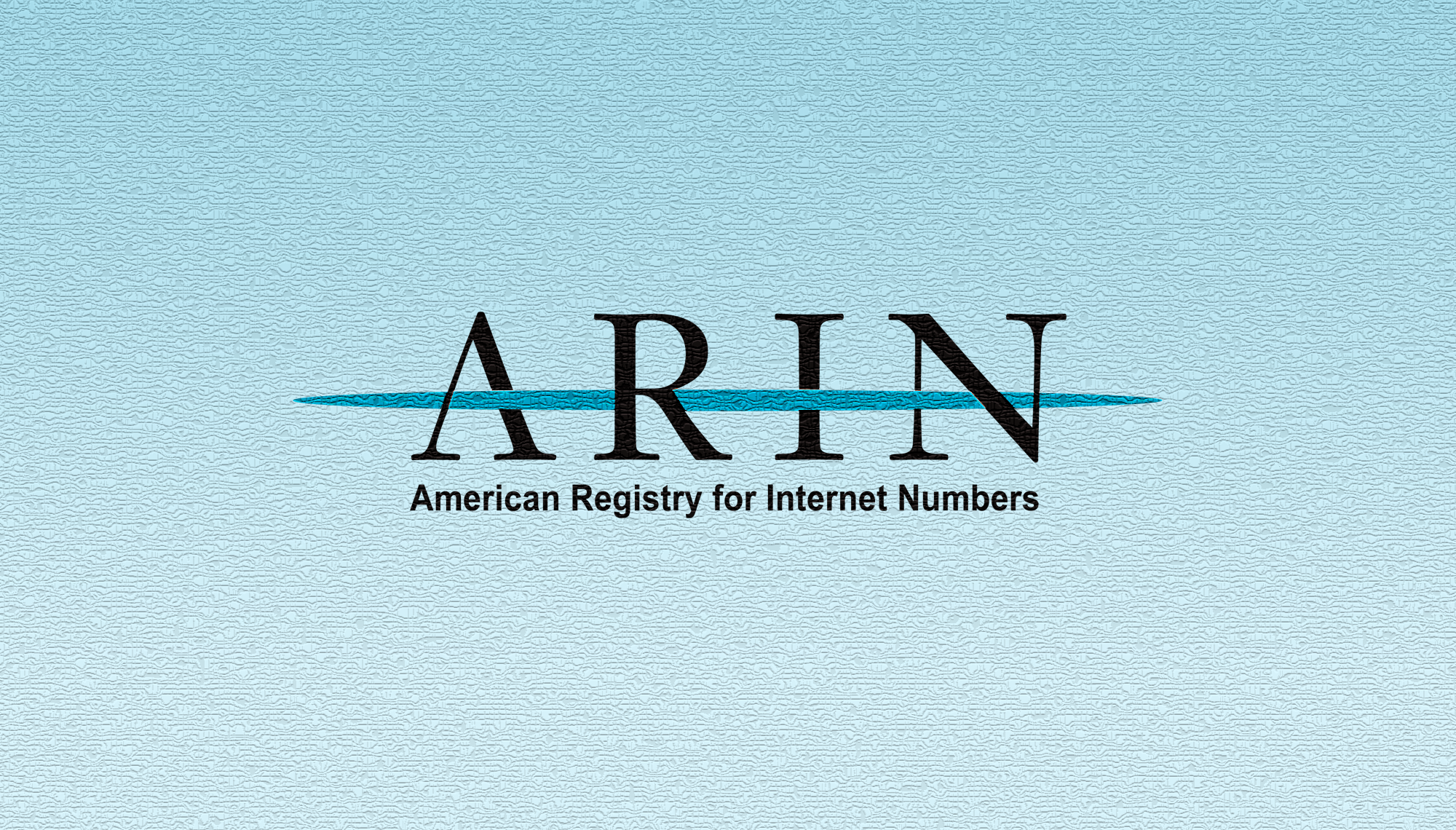 Daily Recap: ARIN XXVIII Day Two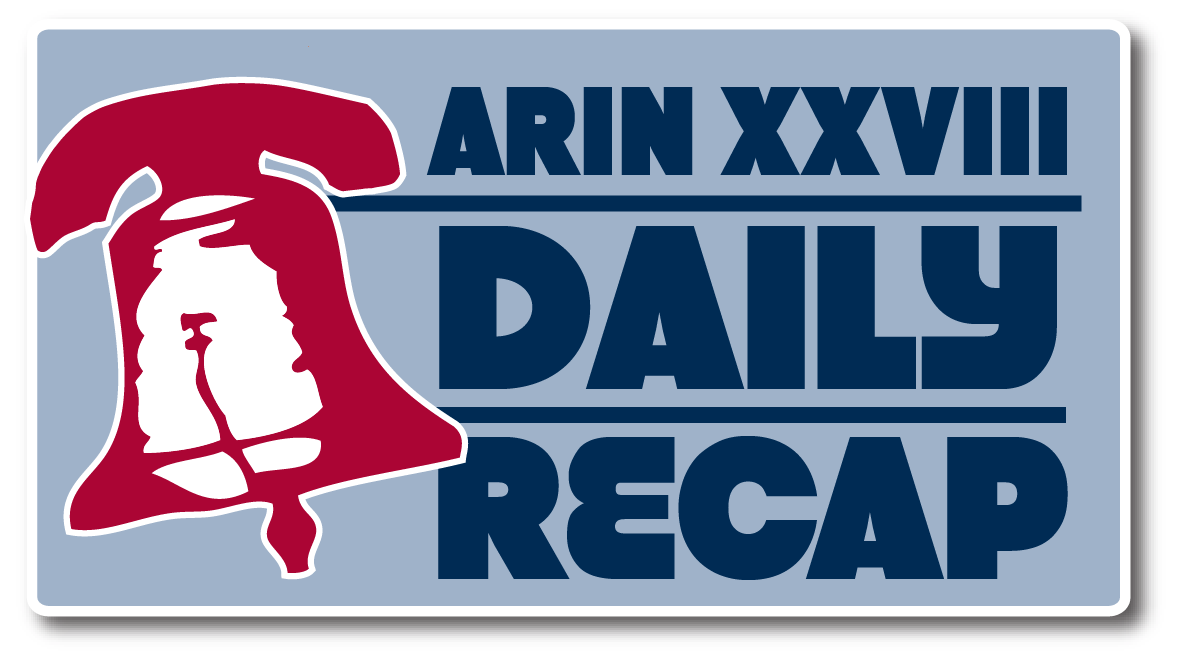 Day Two of ARIN XXVIII in Philadelphia, PA was action packed! If you missed anything, you can catch up by checking out all Day Two Presentations now posted online.
Remember, it's not too late to join us tomorrow live via all of our remote participation options, including our Jabber chat room, live transcript, and live webcast.
Now on to your recap of ARIN XXVIII, day two.
This morning ARIN welcomed attendees to the second day of our Public Policy Meeting. Reports were given on IPv6 IAB/IETF activities, the NRO NC, and NRO activities. Two RIRs gave briefings on their region: Chief Scientist, Geoff Huston, on behalf of APNIC and Executive Director, Raúl Echebarría, on behalf of LACNIC. Furthermore, ARIN gave presentations on RPKI, the Policy Development Process (including the new proposed revision to the ARIN PDP open for community feedback), and Policy Experience and Implementation.
Six draft policies were discussed with fervor throughout the day:
The last agenda items of the day were Open Policy Hour and an Open Microphone session. There was lively participation around topics such as adding a geolocation field to Whois and whether or not ARIN should return the Interop almost /8 if there were a global policy in place for IANA to be able to distribute it.
Tomorrow morning (14 Friday 2011) we will wrap up ARIN XXVIII with an informative Members Meeting. Everyone is invited–not just members as the name may suggest. Anyone who is interested in learning more about the inner workings of ARIN, both members and non-members alike, are encouraged to attend. From 9:00AM to Noon, a live webcast will be posted online for you follow along and you can still join the Jabber chat as a full meeting participant.
Don't miss out on your last opportunity to participate in ARIN XXVIII!
Recent blogs categorized under: Public Policy