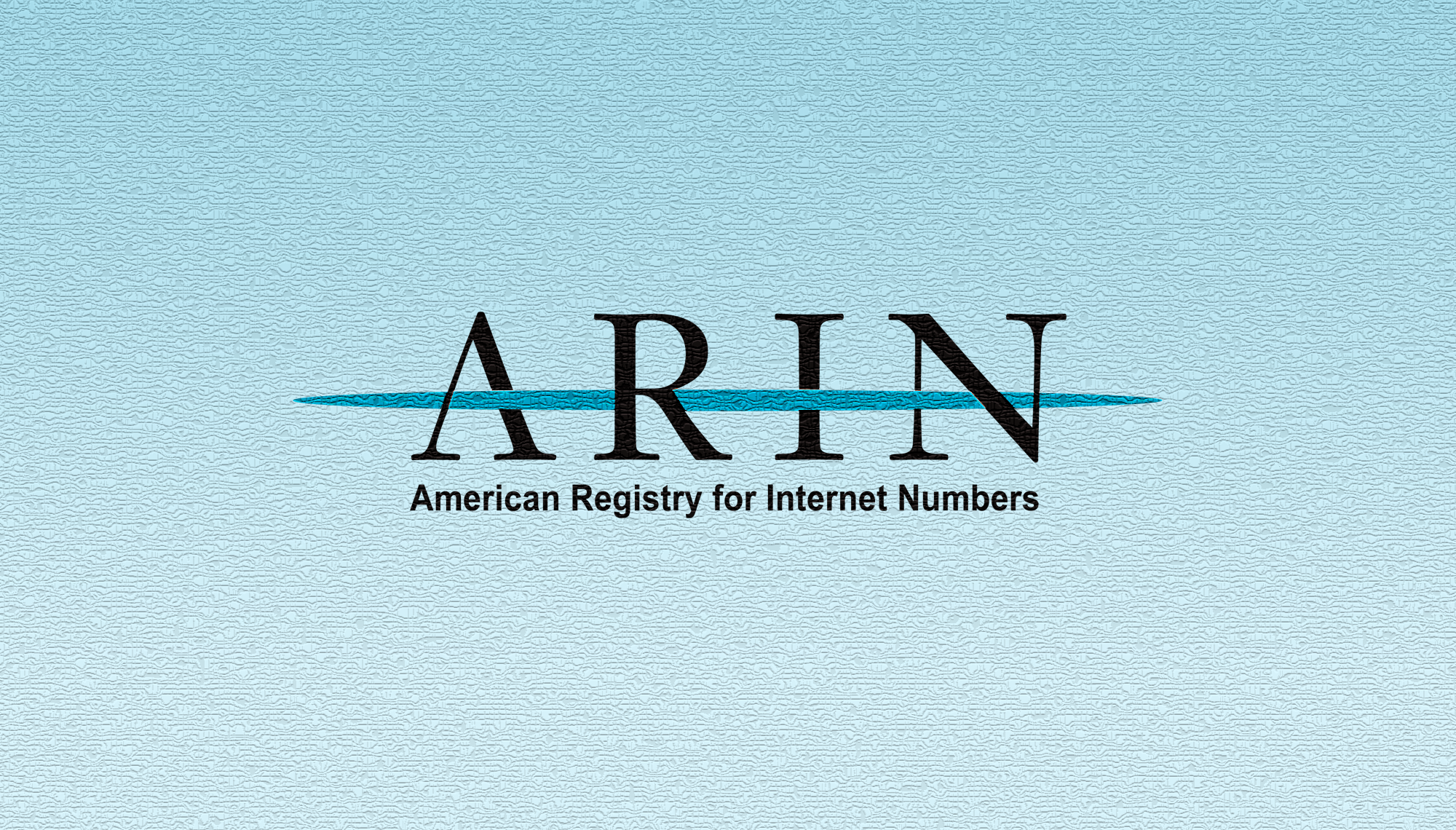 Things are Heating Up in the Caribbean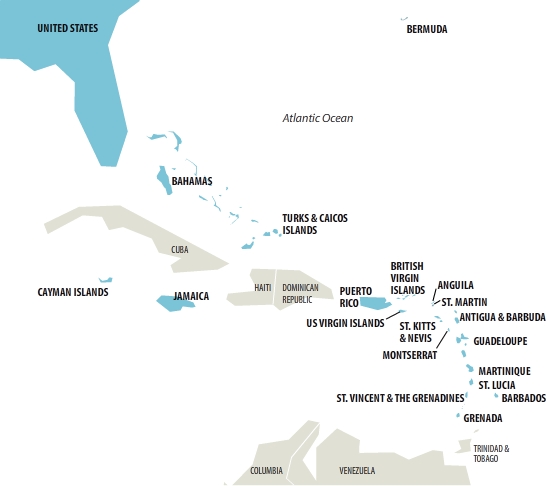 The Caribbean Internet community is an integral part of ARIN with a unique set of operational, regulatory, political, and infrastructure challenges. Getting our island colleagues involved in the policy process is critical to making sure Internet number resource distribution policies meet their needs, and we make sure they are included in our region-wide educational outreach to share knowledge on IPv4 depletion and IPv6 adoption issues.
We've made great inroads over the last few years to increase participation from and knowledge in the Caribbean community. For the last several years, we've worked with the Caribbean Telecommunications Union (CTU) on education and outreach activities. We've also hosted several ARIN Sector Meetings in the Caribbean to improve access to ARIN, where we solicited input on draft policy proposals. In the next few months, we'll be speaking at CANTO in Curacao, ICT Road Show Jamaica, and the ICT Road Show Grenada about these issues.
In addition to the year-round Public Policy Mailing List (PPML), the biannual ARIN Public Policy and Members Meetings are a key part of the policy development process. We just opened the application period for the ARIN Meeting Fellowship for ARIN XXVI in Atlanta, Georgia, from 6-8 October. One representative from each sector of the ARIN region will be selected to attend and participate in their first ARIN meeting. See the website for full program details and application.
The fellowship provides the opportunity to attend our Public Policy and Members Meeting with ARIN financial support and a designated Advisory Council mentor to help you make the most of the experience.
"Being an ARIN Fellow has made me more aware of the impending IPv6 issue and better understand the issues at work vis-Ã -vis assignment of Internet numbers. It has made me have a better appreciation for the Internet and what is entailed in its back-end operations," said Melody Palmer, ICT4D Jamaica, Meeting Fellow at ARIN XXIV.
All three past fellows from the Caribbean have taken this heightened awareness back to their communities, and continue to advocate for further awareness and involvement. Rudi Daniel was so inspired by his experience that he has continued on as a vocal remote participant, regular contributor to the PPML, and candidate for the Advisory Council in 2009!
Wide participation and community education are a critical part of supporting the development of the Internet community in the Caribbean. Every voice matters: and every voice is equal. In addition to all the events happening in the next few months, we're taking the full ARIN Public Policy and Members Meeting back to the Caribbean next April, hosting ARIN XXVII in San Juan, Puerto Rico, from 10-13 April 2011.
Come join us at one of these events, and let us know what you want to hear. Have your say in the policy process, learn more about issues facing your organization, network with your colleagues in the region, and find out everything you need to know to prepare your network for the future. We'll see you on the road!
Recent blogs categorized under: Caribbean