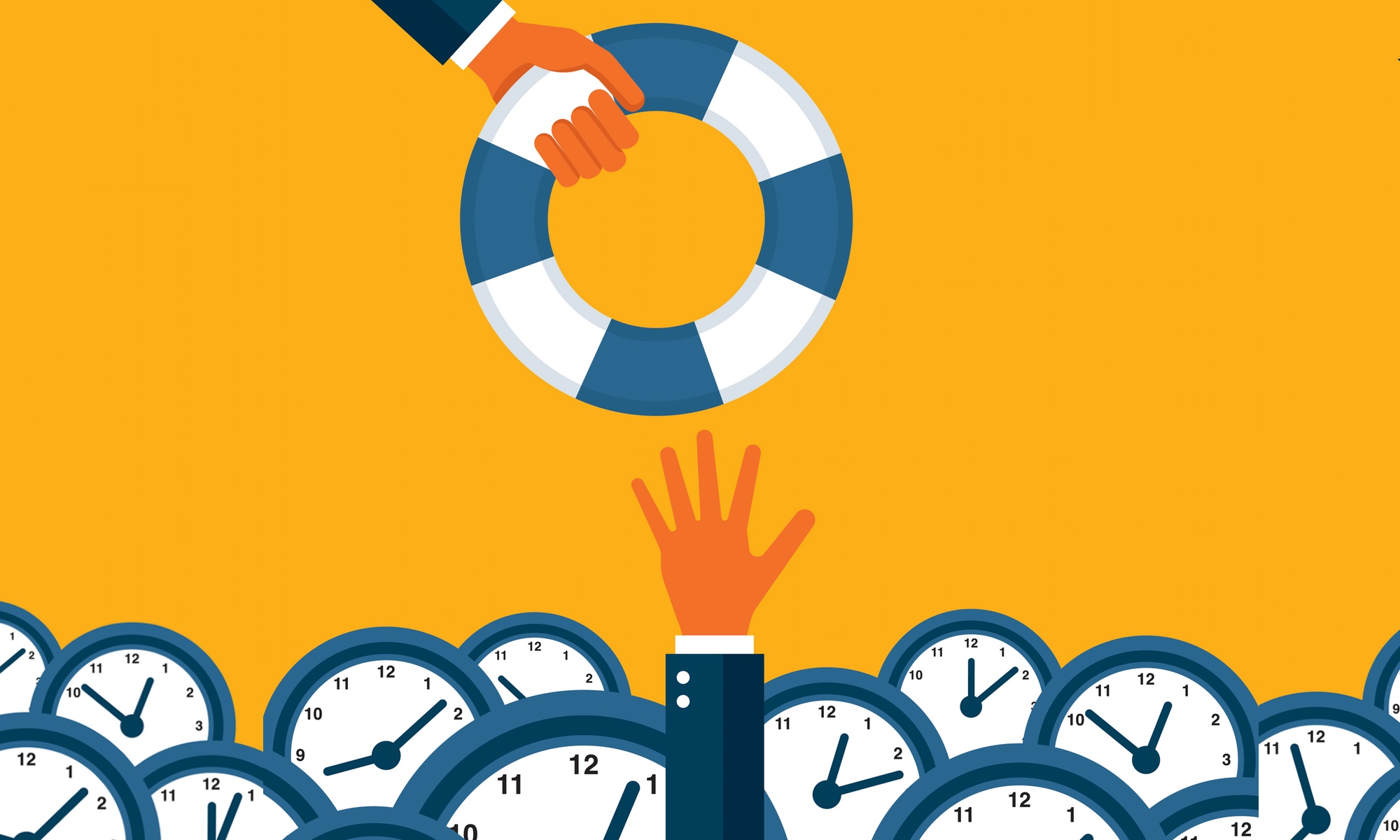 Time-Saving Tips For Transfer Requests
I think it's easy to agree we could all benefit from having more time on our hands. So, we thought it would be helpful to share a few tips that can save you some time during your interactions with us! Here are my best tips to keep in mind while submitting a transfer request in ARIN Online.
Time-Saving Tips for 8.2* Mergers, Acquisitions, and Reorganizations Transfers:
Be sure to provide legal documentation showing that you have acquired the assets (customers, equipment, etc.) that use the transferred resources, or that you've acquired the entire organization (which holds the registration rights to the Internet number resources).

If the organization name(s) is different in the legal documentation than what is listed in ARIN's Whois, provide documentation explaining the difference. For example, the Asset Purchase Agreement ("APA") says ABC Inc. but ARIN's Whois has ABC LLC.

If the source organization is still an active legal entity and is conducting business, we'll need a notarized affidavit from a duly authorized officer acknowledging the transfer and that there are no known disputes regarding the registration rights to the Internet number resources.

If there are multiple corporate events involved in the transfer, please provide a brief explanation of each transaction along with supporting documentation.

Legal documentation may be found at the Secretary of State website and U.S. Securities and Exchange Commission website for publicly traded organizations.

Financial and other sensitive information that does not relate to the transfer of either assets and/or registration rights can be redacted.

Provide schedules/attachments of included assets, excluded assets, and other exclusions.

If there was a bankruptcy involved, we'll need to see the order from the bankruptcy court approving the sale and copy of the APA.

Only directly registered resources (Direct Allocation/Direct Assignment/Autonomous System Numbers) can be included in an 8.2 Transfer.

If you are not transferring all of the source organization's resources, please let us know.
Time-Saving Tips for 8.3*/8.4* Specified Recipients Transfers:
Recipient organizations should get pre-approved for their full 24-month need even if the 8.3/8.4 Specified Recipients Transfer (8.3/8.4 Transfer) is less than the pre-approval amount.

If you are the source organization, be sure your organization's data in ARIN's Whois is accurate. If the organization name is no longer valid, an 8.2 Transfer may need to be requested first.

Both the source and recipient organizations need to submit an 8.3 Transfer request.

Source organizations must not have received a transfer, allocation, or assignment of IPv4 addresses for 12-months prior to the approval of a transfer request.  This restriction does not include 8.2 Transfers.

IPv4 addresses received under the 4.4 Micro allocation policy and 4.10 Dedicated IPv4 block to facilitate IPv6 deployment policy are not eligible for transfer.

The recipient organization of an 8.3/8.4 Transfer must meet the needs based transfer requirements as defined in section 8.5* of ARIN's NRPM.

An 8.4 Inter-RIR Specified Transfer Request involves another Regional Internet Registry (RIR) and associated organization within their region, and therefore can take time to be completed.
Time-Saving Tips for Transfer Fees:
There is a $300 non-refundable transfer processing fee that must be paid before the request evaluation can begin. Source organizations under a Registration Services Plan (RSP) may not be assessed this fee. For more information on fees, please see Resource Transfers.

Recipient organizations must have an updated and executed Registration Services Agreement (RSA) and may be subject to an initial fee(s).
We hope these tips help save you some time when it comes to completing transfers here at ARIN! If you have any questions, please feel free to contact a member of our Registration Services team at 703.227.0660 or submit an Ask ARIN ticket from within your ARIN Online account.
For more tips from our Registration Services team, check out these helpful posts:
*References to 8.2, 8.3, 8.4, and 8.5 are specific policy sections within ARIN's Number Resource Policy Manual ("NRPM")
Recent blogs categorized under: IPv4
---
GET THE LATEST!
Sign up to receive the latest news about ARIN and the most pressing issues facing the Internet community.
SIGN ME UP →
---
Blog Categories
ARIN Bits
•
IPv6
•
Business Case for IPv6
•
Fellowship Program
•
Grant Program
•
Caribbean
•
Internet Governance
•
Updates
•
IPv4
•
Elections
•
Tips
•
Public Policy
•
Customer Feedback
•
Security
•
Outreach
•
RPKI
•
Training
•
IRR
•
Data Accuracy