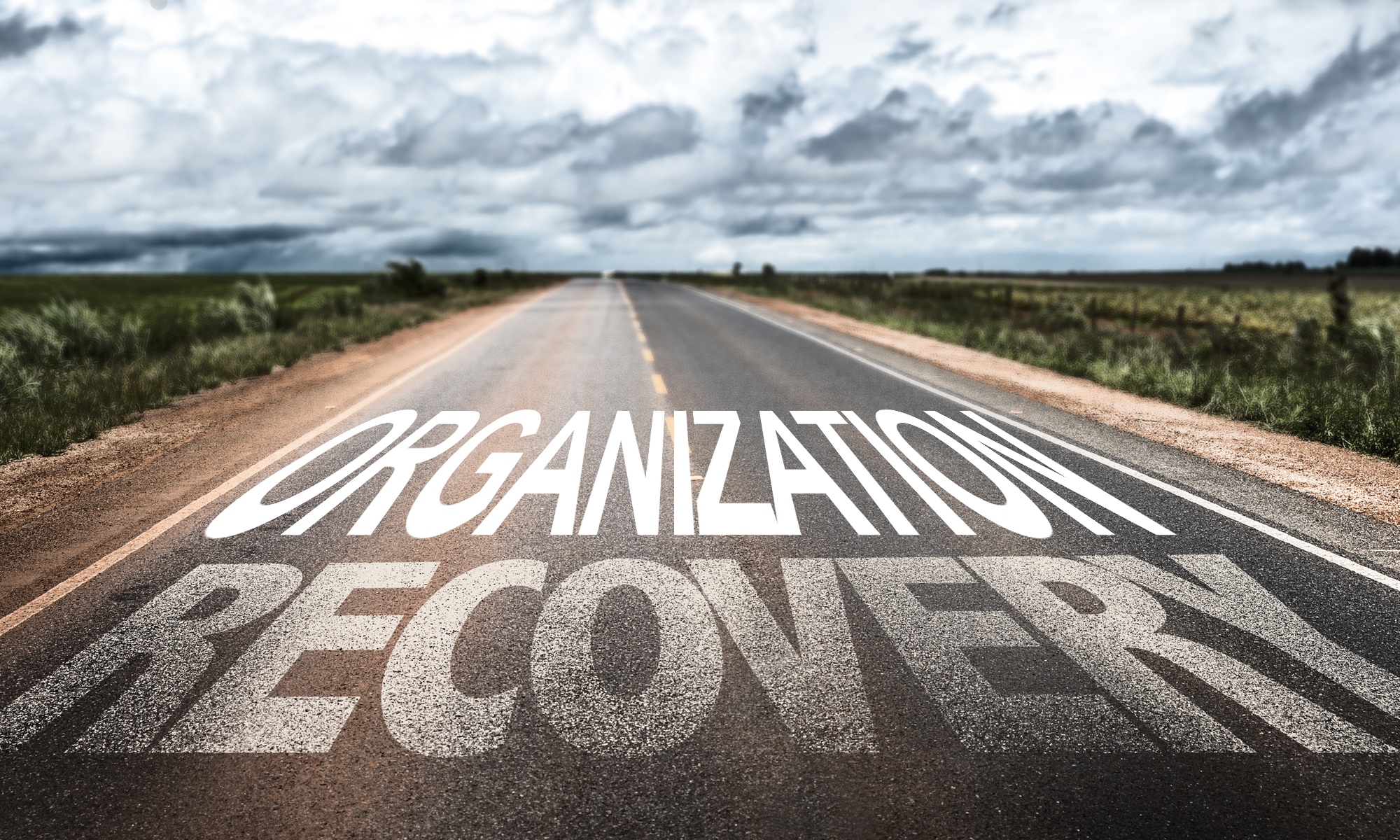 What is an Organization Recovery Request?
Earlier this summer, ARIN's Senior Director of Global Registry Knowledge, Leslie Nobile, published a blog on "How Whois Accuracy Impacts Public Safety."  Leslie made some very strong points about the importance of having up-to-date information in ARIN's Whois and validating your Point of Contact (POC) during our annual POC validation process.  You may, however, still come across an Organization Identifier (Org ID) in ARIN's Whois which has out-of-date POC handles.  As you may remember, each Org ID is required to have an Administrative (Admin), Technical (Tech), and Abuse POC, with the Admin and Tech having full authority over the Org ID.
But what if the POC on your Org ID in ARIN's Whois isn't the right contact?  That's where an organization recovery comes in handy.  An organization recovery is the function that will help you gain access or rightful authority to the Org ID and all its associated Internet number resources.
A few reasons for these invalid or incorrect POCs may be:
the POC is no longer with the organization,

the email address on a POC is no longer active,

unexpected extended leave, or

any other unforeseen event which can render a POC invalid or incorrect.
In these instances, an organization recovery request may be submitted by the new individual representing the organization.  An organization recovery request will need to be submitted for each Org ID with invalid or incorrect POC information.  It is important to note that during the review process a Resource Analyst may request current verification showing the organization has been an active, legally registered entity with a state, province, or other government agency within the ARIN region.  Once the evaluation of your request has been completed, your requested POC handle would be added to the Org ID as an additional Tech POC.  This will provide you with full authority over the Org ID which allows you to modify the Org ID to remove and/or add other POCs as necessary.
There are some scenarios in which ARIN may not be able to process an organization recovery request.  Most notable would be if the original organization was involved in a merger or acquisition and ultimately no longer exists as an active legally registered entity.
In this example, we may ask you to submit a "Mergers, Acquisitions, and Reorganizations" transfer request.  "Mergers, Acquisitions, and Reorganizations" are outlined in section 8.2 of the "Number Resource Policy Manual" (8.2 transfer). For organizations that did not survive a merger or acquisition, the 8.2 transfer request would facilitate the transfer of Internet number resources to the correct registrant.  The 8.2 transfer request would also need to be submitted if the organization which was registered with ARIN was dissolved and the new/correct registrant should be the parent organization or another wholly owned subsidiary of the same parent company.
For Org IDs with reassigned or reallocated IP addresses, we may ask you to contact the ISP regarding the requested update.  ISPs are responsible for providing us with correct and updated reassignment information**.**
As you follow the Organization Recovery process, you may find yourself asking why ARIN requires certain types of documentation before granting you control over the organization record. In short, this type of information request is required to help ARIN verify we are communicating with the true registration rights holder over your important Internet number resources. This is necessary to prevent unauthorized parties from gaining control over your ARIN organization record and associated networks. Fraudulent recovery attempts are not uncommon, and the security of your records with ARIN is our first priority.
If you would like to discuss if an Organization Recovery is right for you, please contact a member of our Registration Services team at 703.227.0660 or submit an Ask ARIN ticket from within your ARIN Online account.
Recent blogs categorized under: Tips