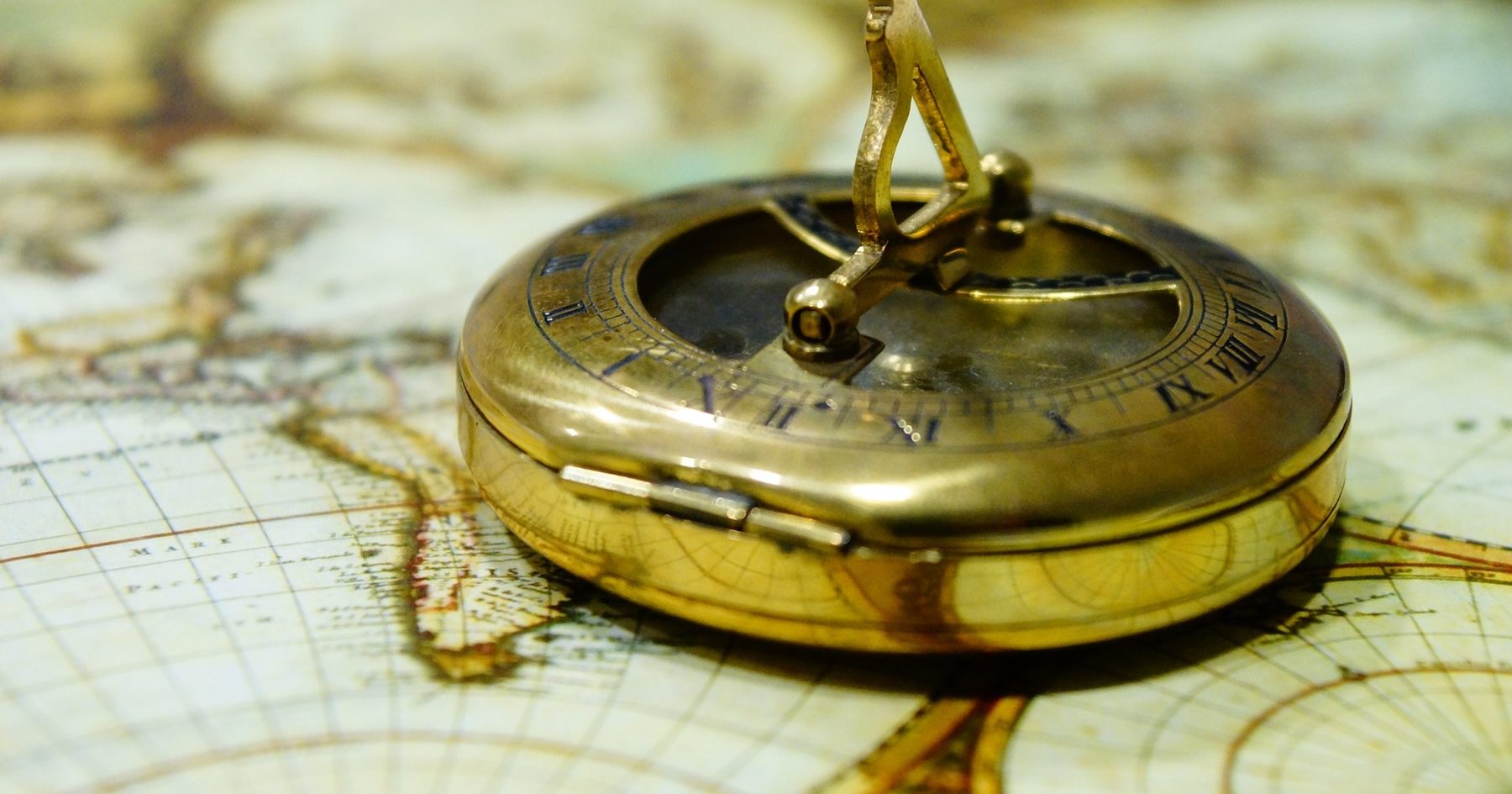 Help. I Still Need IPv4 Space
Navigating the IPv4 Address Market
Since ARIN ran out of IPv4 address space, many organizations have come to us asking how to get IPv4 address space on the transfer market.  In my last posts, I shared with you an update on the IPv4 transfer market and how to obtain or release IPv4 address space on the market, and in this post, I am going to guide you through a couple options we have available for finding IPv4 addresses.
Use our matching service
Whether you're seeking to release or acquire addresses, you have several options for finding a matching organization.  ARIN offers a Specified Transfer Listing Service (STLS) to match organizations pre-approved to release IPv4 addresses with organizations pre-approved to receive IPv4 addresses.  While not required, the STLS is the only current way to verify an organization with which you're arranging a transfer is pre-approved to complete that transfer.
Hire a facilitator
We also allow organizations that specialize in matching organizations for transfers (commonly known as IPv4 brokers) to register as facilitators through STLS.  Please note that ARIN does not evaluate the ability of registered facilitators to complete transfers and cannot provide any information on the ability of facilitators to assist you with a transfer nor any historical information about transfers completed by a particular facilitator.
Do It Yourself
You can also use any other method you'd like to find a match – for example, web searches – but please make sure you don't use ARIN's public Whois data to contact organizations in bulk regarding your interest in a transfer.  That usage of Whois data is specifically prohibited by ARIN's Whois terms of use.  No matter how you decide to go about finding space, all transfer requests submitted to us are treated equally.
If you have any questions about navigating the IPv4 transfer market, you can always call our help desk at 703-227-0660 from 7AM to 7PM ET.  There's very rarely a queue, so you'll generally be able to get through to one of our analysts who can answer any questions you have.  You can also use Ask ARIN via our website or send an email to hostmaster@arin.net to contact us.  Along with the entire Registration Services team, I look forward to helping your organization successfully participate in the IPv4 transfer market if you opt to go that route.
Recent blogs categorized under: IPv4