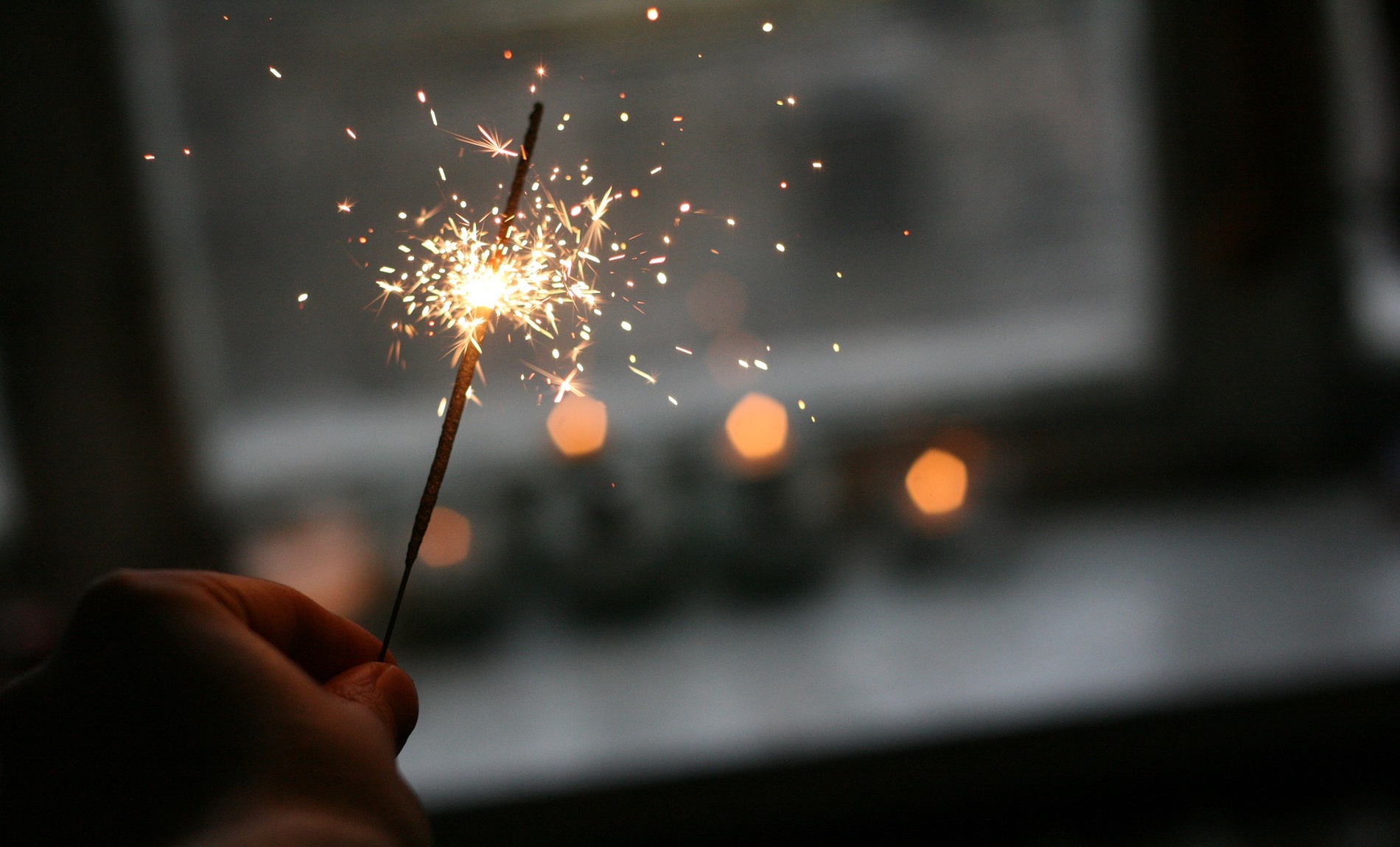 Tech Industry Takes Strides Toward IPv6
Looking back over the past year, we've seen some exciting news of increased IPv6 activity from major tech companies. While 2015 marked the year the ARIN region ran out of IPv4, 2016 marked the year more companies made a push toward its successor.  We have yet to see what 2017 will bring, but one thing is for sure, the need for IPv6 adoption only continues to grow.
At the start of 2016, Google was measuring 10% worldwide deployment. Now one year later, that number has grown to 16.5% worldwide deployment, meaning there's been a significant increase in users that access Google over IPv6.  Great progress indeed!
Probably most buzzed about in 2016, Apple announced iOS 9 support for IPv6-only network services and that all apps submitted to the App Store must be ready for IPv6.  App developers everywhere began to prioritize how to make their apps IPv6-compatible.
For the first time Facebook ­­saw more people using IPv6 than IPv4 to access Facebook from the four major USA mobile networks including Verizon Wireless, T-Mobile USA, Sprint Wireless and AT&T (at a combined measurement of close to 55%). A/B experiments also showed IPv6 to be 15% faster on average for devices connected to mobile networks in the US, with some device models showing even greater page load time improvements.
Amazon announced IPv6 support for Amazon S3 including Transfer Acceleration, CloudFront, WAF, and Route 53.  Then later in the year they launched IPv6 support for EC2 instances in Virtual Private Clouds.
Microsoft also announced availability of IPv6 for Azure virtual machines.
LinkedIn detailed their transition journey moving their internal network to IPv6, enabling dual stack in their data centers, and installing/managing services on IPv6-only networks in a three-post series.
Comcast set the goal of making 50 percent of their traffic IPv6-enabled by year end by enabling all of its cloud-based business and consumer service platforms with IPv6.
Cloudflare began enabling IPv6 for around 100,000 sites a day until 98.01% of their customer sites (4 million+) were­­ using IPv6.
Akamai saw customers continue to make more content available over IPv6, with tens of thousands of hostnames from over 700 customers being dual stacked.
Speed-wise, according to German researchers, IPv6 was faster than IPv4 when visiting 20% of top websites and just as fast for the rest.  Faster over IPv6 included Netflix, Yahoo, YouTube and Google. Running at the same speed regardless of protocol were Facebook, Wikipedia and Microsoft.
The Internet Architecture Board (IAB) issued a statement recommending that all networking standards assume the use of IPv6, and be written so they do not require IPv4. They also urged the industry to develop strategies for IPv6-only operation.
Here at ARIN we continued to issue a steady amount of IPv6 address space throughout 2016.  Discussing some of this activity, ARIN president and CEO, John Curran appeared on This Week in Enterprise Tech to explain just why you need to get ready for IPv6 in light the run out of IPv4.
All in all, 2016 was not a bad year for IPv6 uptake.  Kudos to all of the companies that worked hard to prepare their services for the future of the Internet. If you made exciting progress with IPv6 this year, consider sharing your deployment experiences with the ARIN community on our IPv6 wiki or in a guest blog.  In the year ahead we expect more industry-wide IPv6 projects and encourage all organizations to take the initiative to make their public-facing services available over IPv6.
Recent blogs categorized under: IPv6
---
GET THE LATEST!
Sign up to receive the latest news about ARIN and the most pressing issues facing the Internet community.
SIGN ME UP →
---
Blog Categories
ARIN Bits
•
IPv6
•
Business Case for IPv6
•
Fellowship Program
•
Grant Program
•
Caribbean
•
Internet Governance
•
Updates
•
IPv4
•
Elections
•
Tips
•
Public Policy
•
Customer Feedback
•
Security
•
Outreach
•
RPKI
•
Training
•
IRR
•
Data Accuracy