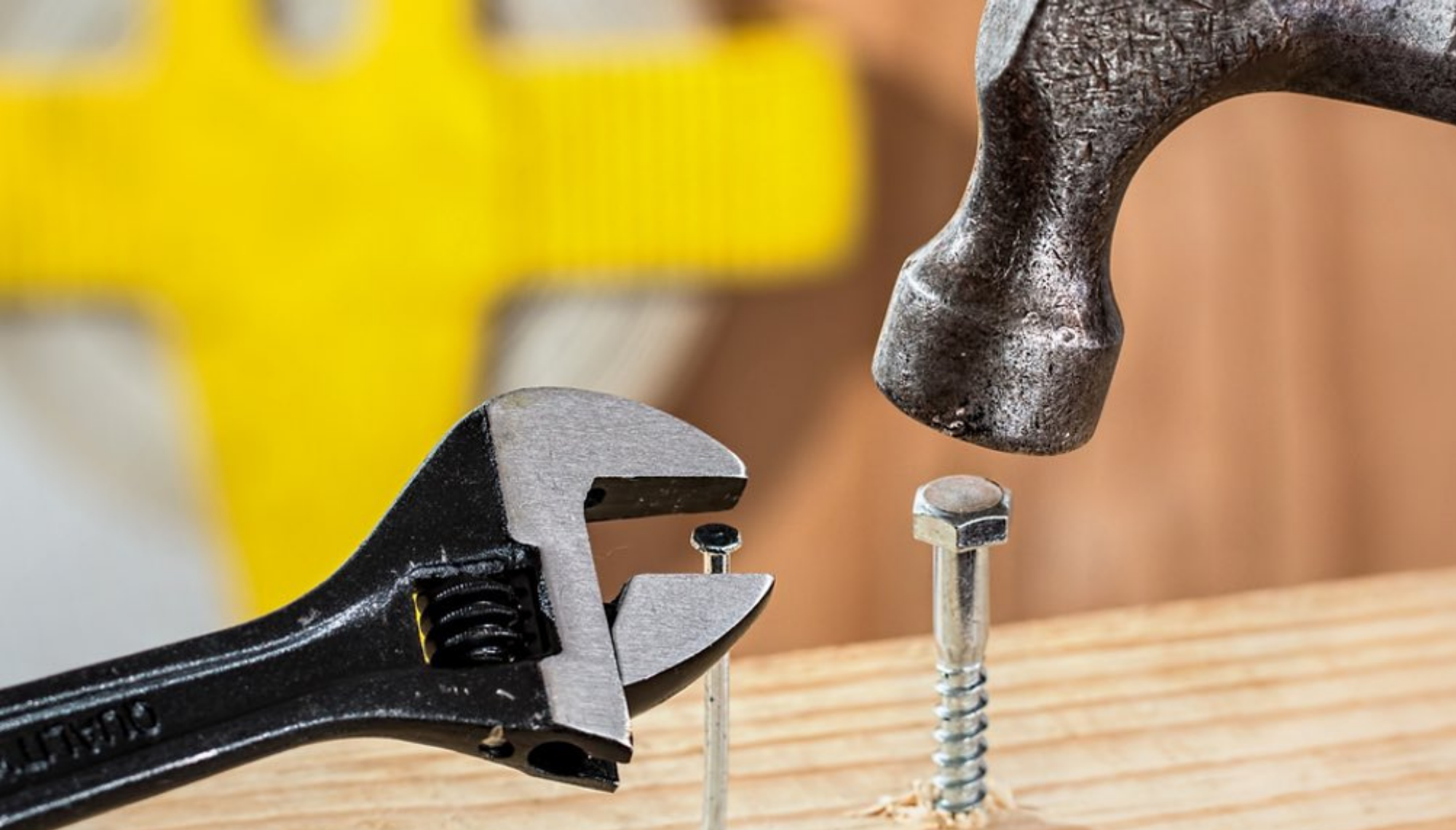 Simplifying ASN Requests
Since ARIN's foundation in 1997, our policies have enabled organizations to receive an Autonomous System Number (ASN) when they will immediately use that ASN to multi-home or implement a unique routing policy via BGP connectivity. Before 2004, the requirements and ASN request procedures were fairly easy: either provide the names and ASN of two upstream ISPs you'd be multi-homed with or describe your unique routing policy.
That changed in 2004 when the community implemented a policy to make it much easier for multi-homed networks to qualify for an IPv4 block. We knew we'd see a large number of networks applying for IPv4 blocks under that policy, so to ensure we were issuing those IPv4 blocks only to networks that truly intended to multi-home, we changed our procedures and began requiring additional verification in the form of signed contracts with both ISPs or the equivalent (e.g. a recent bill/invoice or a reassigned block of IP addresses). Since the policy requirement was to use the ASN immediately, we also required requesters to verify the ASN would be used within 30 days.
Now that we've been at full IPv4 depletion for more than a year, we thought it would be a good time to go back and look at our ASN request procedures to see if changes were warranted. Because ASNs are not a scarce resource and there is no longer a multi-homed IPv4 policy, we decided it was time to simplify ASN requests once again. As we typically do with significant procedural changes, we raised the proposed changes with the community to ensure there was no disagreement. The idea to remove the verification requirement (contracts, bills/invoices, etc.) and remove the 30-day usage requirement was raised at the Public Policy & Members Meeting held in October 2016.
We're pleased to announce that the community was in agreement that these changes should be made. Going forward, ASN requesters may qualify either by providing the names and ASNs of two upstream ISPs they'll be using to multi-home, or by describing a unique routing policy. Copies of contracts or similar will no longer be required. We've also removed the requirement to confirm the ASN will be used within 30 days, although we'll still be asking for the projected usage date during the request process to ensure it will be used at some point. We hope these changes will shorten the request process and ensure networks that want to multi-home can do so with a minimum amount of paperwork.
We welcome any feedback you have about these changes. You may either send feedback through the Ask ARIN feature within ARIN Online or by sending an email to hostmaster@arin.net.
Recent blogs categorized under: Tips