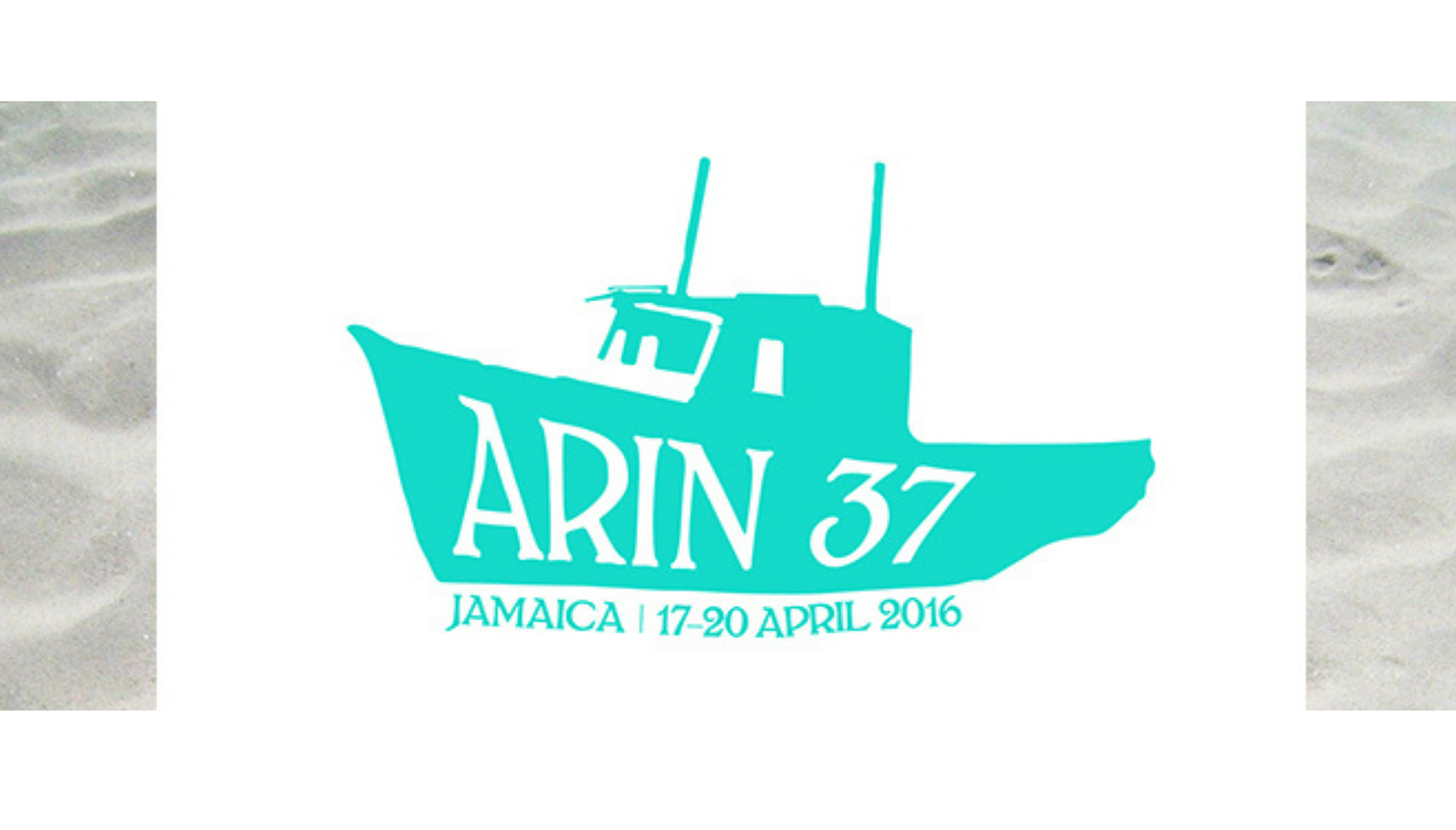 Get Ready to Set Sail for ARIN 37
It's almost time to pack our bags and ship out to Montego Bay, Jamaica for ARIN 37! We'll be at the Half Moon resort from 17-20 April and we hope you will too. If you can't join us on site, I hope you will take advantage of our remote participation options and lend your voice to policy discussions.
The following policies are on our agenda along with a number of educational updates from ARIN and around the world:
In addition to our usual policy and technical discussions, there will also be a chance for newcomers to get acquainted with ARIN through a special "ARIN at a Glance" event on Sunday afternoon. This is a great opportunity for folks to brush up on the basics of ARIN. We'll also host two happy hours (one on Sunday evening and one on Tuesday evening) plus a beach barbecue on Monday evening so you can connect with others in the Internet community.
For a full breakdown of events, view the complete day-by-day, hour-by-hour agenda on the ARIN 37 website.
If you'll be traveling to Jamaica and need help making travel plans or finding things to do, take a look at the following websites:
If you are joining us online, the remote participation options include a publicly available webcast and live transcript, as well as designated chat rooms to allow registered remote participants to contribute to the policy discussions and open microphone sessions. The live transcript will record the presentations and discussions from the meeting floor, so you can read along to enhance your webcast viewing. Remote registration is free, and all remote registrants will be listed as registered participants on the meeting website and in the archive of the meeting on the ARIN website. More information about remote participation is available here.
Lastly, to keep up with all the latest ARIN 37 happenings (either directly from the meeting or from afar), don't forget to tweet using #ARIN37.
Whether you'll be joining us in person or remotely, we look forward to your participation and another great Public Policy and Members Meeting.
Recent blogs categorized under: Public Policy