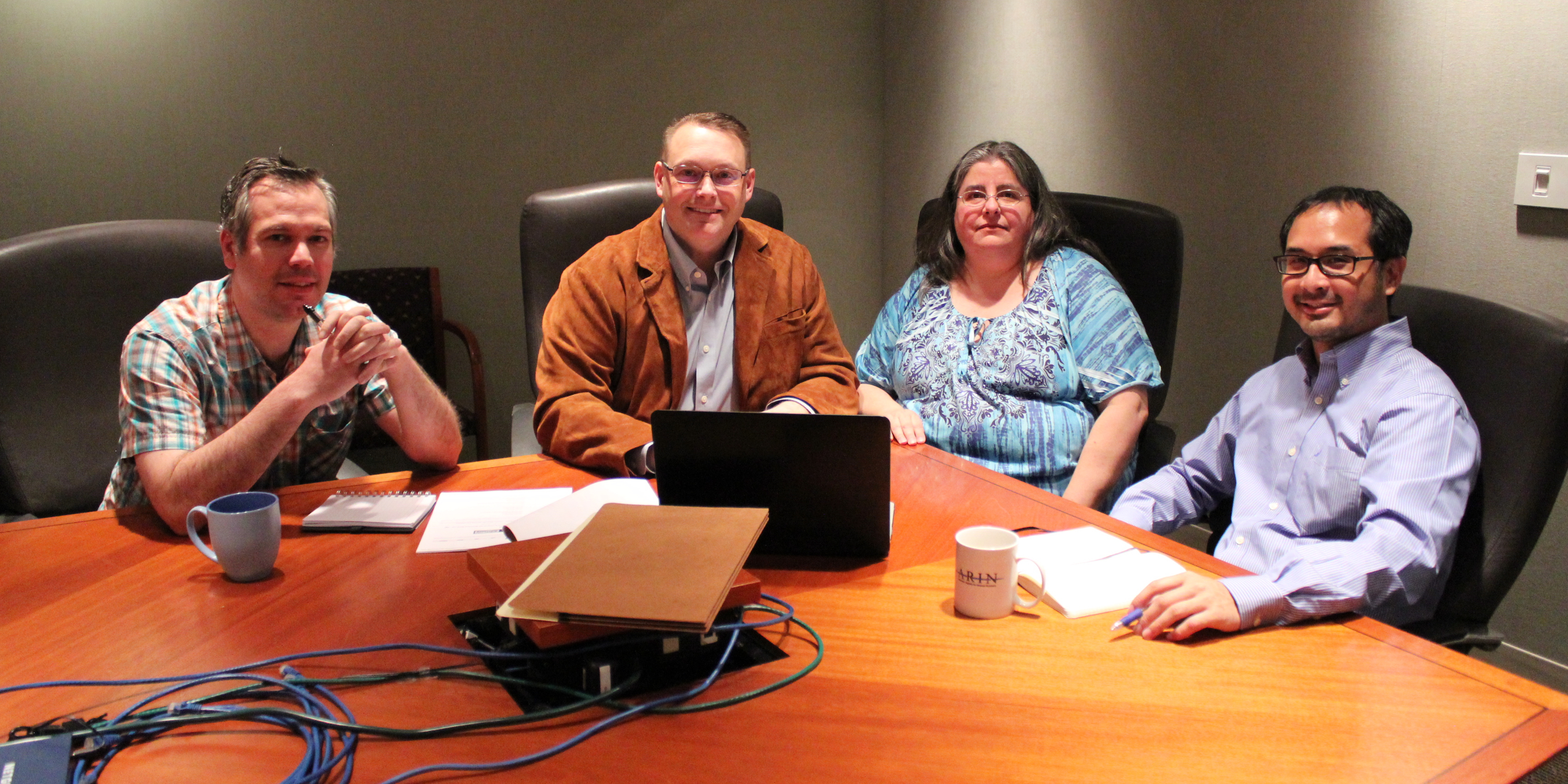 Breaking down ARIN's remaining IPv4 Pool
At the time of this post, there is only .15 of a /8 remaining in the ARIN IPv4 free pool. The largest prefix that remains available is a /11. Within days, that /11 will either be issued to a qualifying organization, or broken down to make smaller prefixes available for organizations who have qualified for a block size that falls between a /11 and the next available block size in inventory. Given the limited amount of address space remaining in the ARIN IPv4 inventory, a common question has been about the concept of "breaking blocks", so let me explain why and how it works.
When an organization qualifies for a block size that is not available in the ARIN IPv4 inventory, but there is a larger block size available, we split the closest available larger block to create the newly qualified/approved block size for that organization. For instance, if an organization qualifies for a /14, but it is not available in the inventory, ARIN will split the next available, larger block to create the block that is needed to fulfill that request. In this case, for example, the next larger block is a /11, which would be split to fulfill that approved /14 request. The blocks remaining after that split, a /12, /13, and a /14, would remain in the ARIN IPv4 free pool inventory and be displayed accordingly.
We have hundreds of open IPv4 requests at ARIN today. We are very carefully reviewing and responding to tickets in the order they were received and in accordance with Phase 4 of our IPv4 Countdown Plan. We are aware that this has created delays in our response times, as the request volume and customer questions we are receiving have significantly increased our workload. Rest assured that we are working diligently, and that our number one priority is ensuring Phase 4 procedures are followed during this unique time in the IPv4 history.
The number of days remaining before depletion are dwindling. It is very likely that we are already processing a request that we will be unable to fulfill. We will manage the distribution of the remaining IPv4 in accordance with policy and by following the procedures we outlined in 2011 as part of the IPv4 Countdown Plan.
As a community, we have been preparing for this milestone for years, and now that it is here the Registration Services team is fully committed to making sure that we exercise full diligence with each IPv4 request. As anticipated, this has slowed our request processing pace, and we appreciate the patience of all our customers at this time.
Recent blogs categorized under: IPv4