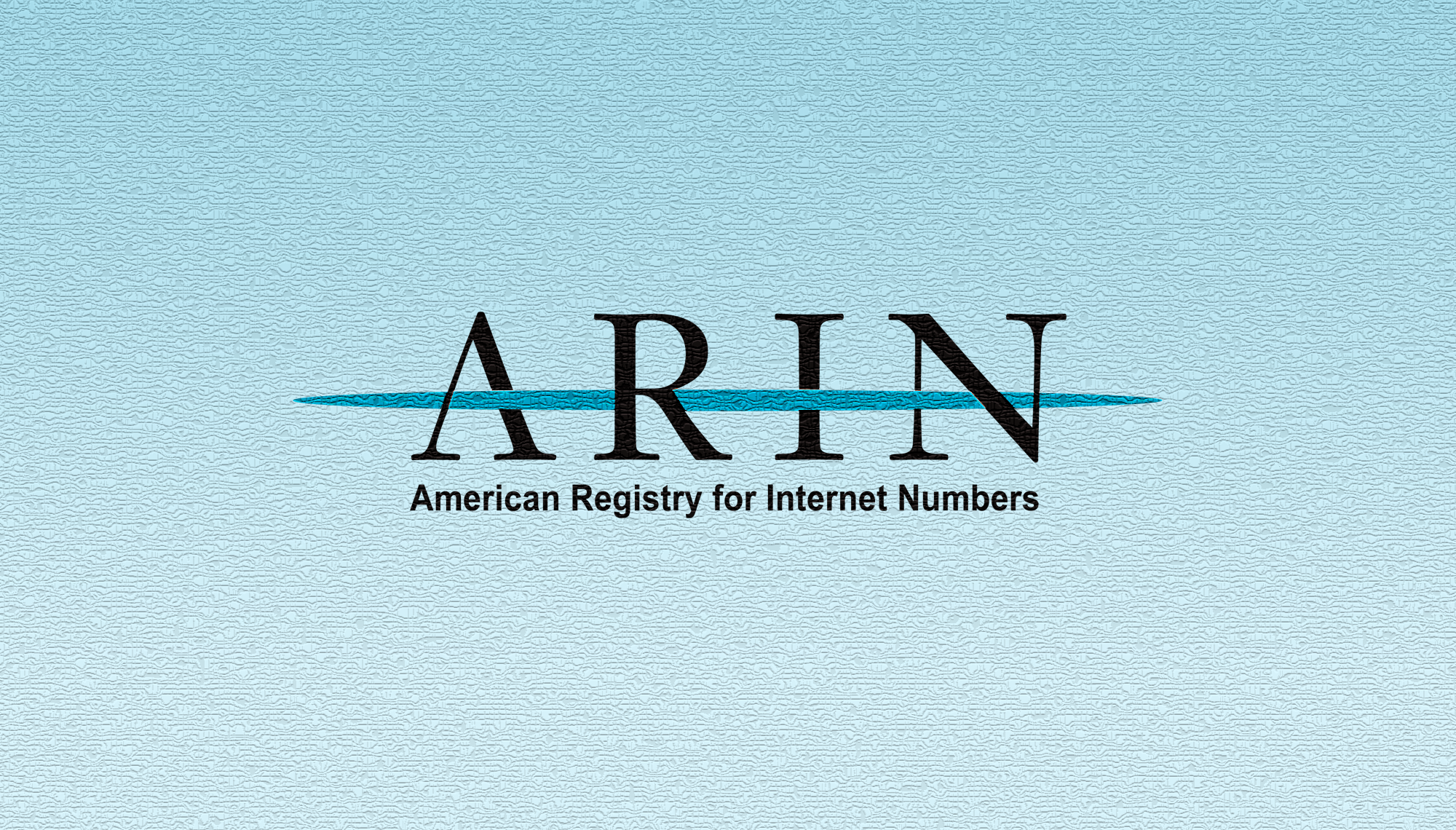 IPv6 for Wireless Internet Service Providers (WISPs)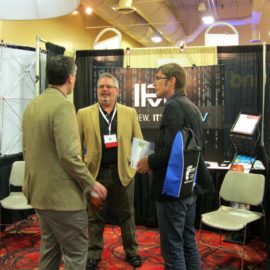 As ARIN's supply of IPv4 resources nears depletion, every organization that needs IP address space must begin planning for IPv6.  The Wireless Internet Service Providers (WISPs) we talked to at WISPAPALOOZA last week were excited to ask questions about how they could get their own IPv6 allocations.
ARIN President and CEO, John Curran, gave a presentation detailing how to get IP addresses from ARIN.  He encouraged the WISPs in attendance who would like to get their own IPv4 block from ARIN to request space before we face run out, but more importantly, to be sure they are preparing to deploy IPv6.
Requesting address space from ARIN is easy.  Refer to our Quick Guide to Requesting Resources for the basics on how to apply for ASNs, IPv4, and IPv6 blocks from ARIN.  For a more detailed description on how to make your initial IP address allocation requests see our webpages on:
ARIN's Number Resource Policy Manual (NRPM) sets the qualification requirements for obtaining address space. These policies have been developed by the community through the Policy Development Process (PDP), and now that we mention it, we'd love to see more WISP involvement in this process, too!  Most ISPs with an IPv4 allocation will find that requesting IPv6 space from ARIN is a quick and easy process that likely won't incur any additional cost either.
If you've been considering submitting a request for IPv6 address space, there is no reason to wait.  The sooner you get IPv6 address space, the sooner you can begin testing and preparing your networks for this new protocol!
Recent blogs categorized under: IPv6
---
GET THE LATEST!
Sign up to receive the latest news about ARIN and the most pressing issues facing the Internet community.
SIGN ME UP →
---
Blog Categories
ARIN Bits
•
IPv6
•
Business Case for IPv6
•
Fellowship Program
•
Grant Program
•
Caribbean
•
Internet Governance
•
Updates
•
IPv4
•
Elections
•
Tips
•
Public Policy
•
Customer Feedback
•
Security
•
Outreach
•
RPKI
•
Training
•
IRR
•
Data Accuracy