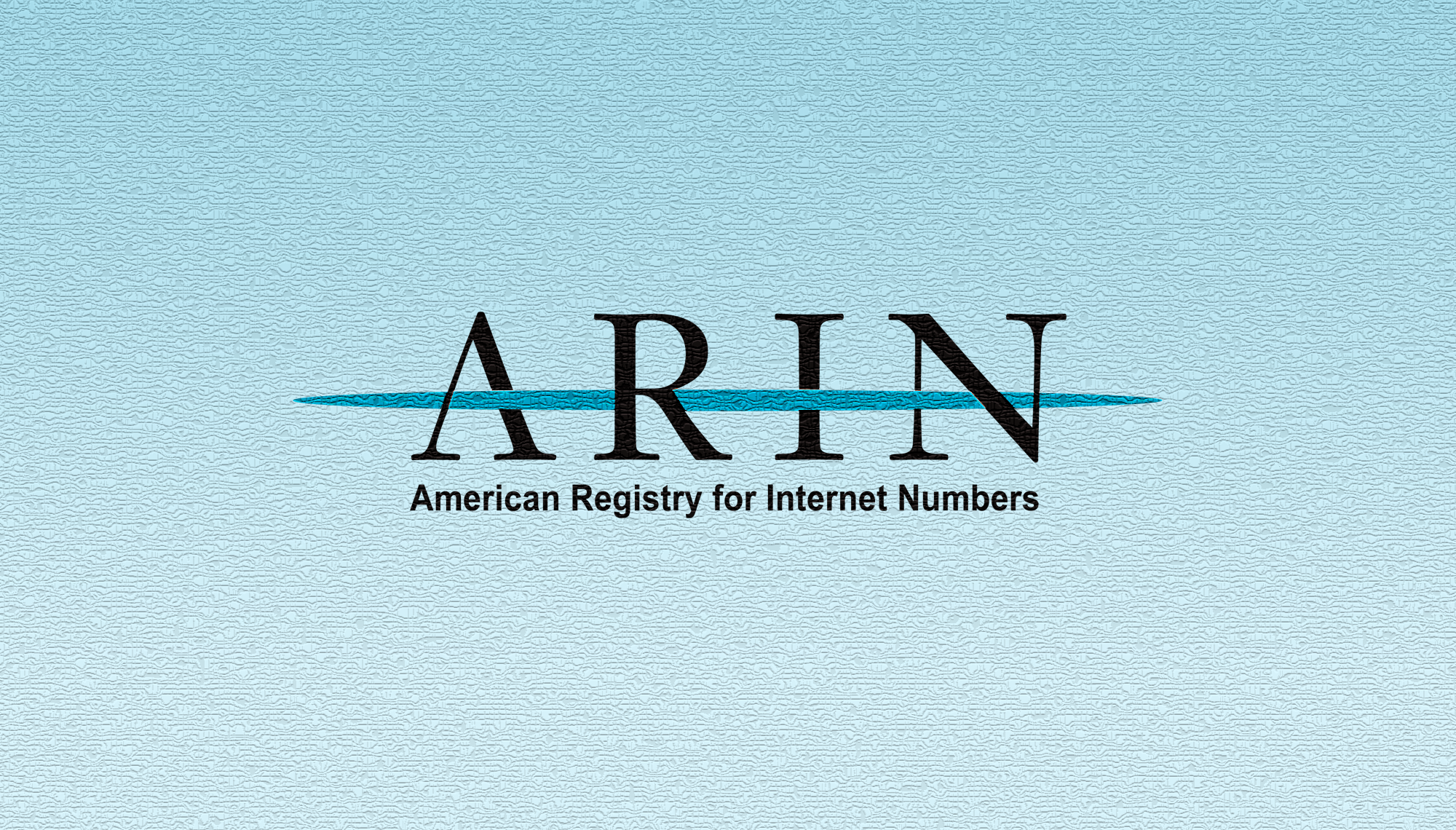 ARIN Gets Back on the Road: Teaming up with NANOG in Portland before heading to Calgary
Next week, we're hitting the road again to meet with Internet community members in both Portland, Oregon and Calgary, Alberta for our next two "on the road" events. This is a great opportunity to network with others and talk one-on-one with ARIN staff about any questions you may have.
At both meetings we'll be discussing topics like ARIN policy developments, the IPv4 transfer market, the current state of IPv6 adoption, RPKI  and more. To get an idea of the types of topics covered at previous ARIN on the Road events, feel free to check out some past presentations.
As always, we'll be serving lunch, and attendees who complete a short survey at the end of the day have a chance to win a $100 gift card.
ARIN + NANOG on the Road Portland

We're doing things a little differently in Portland this year. We've officially teamed up with the North American Network Operators Group (NANOG) to co-host an ARIN + NANOG on the Road , which will be held at the Courtyard by Marriott Portland Downtown/Convention Center on Tuesday, September 10.
Given our shared history with the operator community, we thought this would be a perfect partnership to co-host the event, and bring a few new topics of interest to the table. In addition to the usual Internet numbering discussions, this agenda also boasts a DNS Tutorial, BGP tutorial, advice and tips on best common operating practices, and open dialogue about the Northwest Access Exchange. See our detailed agenda.
We expect a great turnout, so don't miss the fun.  Register yourself now.
ARIN on the Road Calgary

ARIN on the Road Calgary will be held Thursday, September 12 at the Clarion Hotel and Conference Centre in Calgary, Alberta. Lunch will be sponsored by DataHive. You can register for free.
Looking forward to seeing everyone in Portland and Calgary next week!
Recent blogs categorized under: Outreach
---
GET THE LATEST!
Sign up to receive the latest news about ARIN and the most pressing issues facing the Internet community.
SIGN ME UP →
---
Blog Categories
IPv6
•
Business Case for IPv6
•
Fellowship Program
•
Grant Program
•
Caribbean
•
Internet Governance
•
Updates
•
IPv4
•
ARIN Bits
•
Elections
•
Tips
•
Public Policy
•
Customer Feedback
•
Security
•
Outreach
•
RPKI
•
Training
•
IRR
•
Data Accuracy