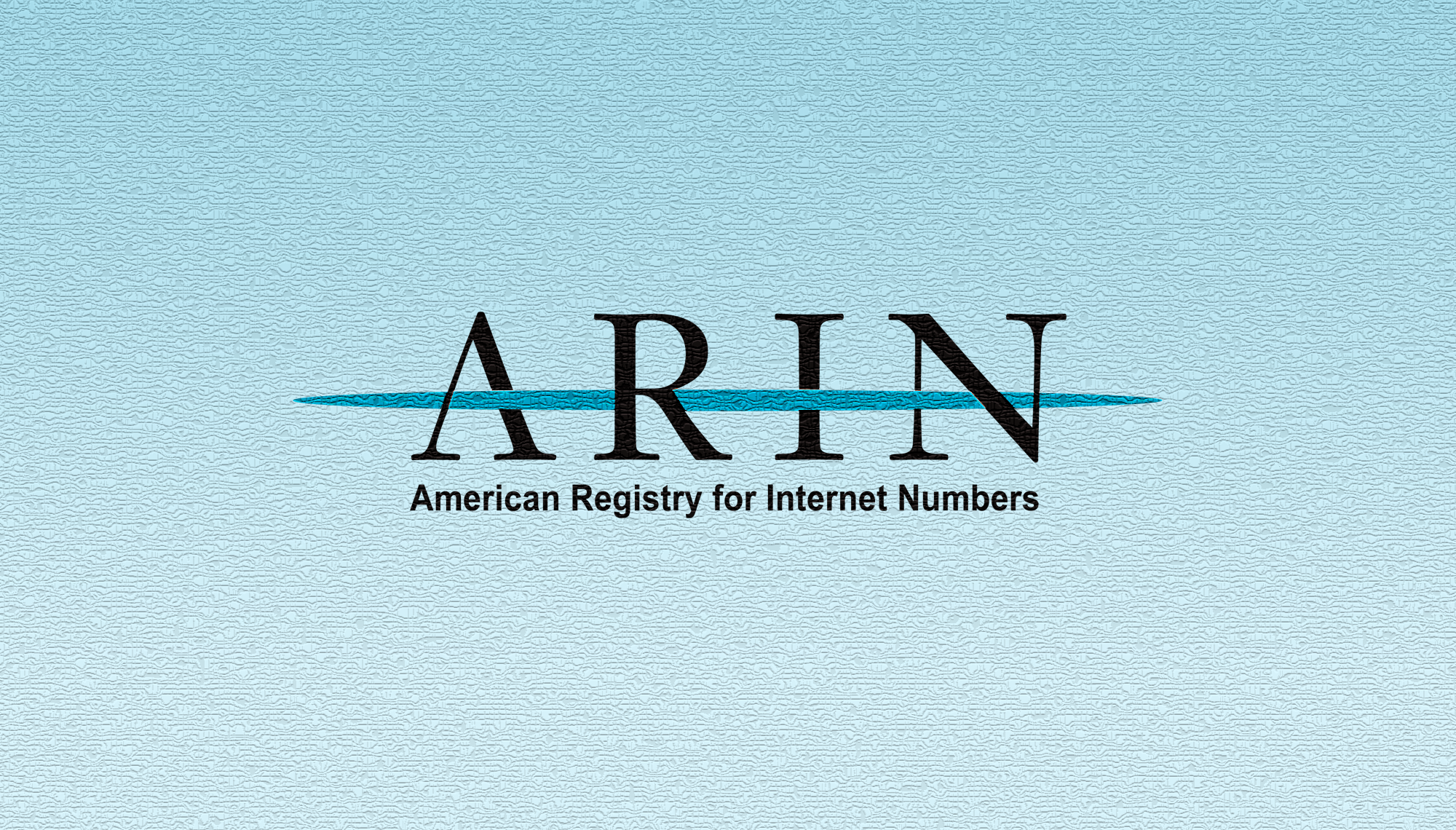 Inside Look at the ARIN Fellowship Program
By Jud Lewis, Membership Coordinator, ARIN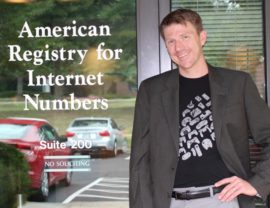 Facilitating the ARIN Fellowship Program is one of my favorite parts of my job. Awarding fellowships to individuals who are starting on the path to full participation in the development of Internet number resource policy and helping them to realize their ability to shape the future of the Internet is an altruistic experience. It makes me feel like some kind of Internet Registry Oprah. Since its inception in 2009, the ARIN Fellowship program has allowed thirty different people to attend their first ARIN Meeting, and you could be next!
How the process works
Each year we receive a pool of applicants and the Fellowship Selection Committee selects one Fellow from each sector in the ARIN Region (USA, Canada, and parts of the Caribbean). I then pick up the phone and call the winning Fellows, who are overjoyed at their chance to attend an ARIN Meeting for the first time. We begin a dialogue that lasts throughout the meeting and often continues years afterward.
Fellows tend to have many questions, as their first ARIN meeting is an all new experience. To help alleviate their uncertainty, all ARIN Fellows are paired with a mentor from the ARIN Advisory Council. Mentors offer their experience in the policy development process, ARIN history, and introduce the fellows to other attendees.  In the words of veteran Advisory Council Mentor, Bill Darte:
"We all are anxious to help YOU (or someone you know) benefit from engaging in the process of global Internet policymaking. We want to share our insights, knowledge and experience."
What the fellows say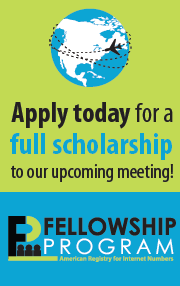 Often the liveliest discussions at ARIN Meetings happen afterhours, where our attendees bond with each other, share industry knowledge, and generally have fun after a long day of policy discussions. It is here that I witness the true value of the Fellowship program, where fellows sit across the table and swap ideas with the faces behind the names they previously only knew from our Public Policy Mailing list. Over food and drink, connections are forged and new ideas are generated.  Fellows are often surprised just how welcoming our attendees can be. One ARIN XXVIII Fellow said:
"My expectations were nothing compared to the experience! I had a great time and met so many wonderful people who genuinely want to help and guide me through the ARIN meetings."
Feedback received from Fellows has been overwhelmingly positive.  They report incredible learning, networking, and fun.  In particular Fellows are surprised at how enjoyable ARIN social events are.  Whether riding a mechanical bull in Dallas, watching fire dancers in Barbados, or cheering on Lumberjacks in the Vancouver Mountains, ARIN socials are an ideal place for Fellows to relax and get to know other members of the ARIN Community.
Our next meeting is ARIN 32 in Phoenix, Arizona and we'd love to see you there!  If travel isn't in your budget, take 15 minutes and apply now for a Fellowship to ARIN 32. Act soon as the application deadline is 28 August.  The next time I pick up the phone to congratulate a winning fellow I may be speaking to you!
Recent blogs categorized under: Fellowship Program
---
GET THE LATEST!
Sign up to receive the latest news about ARIN and the most pressing issues facing the Internet community.
SIGN ME UP →
---
Blog Categories
ARIN Bits
•
IPv6
•
Business Case for IPv6
•
Fellowship Program
•
Grant Program
•
Caribbean
•
Internet Governance
•
Updates
•
IPv4
•
Elections
•
Tips
•
Public Policy
•
Customer Feedback
•
Security
•
Outreach
•
RPKI
•
Training
•
IRR
•
Data Accuracy