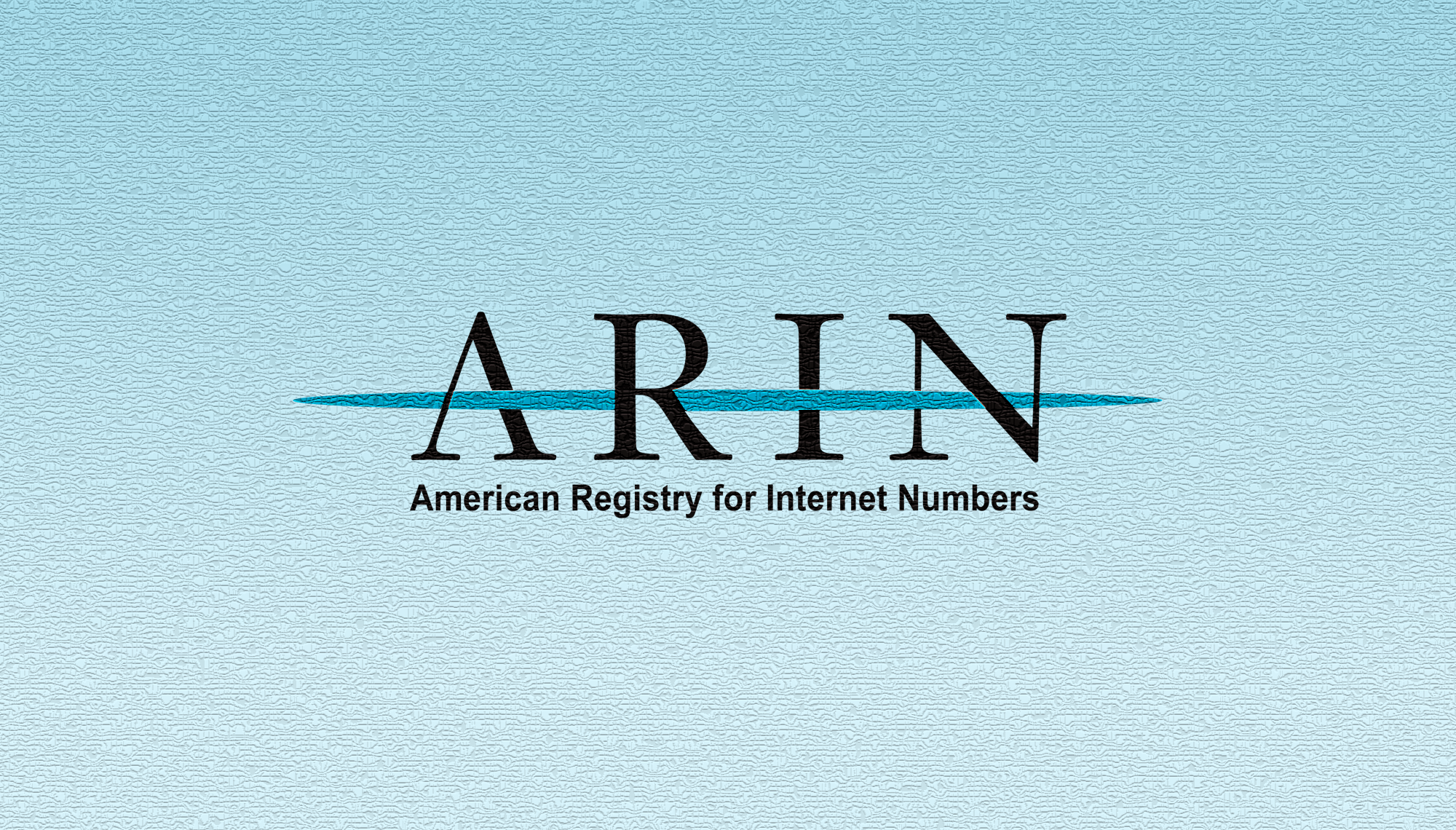 ARIN's Q3 lineup: Where will we see you?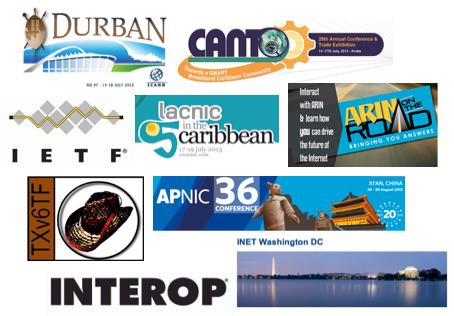 It's hard to believe we're already in July! 2013 has been full of great events and significant milestones so far, and we're looking forward to an action-packed third quarter. Here is a preview of where ARIN will be in the coming months; we hope that we'll see you at some of these locations.
Durban, South Africa 14-18 July
It's time for yet another ICANN meeting, this time in South Africa.  The Durban agenda includes items like Internet Governance, Intellectual Property, DNS, and ISP services, among others.
Aruba, 14-17 July
This year's CANTO Conference will focus on the advancement of the broadband community in the Caribbean. We're excited to speak about deploying IPv6 for next generation networks on Tuesday afternoon and to chat with people at the ARIN booth #8.
Aruba, 17-19 July
This Lacnic event will be held in conjunction with CANTO's 29th Annual Conference and Trade Exhibition and our CTO Mark Kosters will give a presentation on DNSSEC as it relates to Internet security and stability in the area.
TXv6TF Summer 2013 IPv6 Summit
Houston, Texas, 17-18 July
ARIN President and CEO John Curran will give a keynote talk the Texas IPv6 Task Force Summer 2013 IPv6 Summit at Rice University. He'll be speaking Wednesday morning, so don't miss it.
Washington, DC, 24 July
INET DC will focus on the topics of surveillance, cybersecurity, and future of the Internet.  ARIN's CEO is part of a roundtable discussion that will tackle difficult question regarding Internet governance.
Berlin, Germany, 28 July - 2 August
The next Internet Engineering Task Force meeting in Berlin will cover off a wide variety of topics, including security capabilities for IP network infrastructure, uniform resource names, tunneling and real-time communication in WEB-browsers.
Xi'an City, Shaanxi Province, China, 20-30 August
We'll close out the summer months at APNIC 26. This year is particularly significant, as APNIC will be celebrating its 20th anniversary throughout the conference week.
ARIN / NANOG on the Road Portland
Portland, Oregon, 10 September
Save the date for our first joint ARIN / NANOG on the Road event.  More details will follow about this event soon.
Calgary, Alberta, 12 September
Mark your calendar for this Canadian ARIN on the Road event in September too.  More information will be posted on our website closer to the date.
New York, New York, 30 September - 4 October
If you're heading to Interop NY this fall, ARIN will be exhibiting at booth #723 and talking about how businesses can plan ahead to ensure customers receive the best possible Internet-enabled services throughout the IPv6 transitioning process.
As you can tell, we're going to have a busy next few months.  Will we see you at any of these events? Are there events where you think ARIN should be exhibiting or presenting? If so, drop us a line at info@arin.net.
Recent blogs categorized under: Outreach