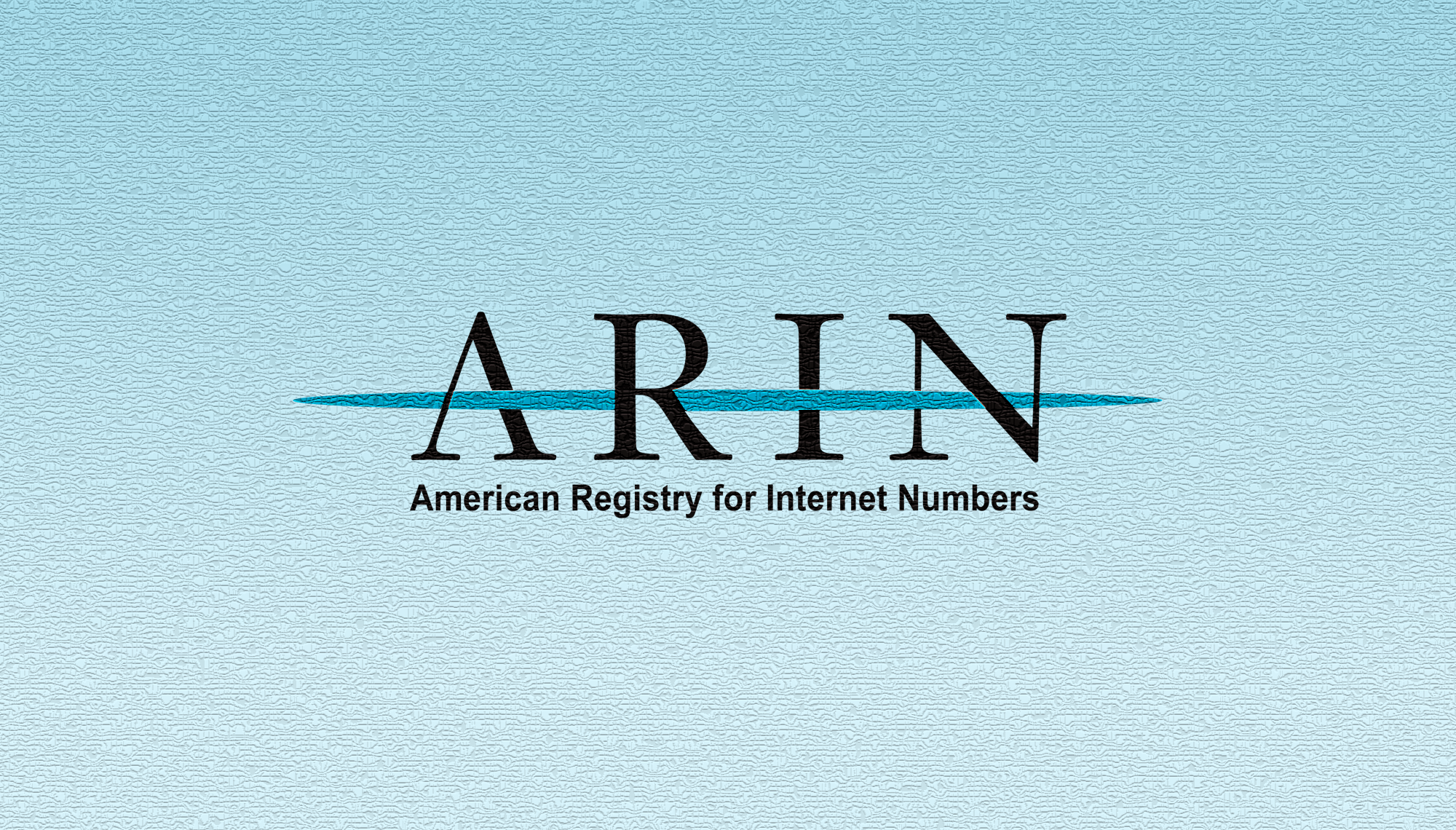 Interview with ARIN from Montserrat: Helping develop ICT in the Caribbean and beyond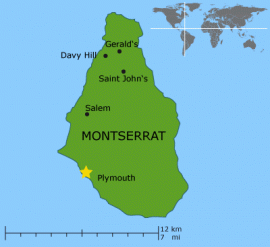 Recently ARIN's Executive Director of Government Affairs and Public Policy, Cathy Handley and ARIN's Chief Operating Officer, Nate Davis were invited to Montserrat to discuss ICT development through IP addressing. The Montserrat government's goal is to improve information communication technologies for economic development. ARIN was invited to come learn about the island's ICT needs and plans in order to determine where ARIN might be of assistance.
In the interview posted below with reporter, Viona Alexander-Smith from Radio Montserrat, Cathy and Nate share their experiences interacting with a wide cross section of Internet stakeholders during their visit to Montserrat.  They explain how ARIN can help educate governments and others about IPv4 depletion and the importance to implement and fully deploy IPv6 to deliver a high qualify of service for all Internet users.  As they mention, the key is to be able to provide the capability to reach the entire global Internet, both over IPv4 and IPv6, so all customers can reach the services they need whether conducting business online or otherwise.  Listen to the recording now:
Just like in Montserrat, ARIN representatives are available upon request to meet with folks in locations throughout our region, including Canada, the US, and many North Atlantic and Caribbean islands.  Find out how you can get an expert to help you speak to your community's needs from Internet Governance to ARIN Technical Services.
Recent blogs categorized under: Caribbean