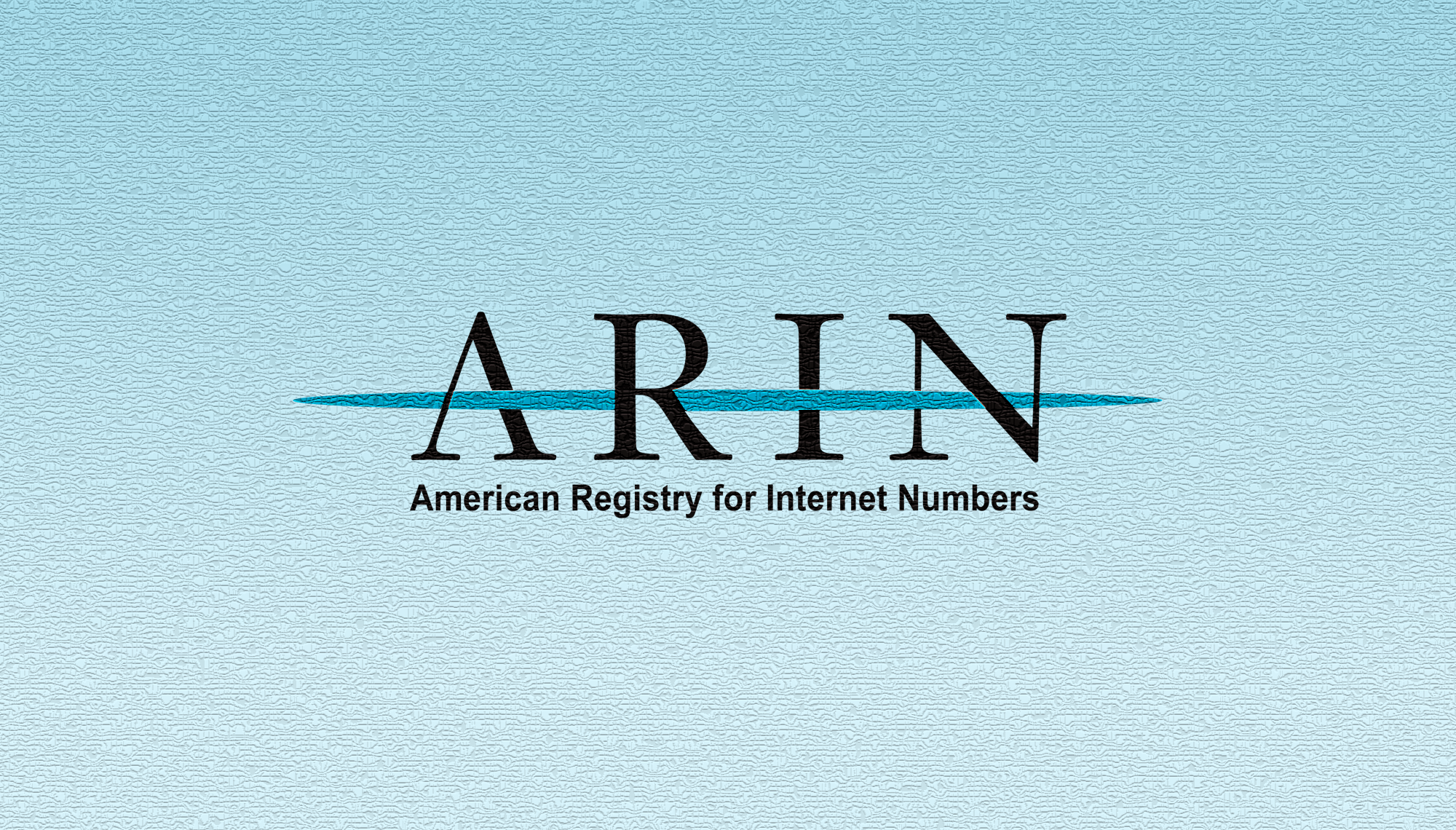 What happened at ARIN 31? Meeting Wrap-up
Whether you got stuck in the office and couldn't be with us at ARIN 31 or you took part in the Public Policy and Member Meeting, we have pulled together a high-level summary of the event below.  Click through to the full meeting report, complete with presentations, summary notes, webcast archives, and transcripts.
ARIN 31 was a big success.  Responses from people who took our meeting survey included statements like these:
"I was very impressed by the content and level of engagement from the community."

"One of the best-run meetings I've ever attended."

"This was my first ARIN meeting, and I was impressed at how well ARIN has aligned execution with its underlying principles."
We accomplished many important items at ARIN 31 from fruitful policy proposal discussions to informative updates from Internet industry experts. Policy discussions were conducted on the following proposals:
ARIN-2012-2: IPv6 Subsequent Allocations Utilization Requirement
ARIN-2013-1: Section 8.4 Transfer Enhancement
ARIN-2013-2: 3GPP Network IP Resource Policy
ARIN-2013-3: Tiny IPv6 Allocations for ISPs
Participants enjoyed presentations on a variety of topics like: Internet governance, delegated RPKI, news from the global Internet resource community, ARIN's pending fee schedule, BCOP, Deploy360, and ARIN department, Board, and AC updates.
To reference ALL the details about what happened at ARIN 31 including the date, agenda item, speaker, discussion notes, transcript, webcast archive (Quicktime) and Presentations (PDF or PPTX), please refer to our full meeting report broken down by day:
Day 1 Report (Monday, 22 April 2013)
Day 2 Report (Tuesday, 23 April 2013)
Day 3 Report (Wednesday, 24 April 2013)
Thank you to all on-site and remote participants who helped work together toward shaping number resource policy that affects the entire Internet community.  Your involvement continues to be very important.
Save the date for 4 June for our next Public Policy Consultation in New Orleans during NANOG 58 and for 10-11 October when we'll be taking ARIN 32 to Phoenix, Arizona!
Recent blogs categorized under: Public Policy