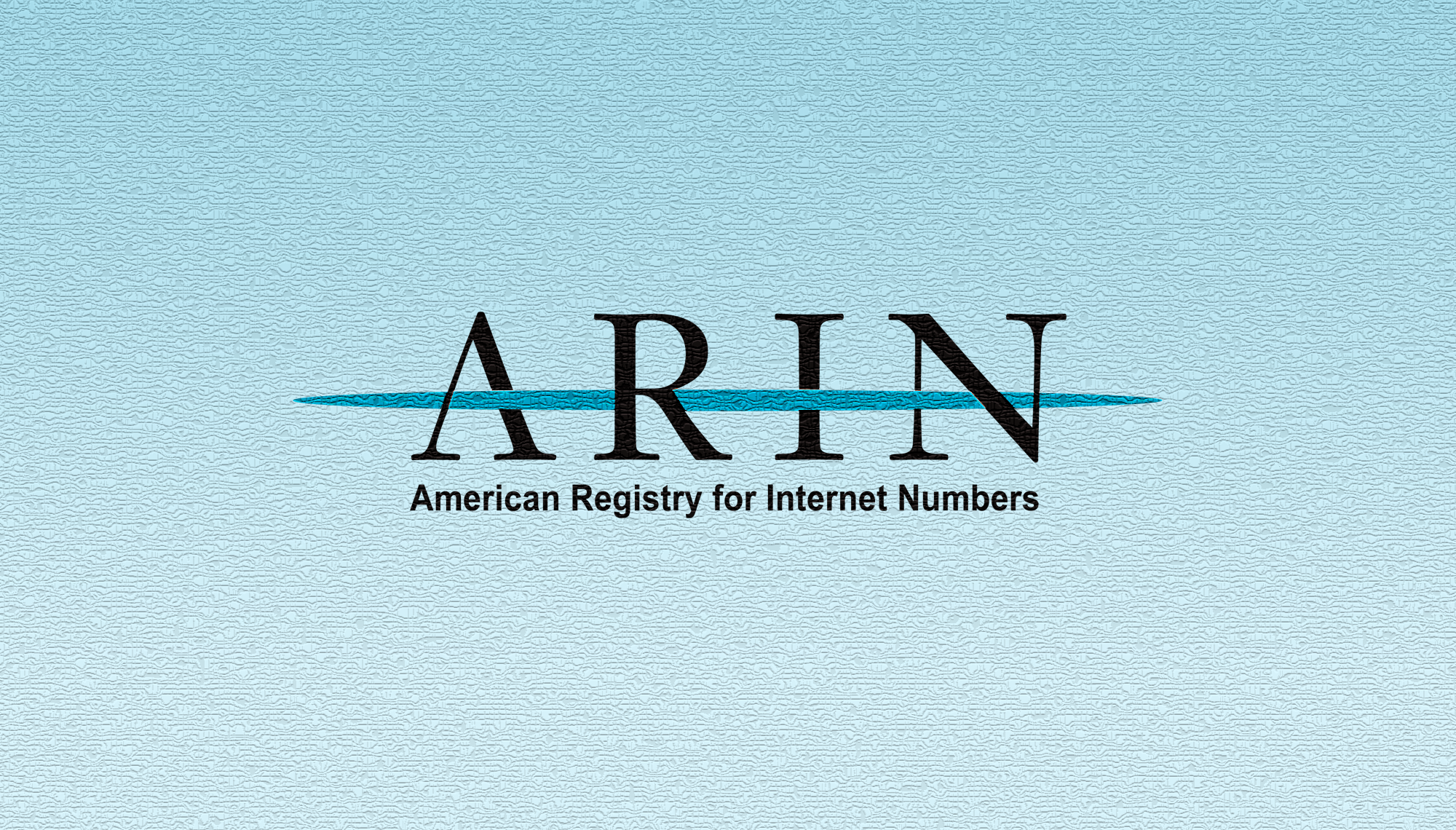 ARIN 31 Daily Recap: Day 3
We can't believe ARIN 31 has already come and gone. Thanks to all of you who joined us for another successful Public Policy and Members Meeting! This is your final daily recap from here in Bridgetown, Barbados.

Day 3 Daily Recap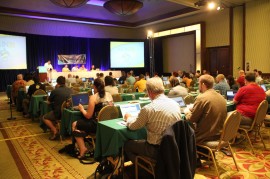 Today, members heard the most recent news from each ARIN department.  These updates included detailed information from Financial Services, Human Resources and Administration, Registration Services, Communications and Member Services, and Engineering.  The ARIN Advisory Council and ARIN Board of Trustees provided updates as well, including a report from the Board Treasurer on ARIN finances.  Our meeting then concluded with an open microphone session with final questions and comments from the community.
The full meeting report will be published by 3 May 2013 on this ARIN 31 Meeting Presentations page.  In the meanwhile you can view or download all presentation slides from each day of the meeting already posted online at the following pages:
Day 1 – ARIN 31 Public Policy Meeting Presentations
Day 2 – ARIN 31 Public Policy Meeting Presentations
Day 3 – ARIN 31 Members Meeting Presentations
Plus, if you'd like to refer to any of the handouts prepared for ARIN 31, they are posted online on this meeting materials page.
Hopefully your ARIN 31 experience was a positive one. Whether you participated in the meeting onsite or at large, please complete a quick survey to give your honest feedback on the meeting to help us improve future ARIN meetings.  Each respondent will be entered into a raffle to win a Google Nexus 10!  (The winner will be chosen at random and notified via email.)
Save the Date
It might be early, but now that ARIN 31 has concluded, make sure to save the date for ARIN 32.  It has been announced that our second Public Policy and Members Meeting of 2013 will be held in Phoenix, Arizona from 10-11 October 2013.
Recent blogs categorized under: Public Policy
---
GET THE LATEST!
Sign up to receive the latest news about ARIN and the most pressing issues facing the Internet community.
SIGN ME UP →
---
Blog Categories
ARIN Bits
•
IPv6
•
Business Case for IPv6
•
Fellowship Program
•
Grant Program
•
Caribbean
•
Internet Governance
•
Updates
•
IPv4
•
Elections
•
Tips
•
Public Policy
•
Customer Feedback
•
Security
•
Outreach
•
RPKI
•
Training
•
IRR
•
Data Accuracy