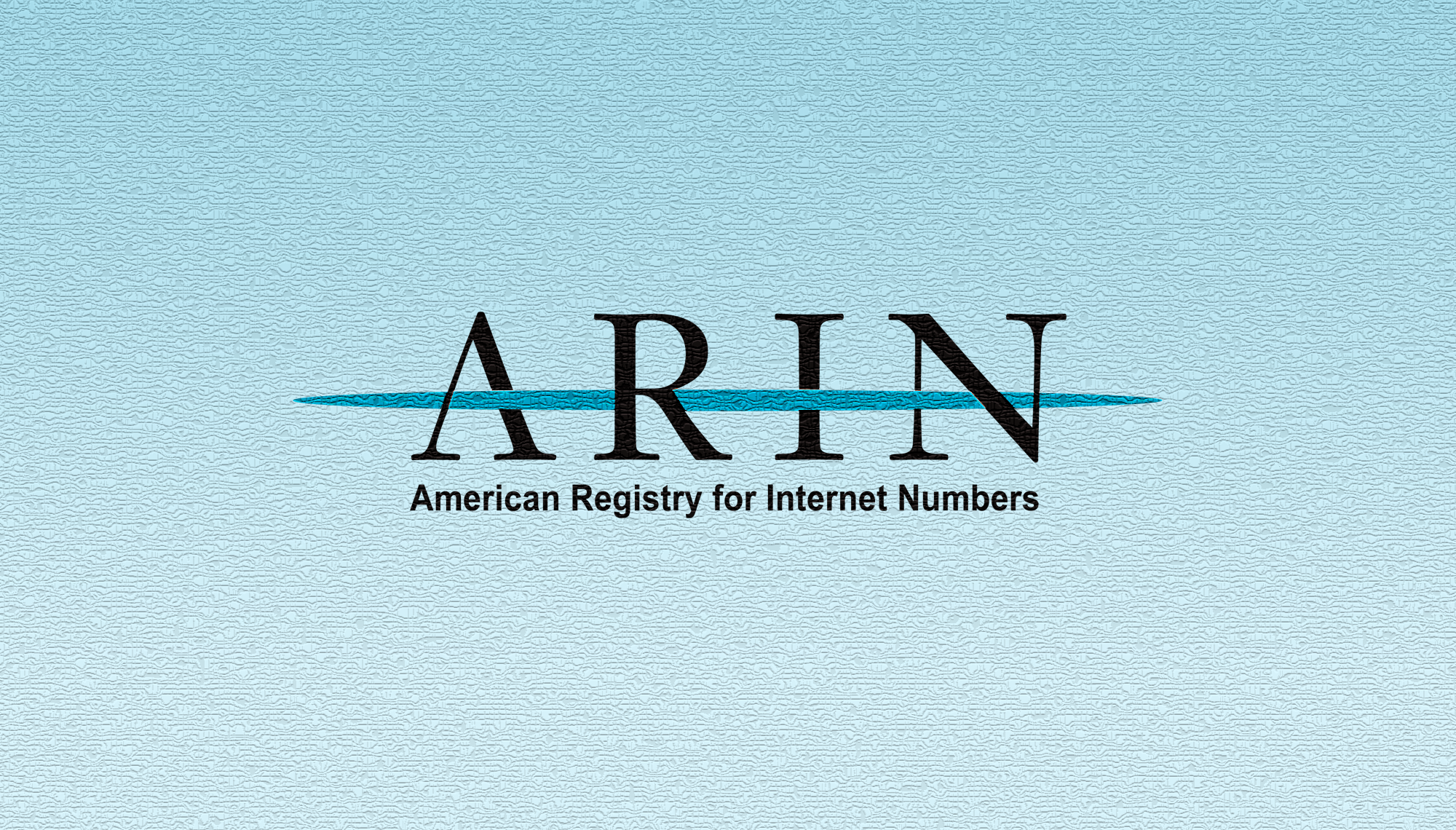 ARIN 31 Daily Recap: Day 2
Day 2 of ARIN's Public Policy Meeting in Bridgetown, Barbados is a wrap.  We had many interesting discussions, presentations, and networking opportunities so far, and there is still another day ahead so don't forget to tune in tomorrow morning from 9:00 AM (AST) until noon for the final day of ARIN 31.
We post all of our meeting materials and presentations online in case you missed something or you want to revisit any session again.  Take a moment to read today's daily recap below.

Day 2 Daily Recap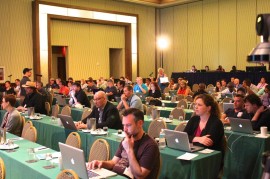 We kicked off Day 2 with another warm welcome, and then jumped into some information on ARIN's Consultation and Suggestion Process, a NRO Number Council Report, and a brief glimpse of ICANN's next meeting this July.  We got updates on NRO activities, delegated RPKI and the ARIN Command Line Interface (CLI).  We also heard more about ARIN's new fee schedule which will go in effect this summer.
In the afternoon, we had guest presentations on the Internet Protocol Best Current Operation Practices efforts and the Internet Society's Deploy360 Programme.  We also heard from a panel on Internet governance as it relates to the stakeholders in the ARIN region, including those in the Caribbean.
Draft policy discussions today featured draft policies ARIN-2013-2: 3GPP Network IP Resource Policy and ARIN-2013-3: Tiny IPv6 Allocations for ISPs.  Finally, the Public Policy portion of ARIN 31 concluded with an open policy hour and open microphone session.
Whether you participated in person or remotely, we hope you will take a moment to fill out a quick survey about the meeting either today or tomorrow. Your feedback is important to help us improve all aspects of future ARIN meetings.
Tomorrow we'll be back again in the morning for the Members Meeting portion of ARIN 31. These sessions are open to everyone and will include important updates about the inner workings of ARIN as an organization.  If you don't happen to be with us in here here with us in Barbados, please join us remotely via one of these convenient remote participation options, including live webcast, audio, and text transcripts.
Recent blogs categorized under: Public Policy