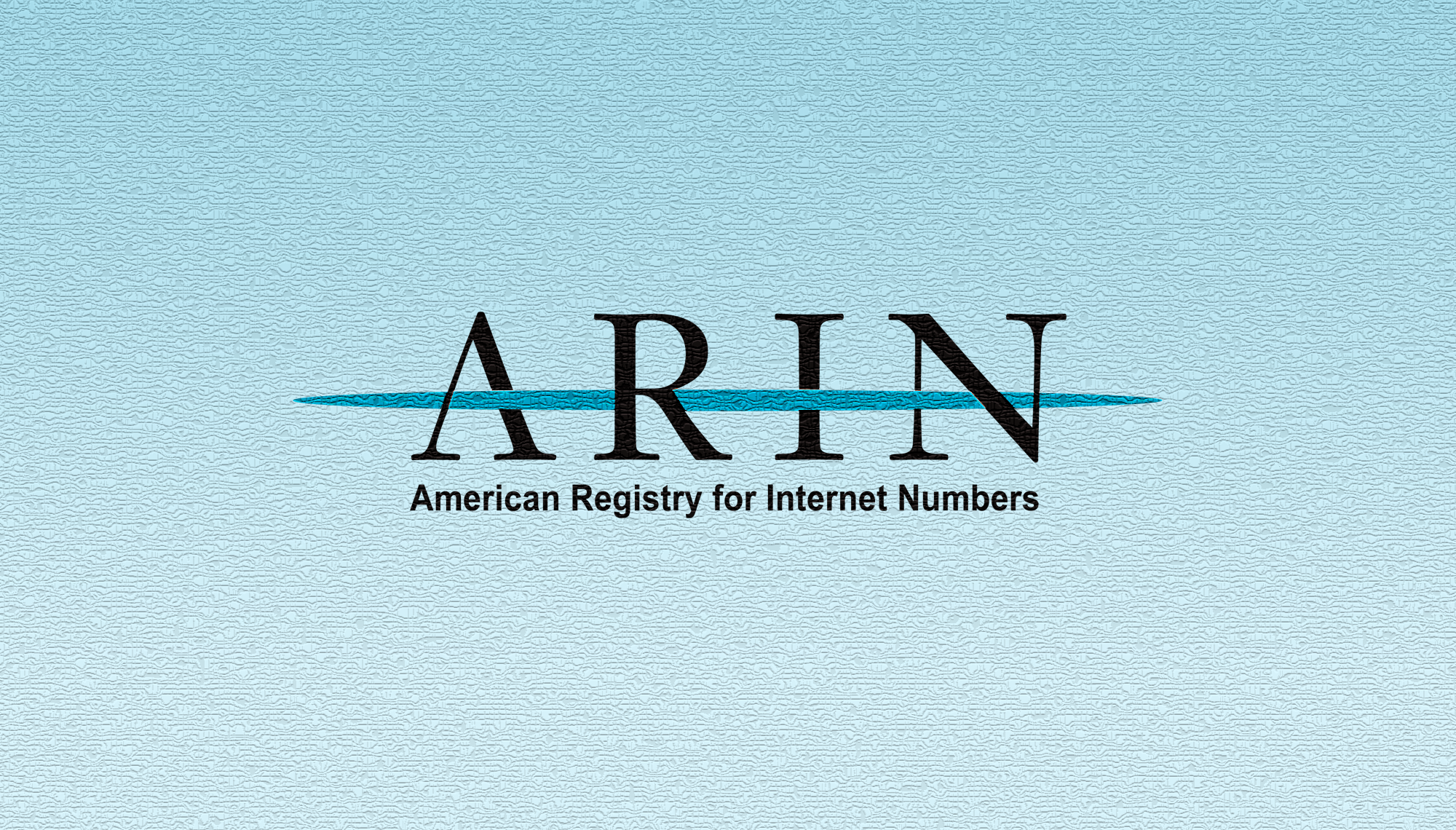 What to Expect at ARIN 31: Policy Discussions, Networking Opportunities, and More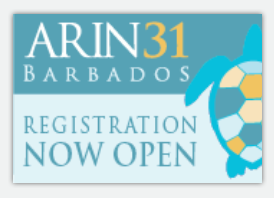 ARIN 31 will give you the chance to network with colleagues in the Caribbean sector of the ARIN region while providing a unique opportunity to discuss and influence the future of the Internet.  The policies discussed at ARIN Public Policy Meetings directly impact how Internet number resources are managed in the ARIN region and your input in this process is important.  It's not too late to register for our next meeting 21 – 24 April in Bridgetown, Barbados, but today is your last day to take advantage of the special room rate at the Hilton Barbados Hotel for ARIN 31 attendees.
At ARIN 31 we have big plans to discuss important topics. Agenda highlights include items like sessions on legacy address space and IPv4 transfers, delegated RPKI, best common operating practices for network operators, the NRO IPv6 Coordination Group, ARIN's new fee schedule, and Internet governance in the upcoming year.
Plus we have the highlight of our meeting: policy discussions.  The full list of the draft proposals that we'll cover during ARIN 31 can be found here.
If this your first time at an ARIN Public Policy Meeting, you'll want to be at our first timers' breakfast at the Grille Restaurant to meet with other newcomers and get an idea of what ARIN 31 has in store for you. Make sure to check out this primer first too.
If you can't attend in-person, there are also several ways to participate remotely including; webcasts, live transcripts, discussion and polling chat rooms. We also make all our materials available to download to help you follow along.
Need another reason to attend and make the most of your experience_? _The Caribbean Network Operators Forum (CaribNOG) is holding a meeting directly after ARIN in the same hotel, and it's open to everyone.
ARIN 31 is shaping up to be a very special event, so what we want to know is.  Will we see you there?
Recent blogs categorized under: Public Policy