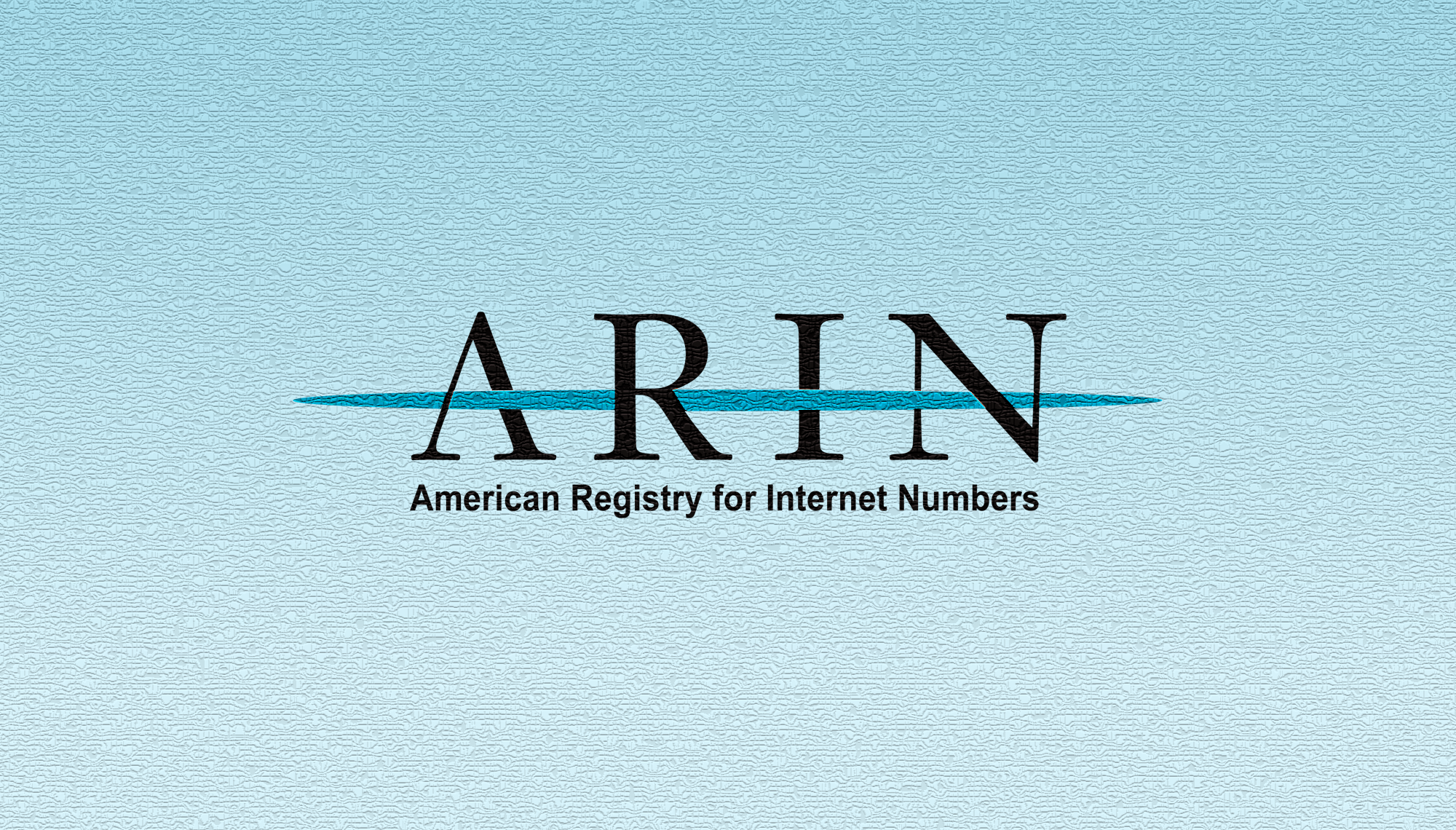 Apply Now for an ARIN Fellowship to Sunny Barbados!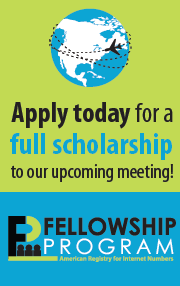 It's been a frigid January, at least in the ARIN offices. No matter what Mother Nature has in store for you this winter, ARIN has some warming hope to offer. We will be bringing three people from the ARIN region with us to sunny Barbados in April to attend their first ARIN Meeting for free through the ARIN Fellowship Program, and you could be one of them!
Fellowship applications are now open for ARIN 31 in Barbados, but the deadline is fast approaching so make sure you apply here by 1 March.
Through the Fellowship Program ARIN brings new and diverse voices into the ARIN policy development process. This is a great opportunity to learn more about ARIN services, meet industry peers and start voicing your opinions in policy discussions. Not only does the program serve an educational purpose, but it can also be pretty fun!
What is the Fellow experience like?
ARIN Public Policy and Members Meetings are held all over our region, from Barbados to Phoenix to Montréal, and we select three Fellows to attend each meeting (one from the U.S., one from Canada, and one from the Caribbean). ARIN covers hotel accommodations, round-trip economy class airfare, and provides a small stipend.
An ARIN Advisory Council Member will become your mentor at the meeting, and help you smoothly transition into the ARIN community. Your mentor will be available throughout meeting to introduce, explain, and impart knowledge of ARIN's processes and operations, alleviating some of the uncertainty many experience during their first time at a new meeting.
Still not convinced?
A few of our previous Fellows have great things to say about their experiences:
"The entire experience was truly euphoric, as much as it was enlightening, educational and even entertaining. I know now that it is absolutely impossible to get a true feel of the ARIN community until a meeting is attended." – ARIN XXV Fellow
"My expectations were nothing compared to the experience! I had a great time and met so many wonderful people who genuinely want to help and guide me through the ARIN meetings." – ARIN XXVIII Fellow
Another former ARIN Fellow explains why you should apply in this video.
Want to know if you qualify for our Fellowship Program?
Find more details here.
All applications received after 1 March will be considered for the next ARIN Meeting in Phoenix. This year, our meetings will be held on the following dates:
ARIN 31 – 21-24 April in Bridgetown, Barbados

ARIN 32 – 10-11 October in Phoenix, Arizona
We hope you'll consider becoming an ARIN Fellow. Good luck with your application!
Recent blogs categorized under: Fellowship Program
---
GET THE LATEST!
Sign up to receive the latest news about ARIN and the most pressing issues facing the Internet community.
SIGN ME UP →
---
Blog Categories
ARIN Bits
•
IPv6
•
Business Case for IPv6
•
Fellowship Program
•
Grant Program
•
Caribbean
•
Internet Governance
•
Updates
•
IPv4
•
Elections
•
Tips
•
Public Policy
•
Customer Feedback
•
Security
•
Outreach
•
RPKI
•
Training
•
IRR
•
Data Accuracy